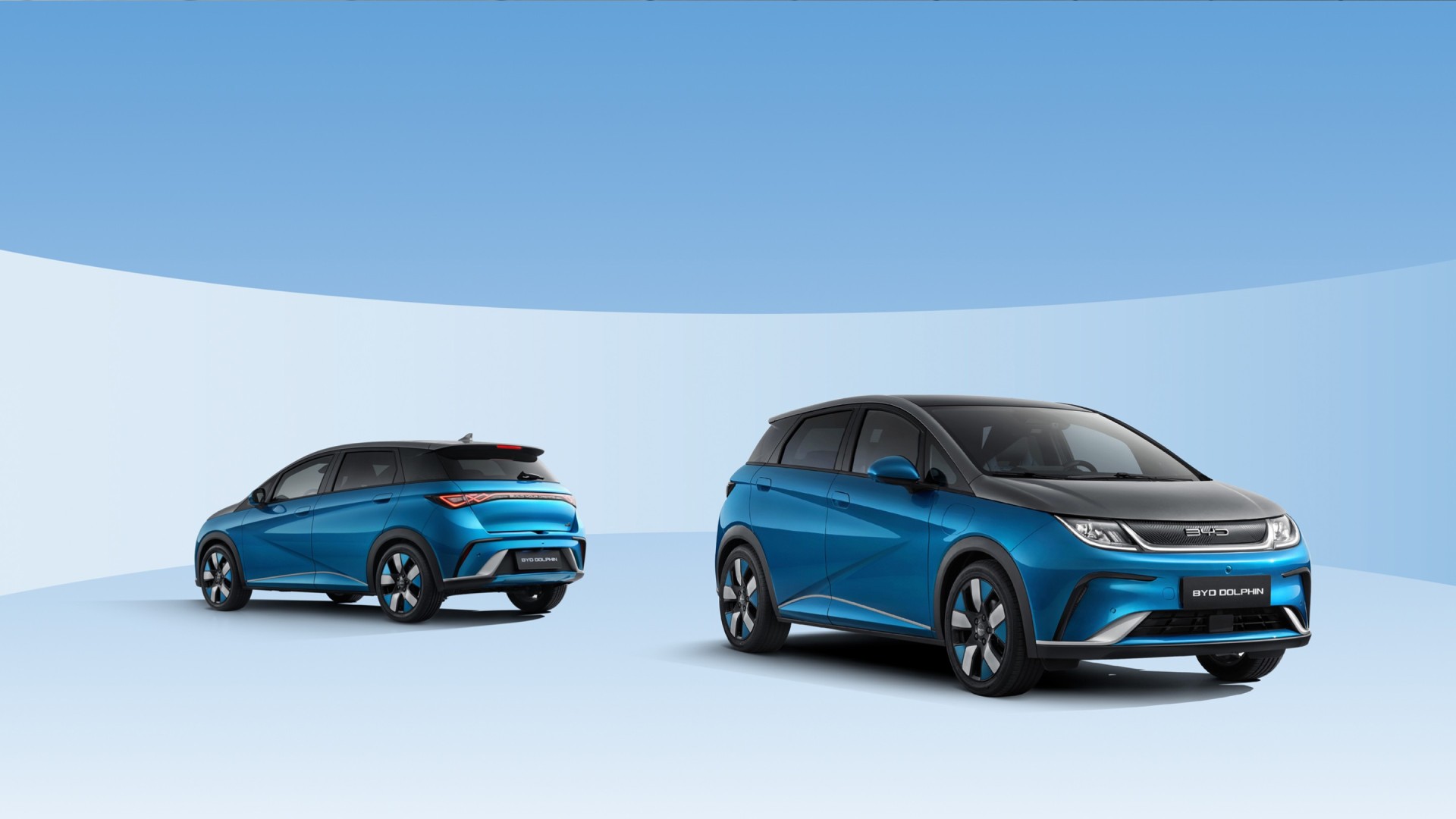 OVERVIEW
STYLISH, PRACTICAL & EFFICIENT
The BYD DOLPHIN is a new, compact C-segment hatchback that is both agile and versatile. It is highly practical and efficient, with a reassuring range of up to 427 km. The BYD DOLPHIN is expected to arrive in Ireland in August 2023, and it will be the most compact model in the BYD range.
Despite its compact size, the BYD DOLPHIN is surprisingly spacious, with room for five adults. It also comes with a host of standard features, including Apple CarPlay and Android Auto, Intelligent Cruise Control, and surround view cameras.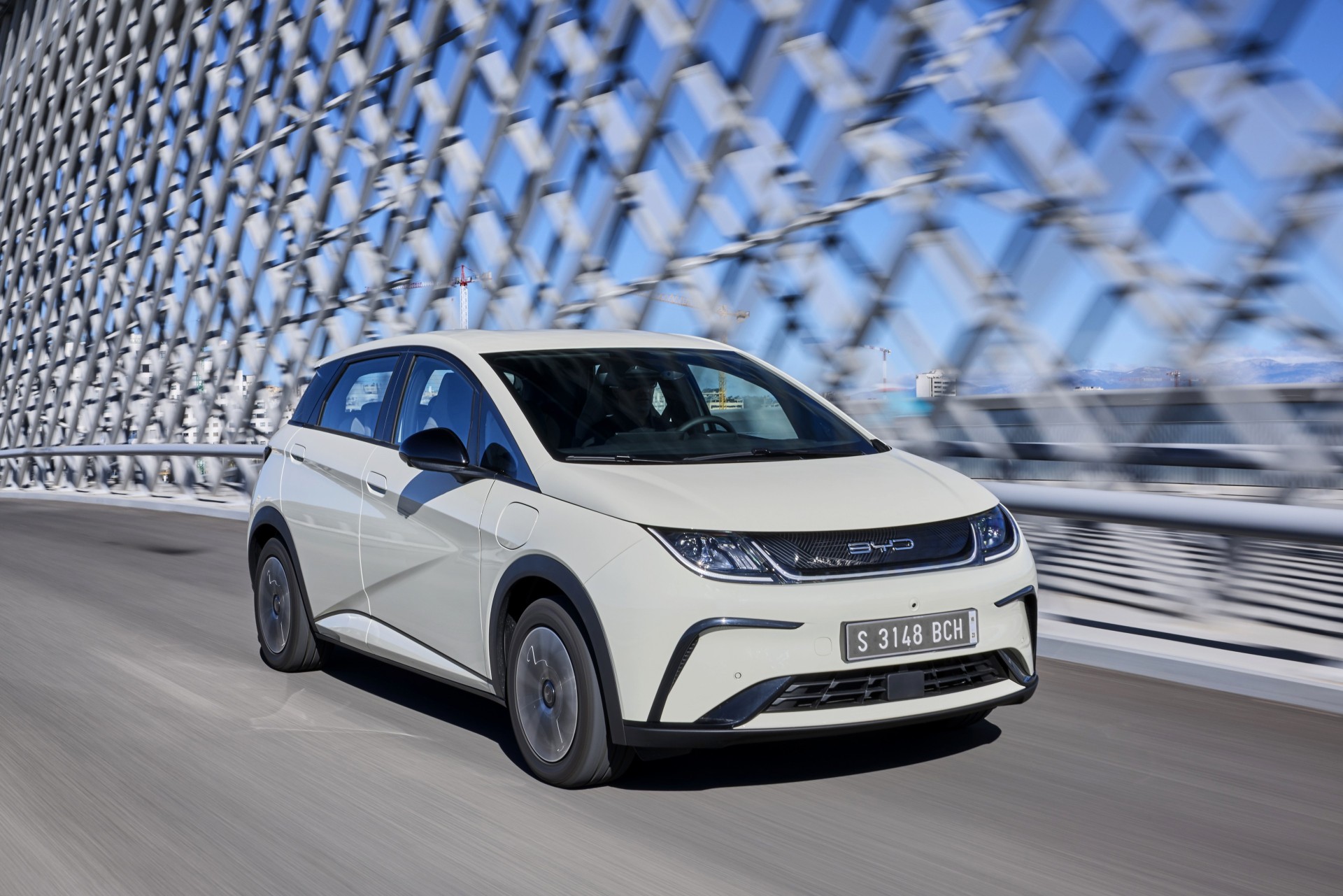 DESIGN
SLEEK & COMPACT DESIGN
The BYD DOLPHIN's sleek, all-electric bodywork is highlighted by sharp creases and flowing curves, creating an elegant design. The BYD DOLPHIN is a sleek and maneuverable hatchback that is both efficient and accessible. The side profile is instantly recognisable, with a rounded shape that is punctuated by sharp shapes on the doors. The large wheelbase of 2.70 m provides plenty of space for both driver and passengers, while the standard 16-inch alloys can be upgraded to 17-inch wheels for a more sporty look.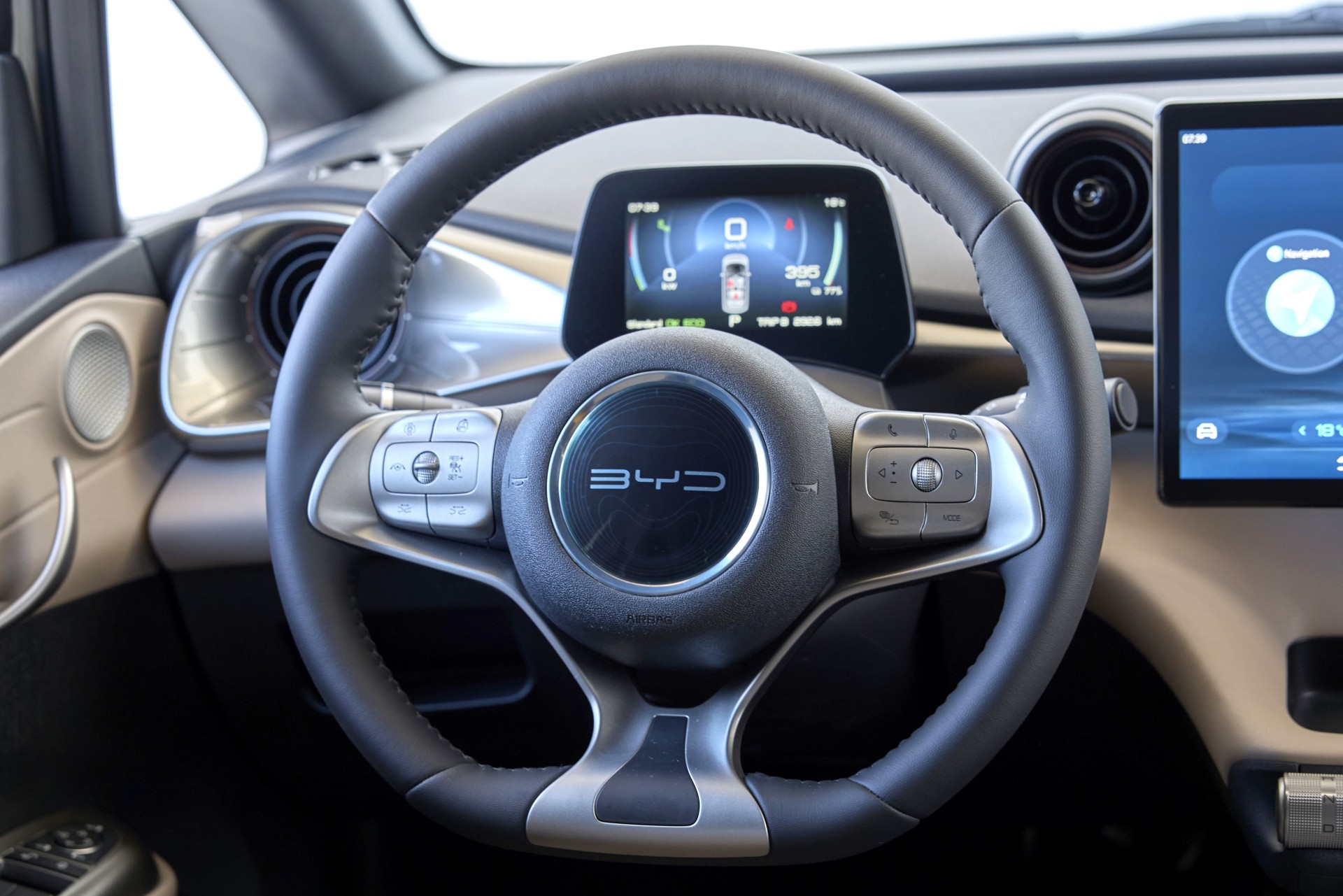 SAFETY
DRIVER ASSISTANCE SYSTEMS
The BYD DOLPHIN comes standard with a plethora of safety and advanced driver assistance features, making it one of the safest electric cars on the market. All versions are equipped with a 360-degree camera, Blind Spot Detection (BSD), Lane Keeping Assistance (LKA), and Intelligent Cruise Control (ICC).
The BYD DOLPHIN also features Rear Cross Traffic Alert (RCTA) and Rear Cross Traffic Brake (RTCB) as standard. These features use millimetre-wave radar to detect other road users approaching from behind when reversing. If a collision is imminent, the car will sound a warning and automatically brake.
GALLERY
TAKE A CLOSER LOOK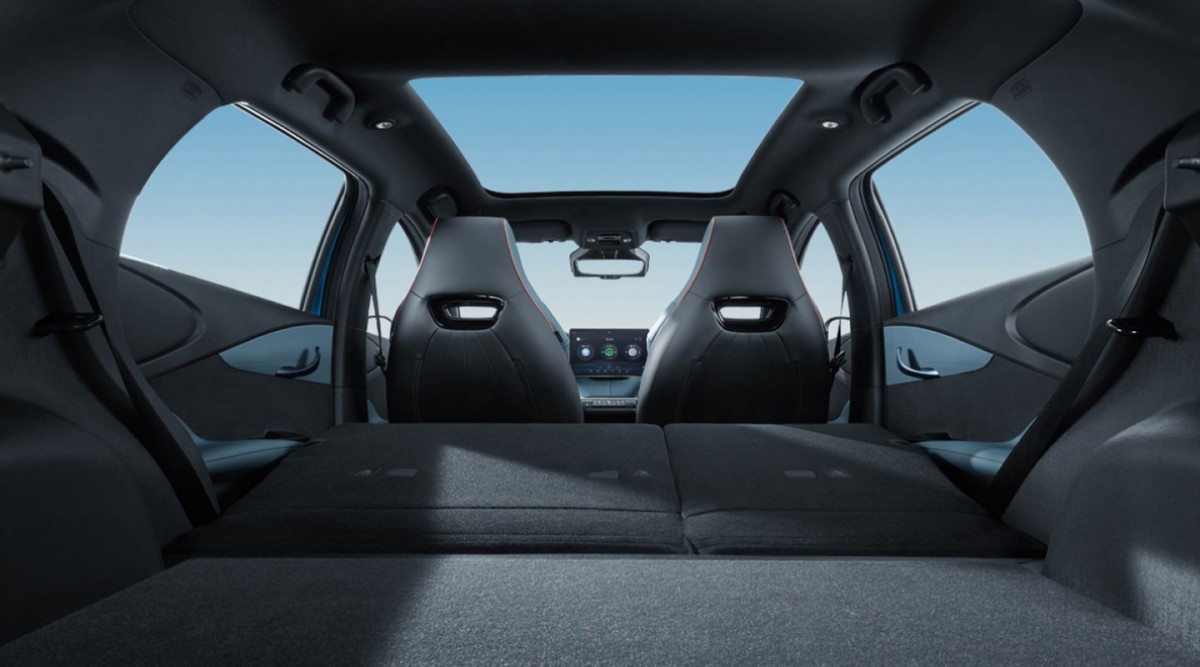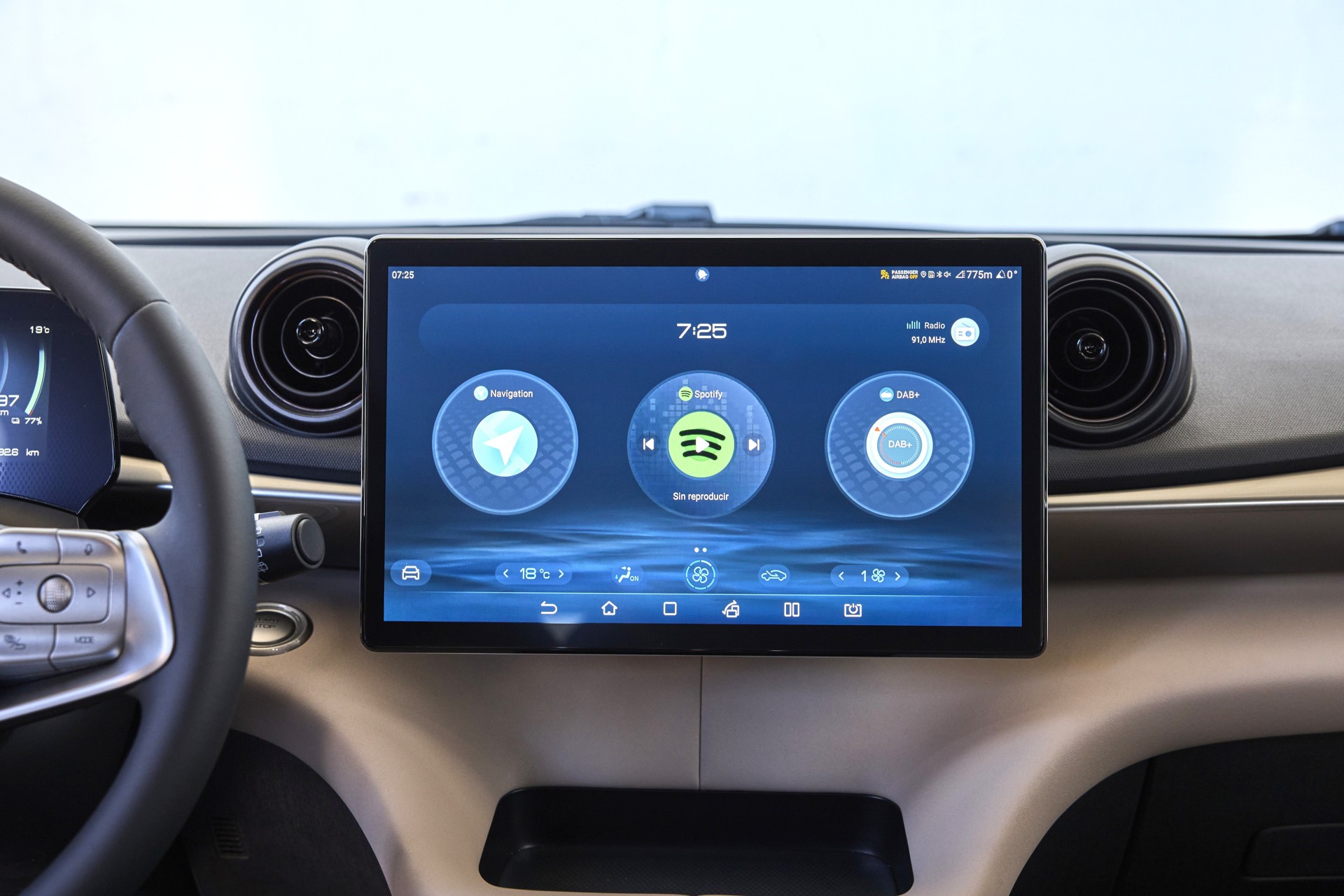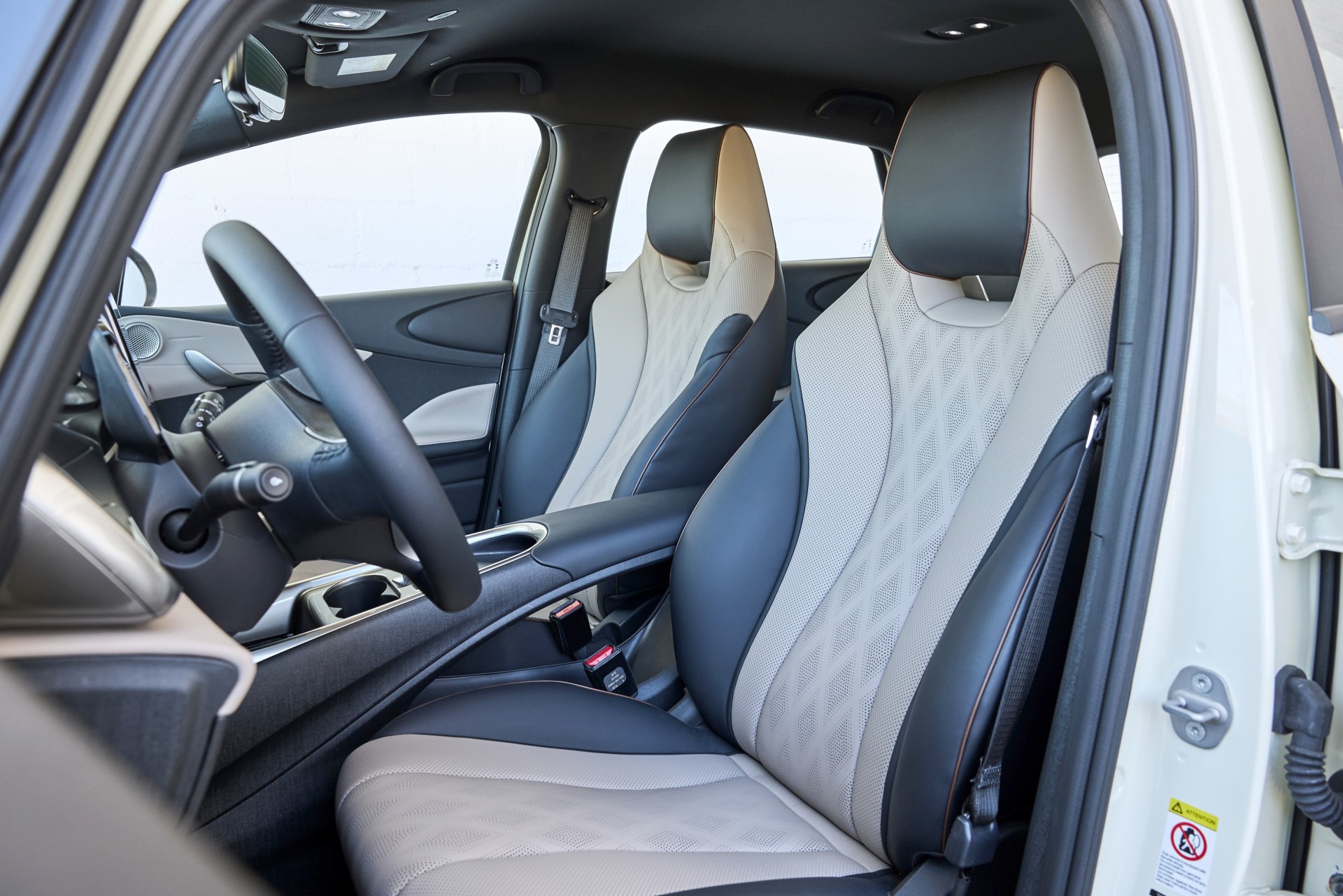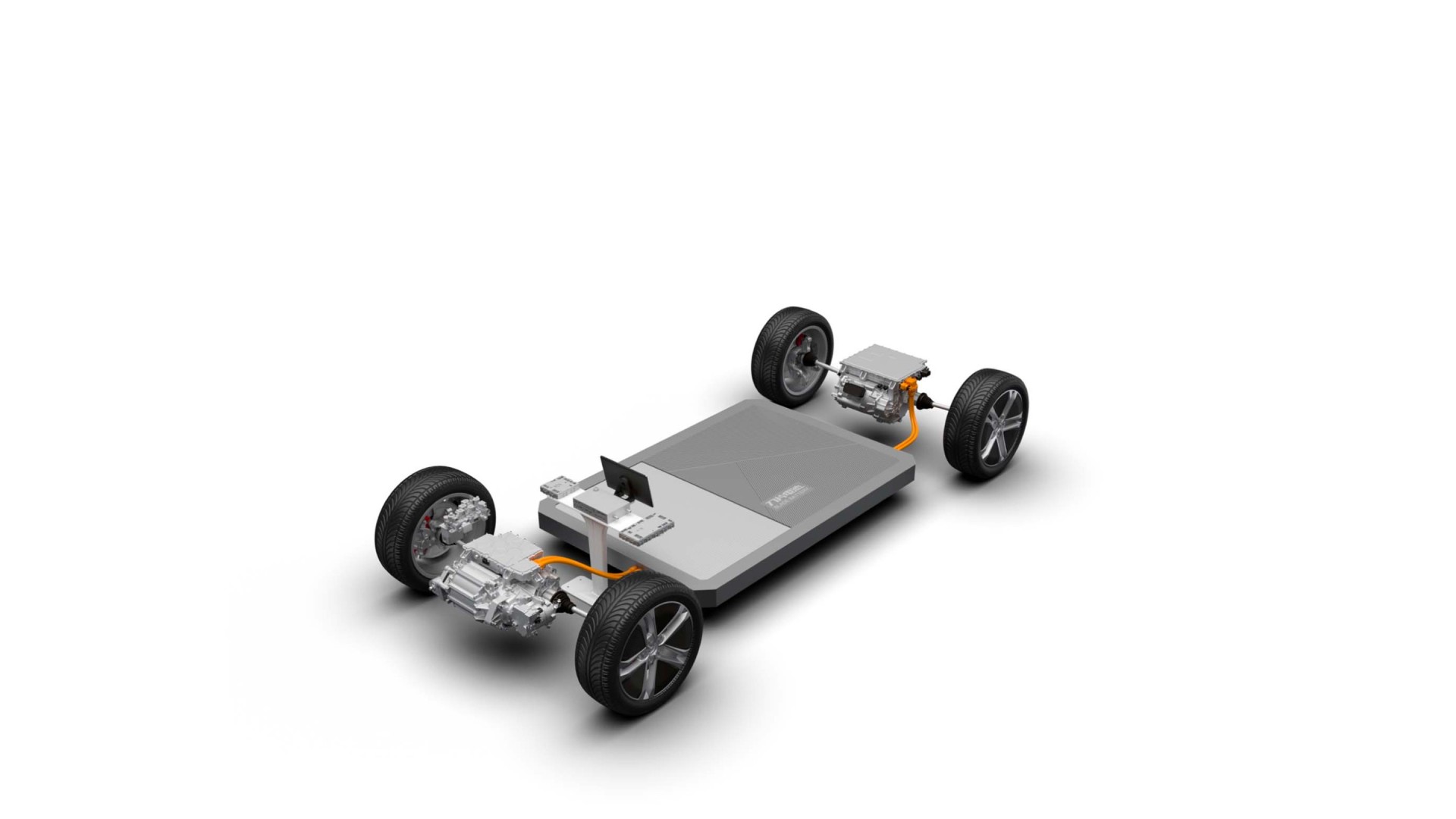 PLATFORM
e-PLATFORM 3.0
The BYD DOLPHIN is built on the all-new BYD e-Platform 3.0, a platform specifically designed for pure electric vehicles. The e-Platform 3.0 offers a number of advantages, including improved intelligence, efficiency, safety, and aesthetics. The BYD DOLPHIN's e-platform 3.0 gives the car a more spacious appearance thanks to its short front and rear overhangs and long wheelbase. The rear passenger compartment also benefits from this design, with a flat floor that provides plenty of comfort and space for middle-seat passengers.

BATTERY
BYD BLADE BATTERY
The BYD DOLPHIN benefits from the game-changing Blade Battery, which has been revolutionising safety, durability, and performance in the EV industry for over 28 years. The battery is made from lithium iron phosphate (LFP), which is a safe and sustainable material that does not use scarce raw materials such as nickel and cobalt. The BYD DOLPHIN is available with a 60 kWh LFP battery, which offers a range of up to 427 km on a single charge.
The Blade Battery has passed a series of extreme tests in rigorous conditions, making it one of the world's safest batteries. In one test, the battery was subjected to a 3000-degree Celsius fire for 10 minutes without catching fire or exploding. The battery also has a long lifespan, with a warranty of 8 years or 150,000 km.
The BYD DOLPHIN comes standard with 11 kW AC charging, which allows you to charge the battery from empty to full in about 8 hours. The car also supports 100 kW DC fast charging, which can charge the battery from 30% to 80% in just 29 minutes.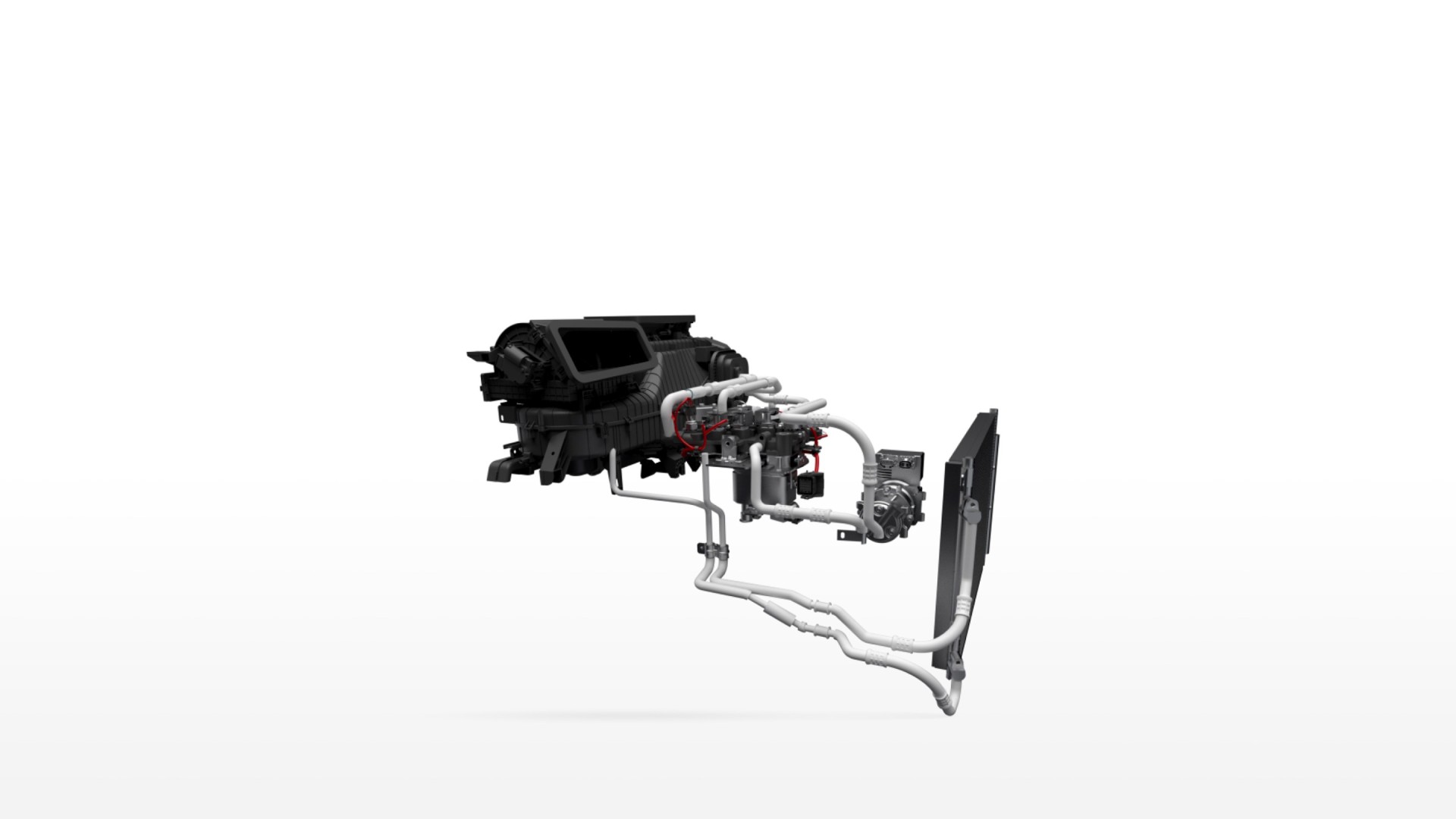 HEAT PUMP
HIGH EFFICIENCY HEAT PUMP SYSTEM
The BYD DOLPHIN comes standard with an advanced heat pump system that helps to improve the car's energy efficiency and range. The system uses residual heat from the powertrain, the passenger compartment, and even the batteries to heat and cool the car, which reduces the amount of energy that needs to be drawn from the battery. This is especially beneficial in cold weather, when the battery's range can be reduced.
The heat pump system is also very efficient at operating in a wide range of temperatures, so it can help to keep the car comfortable in both hot and cold weather. As a result, the BYD DOLPHIN is a great choice for those who live in areas with extreme weather conditions.