Welcome to MSL Motor Group Finance
FUNDING OPTIONS TO SUIT YOU

Funding Through MSL Motor Group
At MSL Motor Group we can advise you on a variety of funding options for your next vehicle. We can tailor a finance package to accommodate your exact needs at a price you can afford.
learn more
Personal Contact Plans (PCP)
PCP, or a Personal Contract Plan, has rapidly become one of the most popular ways to finance the purchase of a new car in Ireland. PCP is ideal for customers who wish to change their car at regular intervals. This product also takes away any concerns about depreciation as the future value of your car is guaranteed.
learn more

Guaranteed Asset Protection (GAP)
If your car is declared written–off by your motor insurer (as a result of accident, fire or theft), you could be left out of pocket. Your insurer will pay out the current market value, which is likely to be far less than what you paid for the vehicle originally. GAP insurance is designed to bridge this shortfall and provides you with peace of mind.
learn more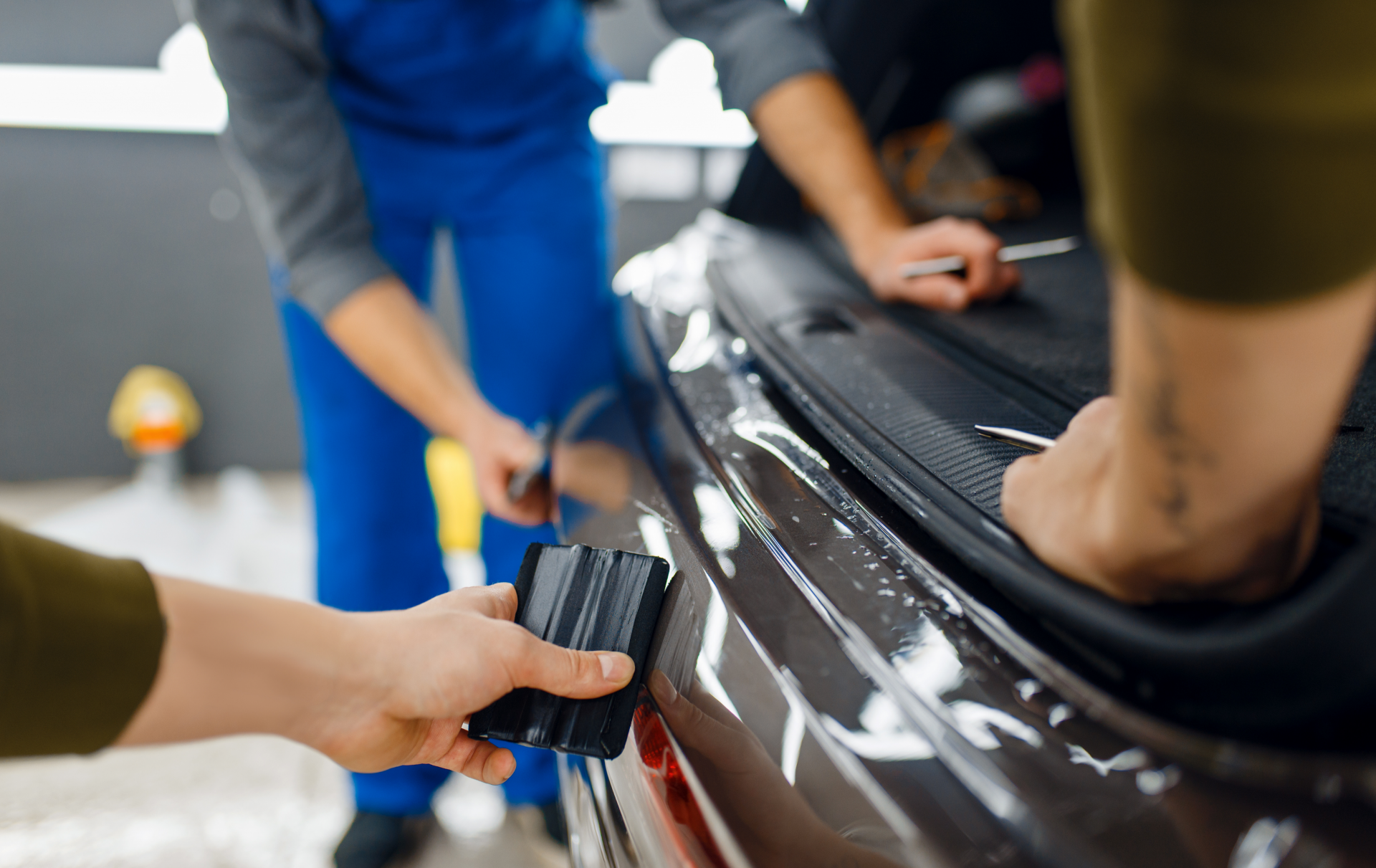 Paint & Fabric Protection
There's nothing quite like the fresh look of a car straight from the showroom. Now, with the help of paint and fabric protection, you can keep your car looking like new, inside and out. This will allow you to relax when carrying passengers of any age, as well as pets. This product also helps to maintain your cars condition, and therefore value, if you decide to sell it.
learn more