About MSL Motor Group
MSL Motor Group is a family owned business which has been in operation since 1959. We are very proud to sell and service Mercedes-Benz, Mazda and ŠKODA cars. We live by our mission statement which states that we strive to deliver complete customer satisfaction in all areas of our business, through our passion, continuous innovation and the development of our contemporary dealerships.
We have Mercedes-Benz sales dealerships at MSL Ballsbridge Motors, MSL Grange Motors, MSL Park Motors and a sales and service centre at MSL Cork. MSL Park Motors is also home to a Mazda showroom and a newly renovated ŠKODA showroom. We have two service centres in Dublin; MSL Service Centre (North Dublin) and MSL Service Centre (South Dublin).
In October 2017, MSL Grange Motors and MSL Service Centre (South Dublin) amalgamated into a dedicated newly built Mercedes-Benz showroom and service centre on one site at Pottery Road Dun Laoghaire, where MSL Service Centre (South Dublin) is currently situated.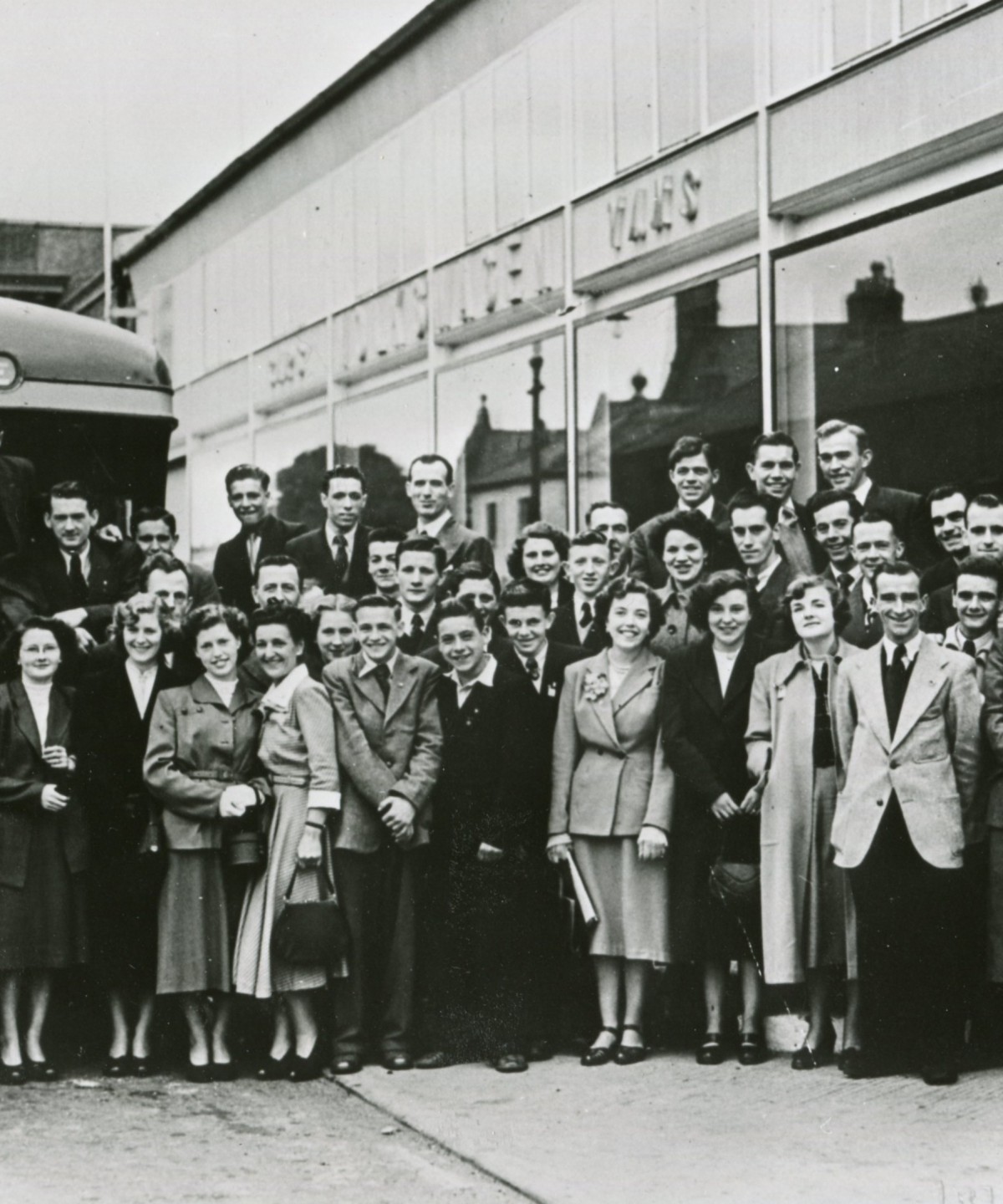 OUR HISTORY
MSL Motor Group was founded by Stephen O'Flaherty who is widely celebrated as one of the great pioneers of modern Irish motoring. His grandson, who is also named Stephen O'Flaherty, is the Chairman of MSL Motor Group today.
The O'Flaherty family have a long history in the Irish motor industry and have been involved in manufacturing, distribution and retail operations since 1950. In June 1950, amidst the aftermath of World War II, Stephen O'Flaherty signed a deal that secured the rights to the Volkswagen franchise in Ireland and some three years later O'Flaherty secured the Volkswagen franchise for the UK which he subsequently sold to the Thomas Tilling Group in 1957. Perhaps Ireland's place in Volkswagen history was most firmly established in 1950 when the first Volkswagen ever built outside Germany was assembled on Shelbourne Road, Ballsbridge, Dublin 4 (in the very premises where MSL Ballsbridge Motors operates today). The car itself is now proudly displayed at the Volkswagen Museum in Wolfsburg, Germany.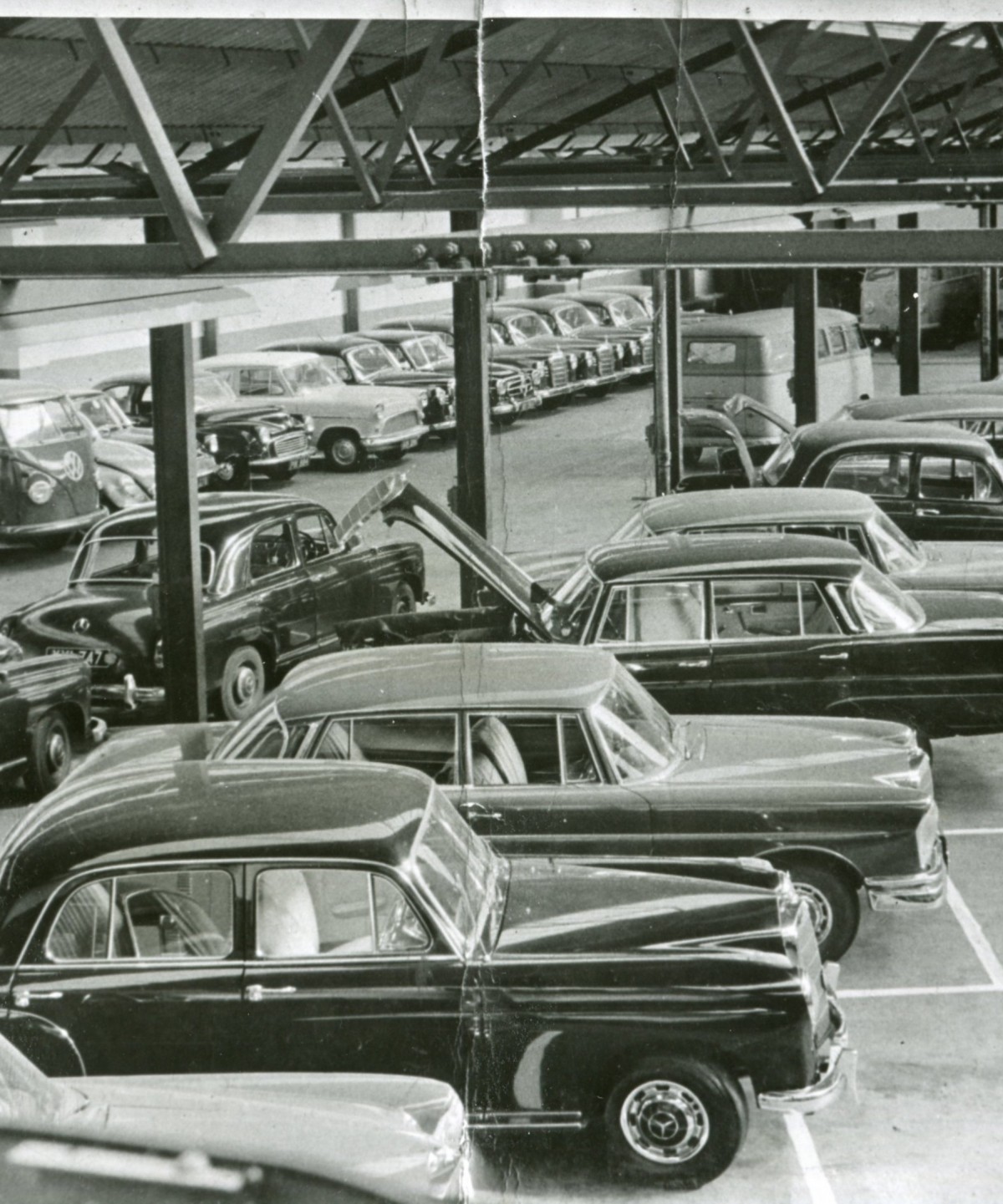 Throughout the fifties demand rose steadily and the business quickly outgrew the Shelbourne Road facility. In 1955 assembly was transferred to a new factory on the Naas Road, Dublin 12. Vehicle assembly continued on the Naas Road until the mid-1980s when the company became the last in Ireland to withdraw from production.
In 1954 Stephen O'Flaherty secured the Mercedes-Benz distribution rights for Ireland and Mercedes-Benz distribution is still run by the O'Flaherty family. Today the Naas Road facility remains the headquarters for both MSL Motor Group and Mercedes-Benz Ireland.
OUR DEALERSHIPS
MSL BALLSBRIDGE MOTORS
The first Volkswagen ever built outside Germany was built in MSL Ballsbridge Motors. This site became a car showroom in the 1950's and sales and aftersales operated together here until 2003 when MSL Service Centre (South Dublin) opened its doors in Pottery Road, Dun Laoghaire. MSL Ballsbridge Motors is now home to our recently refurbished Mercedes-Benz sales dealership.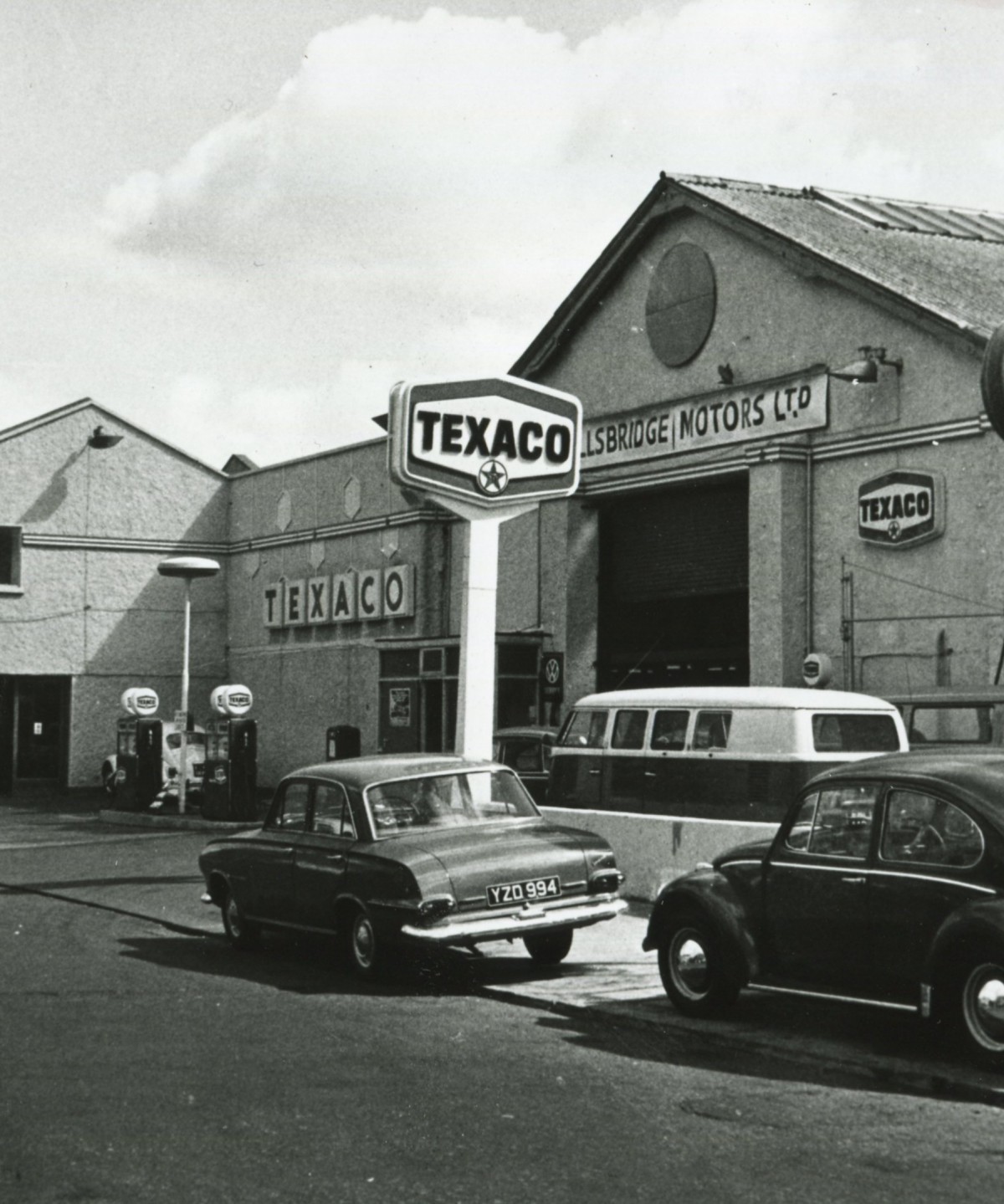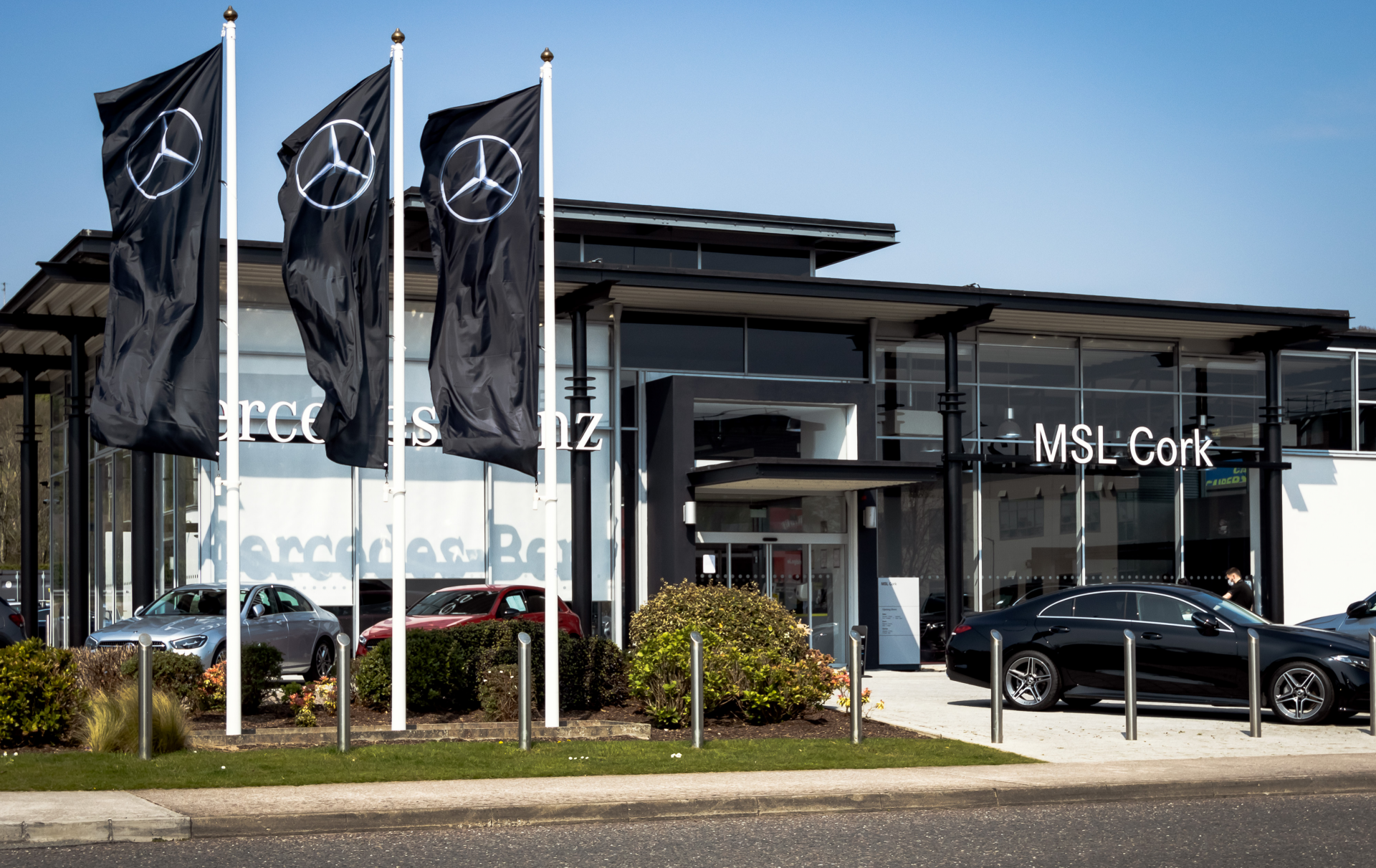 MSL CORK
MSL Cork, based at Eastgate in Little Island in Cork, grew from Turners Cross Motors which opened in 1965. MSL Cork, which is a dedicated Mercedes-Benz dealership, relocated to Little Island and opened the doors of its exquisite premises in 2010. MSL Cork is the only Mercedes-Benz dealership in Cork and incorporates both sales and service in one location.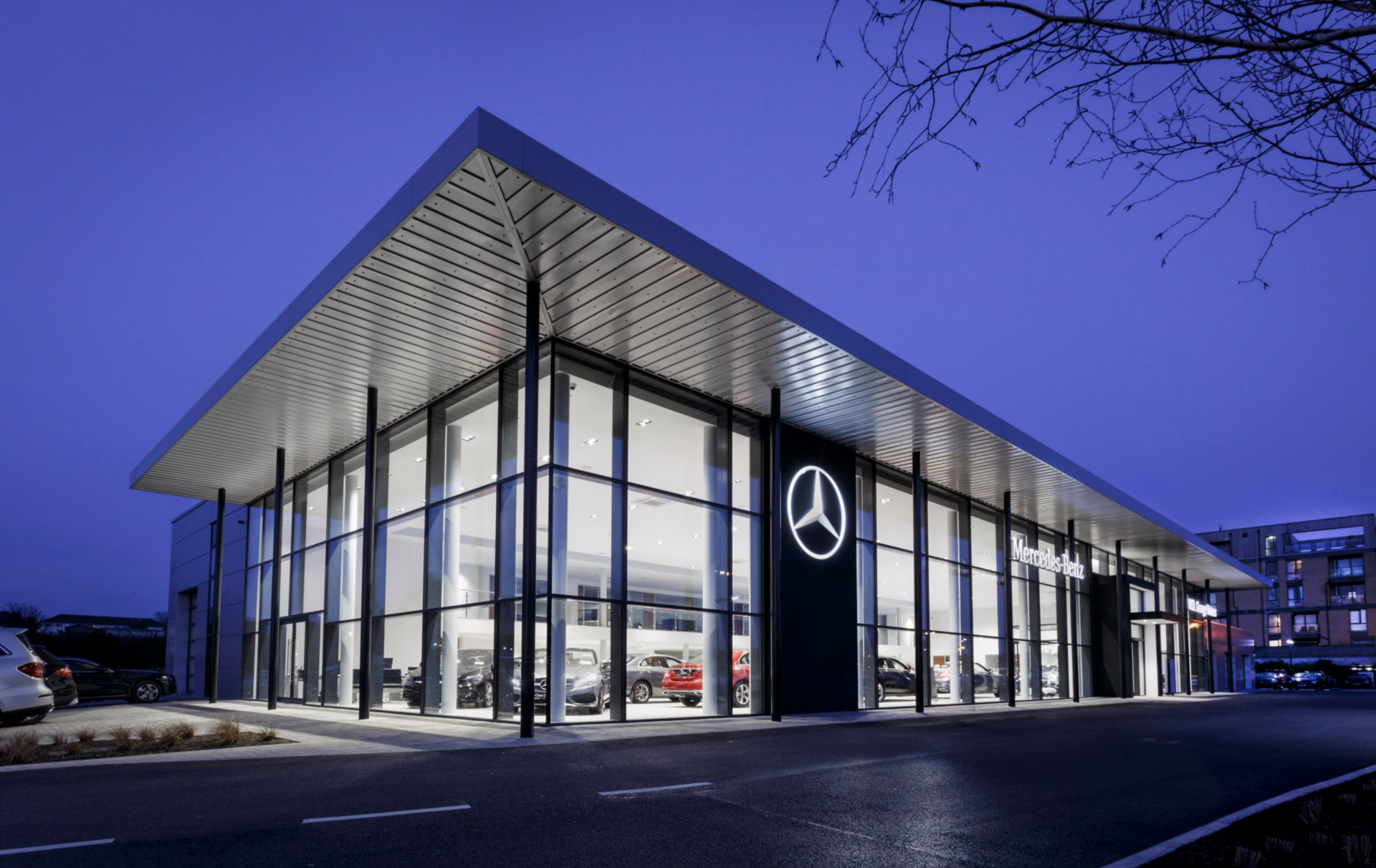 MSL GRANGE MOTORS
MSL Grange Motors opened as a retail operation in 1964 and we are proud to have been in business for over 50 years in Deansgrange. However, due to the success of this outlet and the continued support of our loyal customers we moved to a larger premises on Pottery Road in December 2017. At this new location is a spacious, twenty car showroom which houses a wide selection of quality used cars as well as displaying the extensive new Mercedes-Benz model range.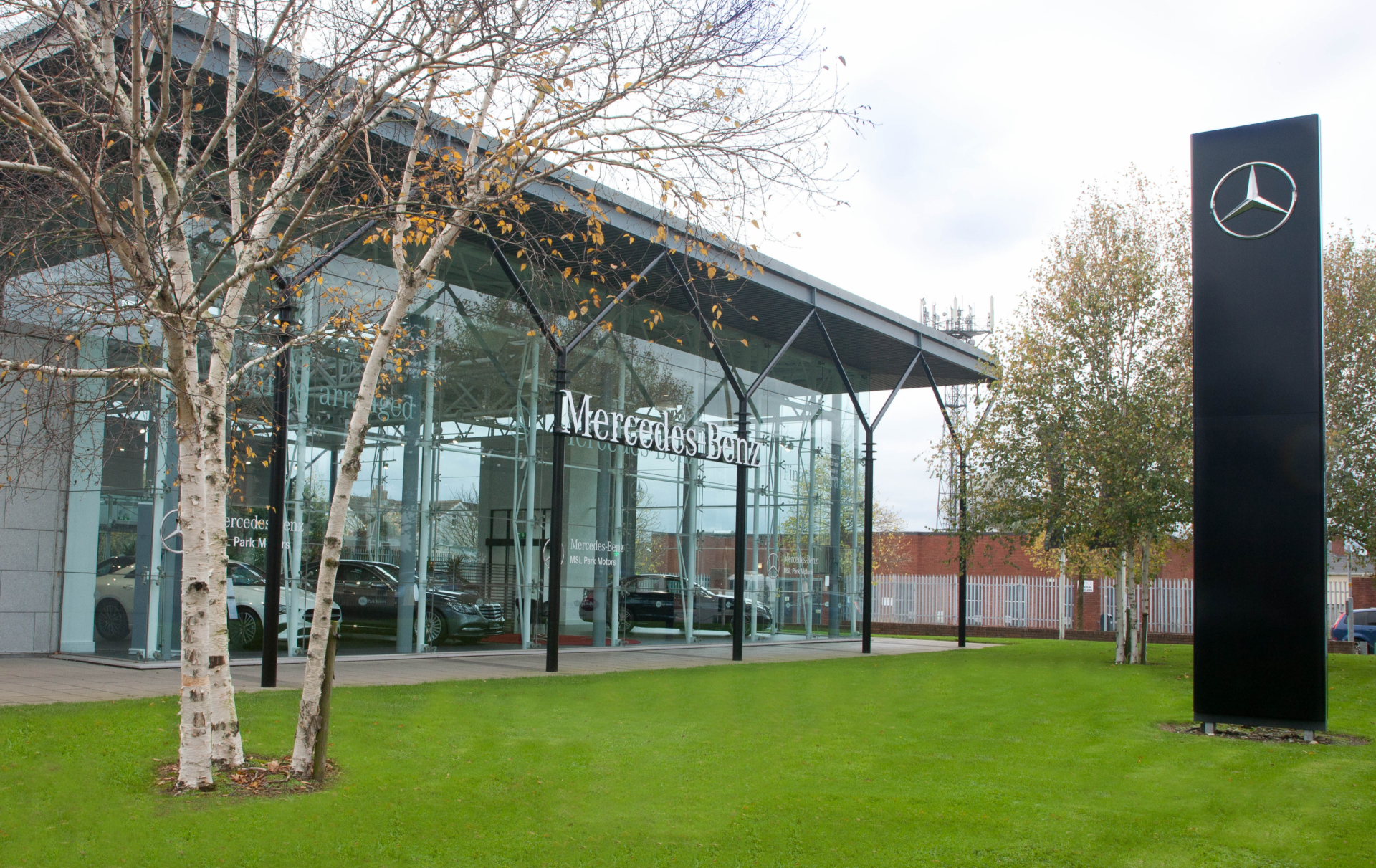 MSL PARK MOTORS
MSL Park Motors opened on the North Circular Road in 1959 as a Volkswagen dealership. The dealership moved to the Navan Road in 1998 to accommodate the addition of more franchises. This dealership is now proud to sell new Mercedes-Benz, Mazda and ŠKODA models as well as a wide range of preowned cars.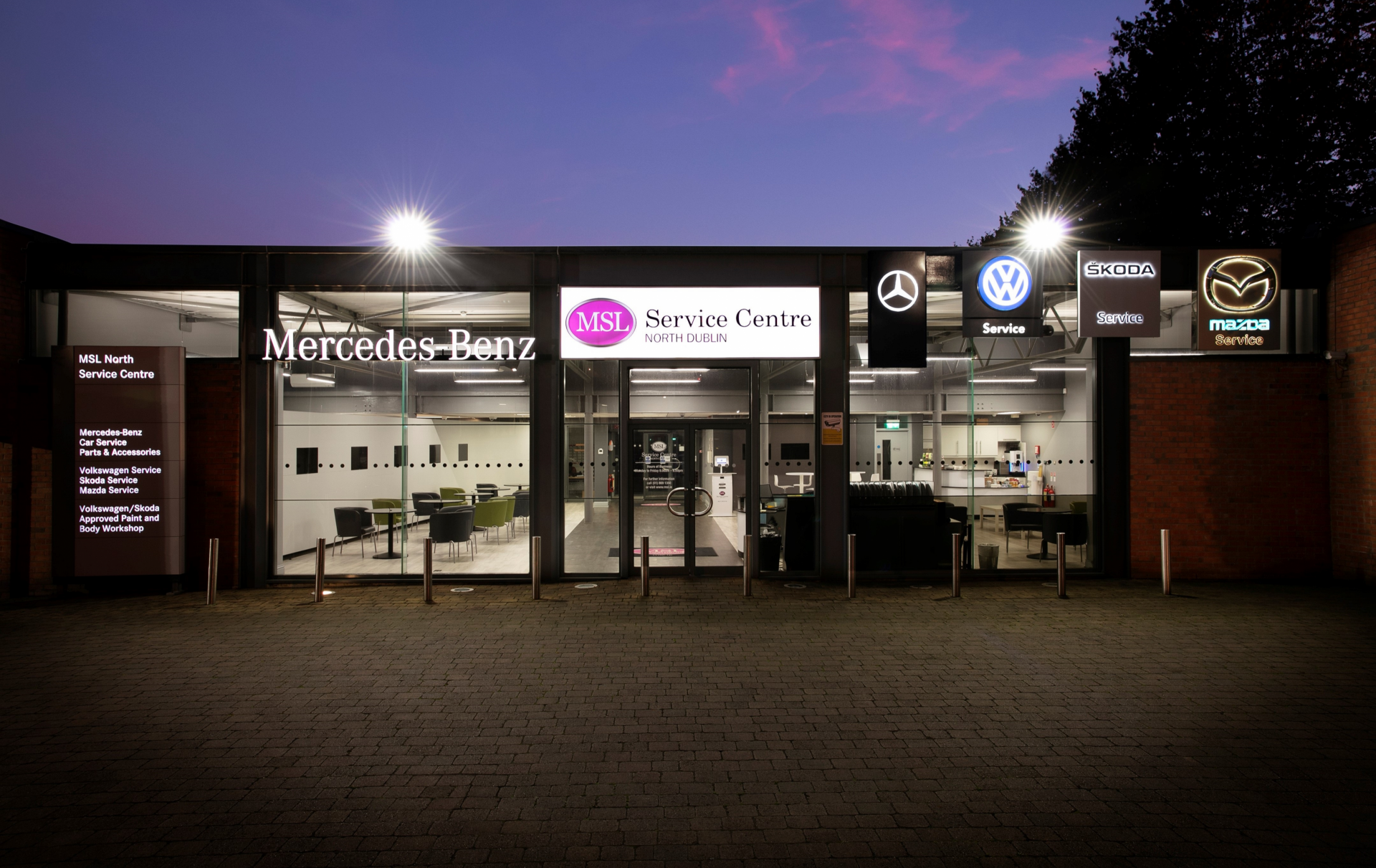 MSL SERVICE CENTRE (NORTH DUBLIN)
MSL Service Centre (North Dublin) is based on the North Circular Road where the sales dealership was located originally and provides a technologically advanced aftersales service in a customer focussed environment. MSL Service Centre (North Dublin) is an authorised repair centre for Mercedes-Benz, Volkswagen, Mazda and ŠKODA.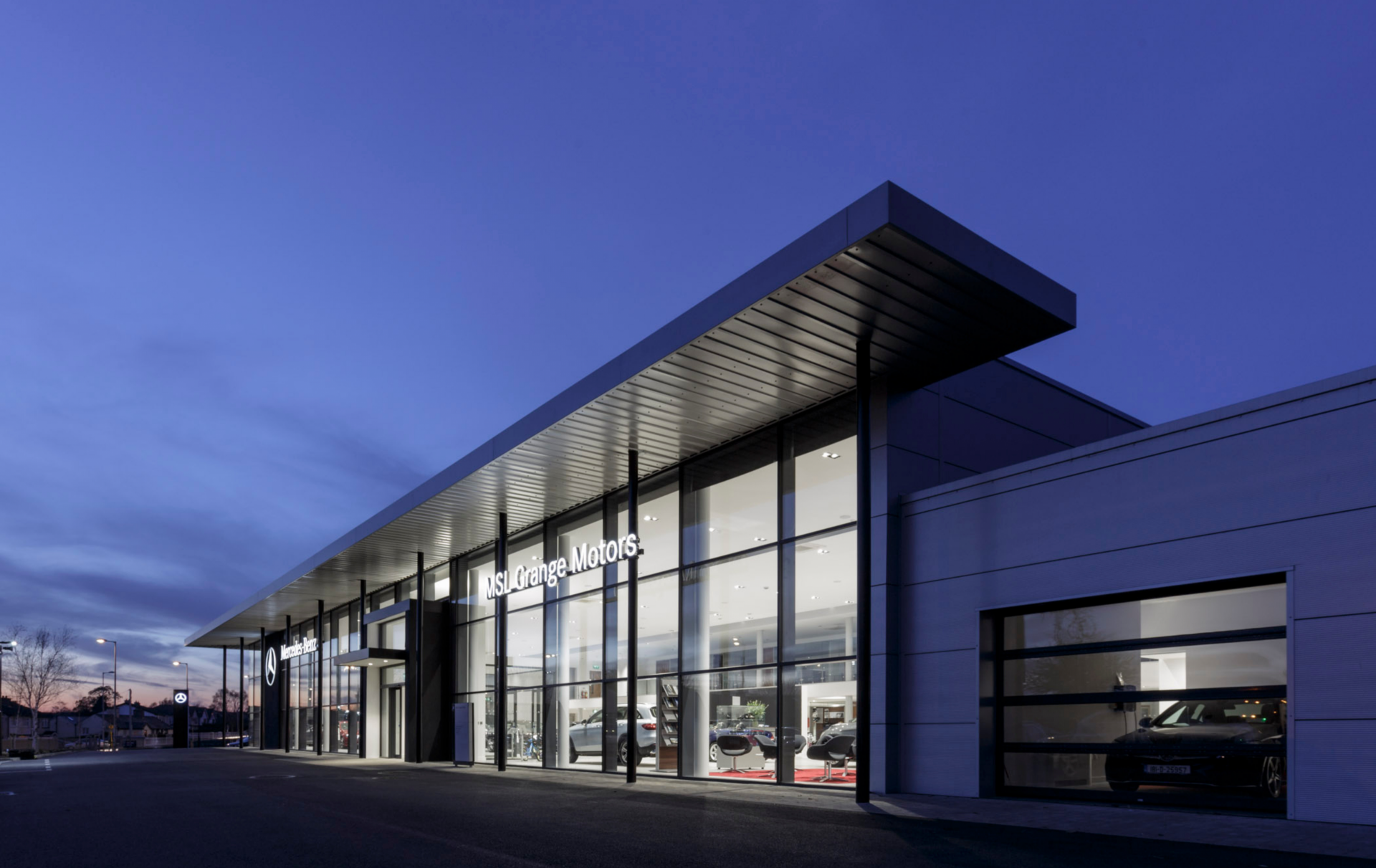 MSL SERVICE CENTRE (SOUTH DUBLIN)
MSL Service Centre (South Dublin) is located on Pottery Road Dun Laoghaire and specialises in the service and parts requirements of Mercedes-Benz drivers. As of December 2017, this site is now the newest and largest Mercedes-Benz car showroom and service centre in Ireland.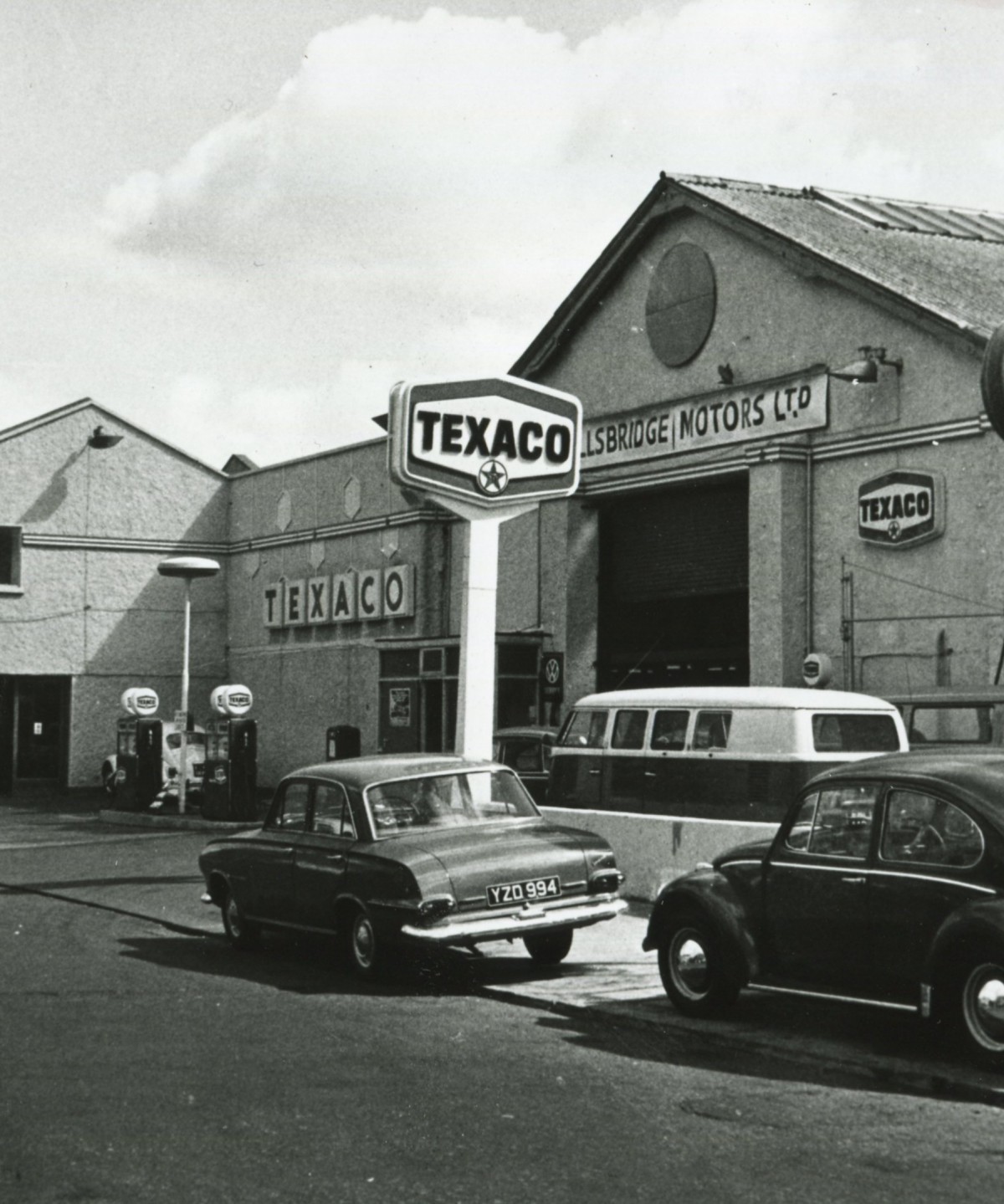 OUR MISSION STATEMENT
MSL Motor Group strives to deliver complete customer satisfaction in all areas of our business, through our passion, continuous innovation and the development of our contemporary dealerships