Welcome to MSL Mercedes-Benz.
The Home for New and Used Car Sales and Service.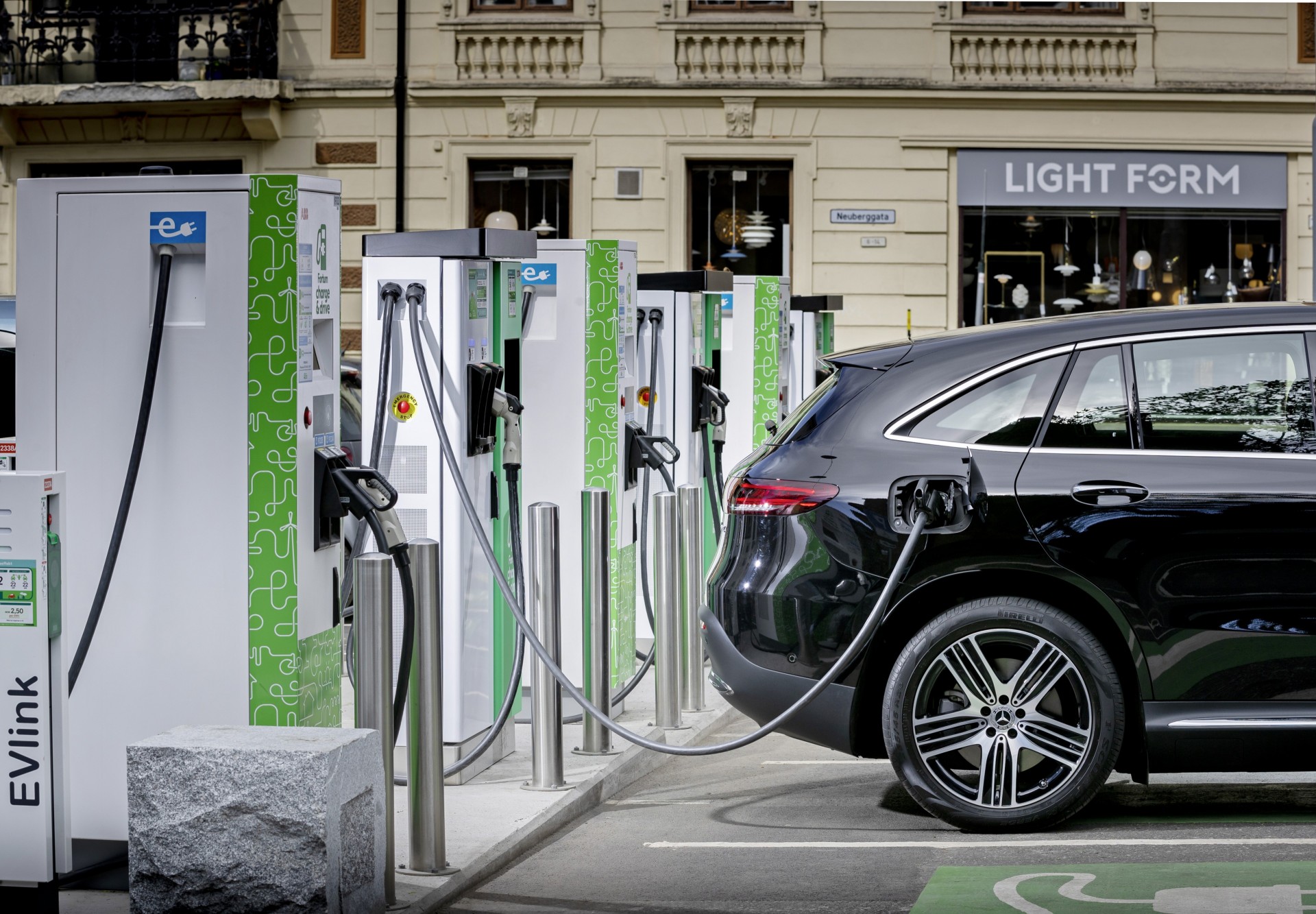 Electric & Hybrid
Electric & Hybrid Range.
Discover the large range of Electric & Hybrid vehicles at your local MSL Mercedes-Benz dealership.
Find Out More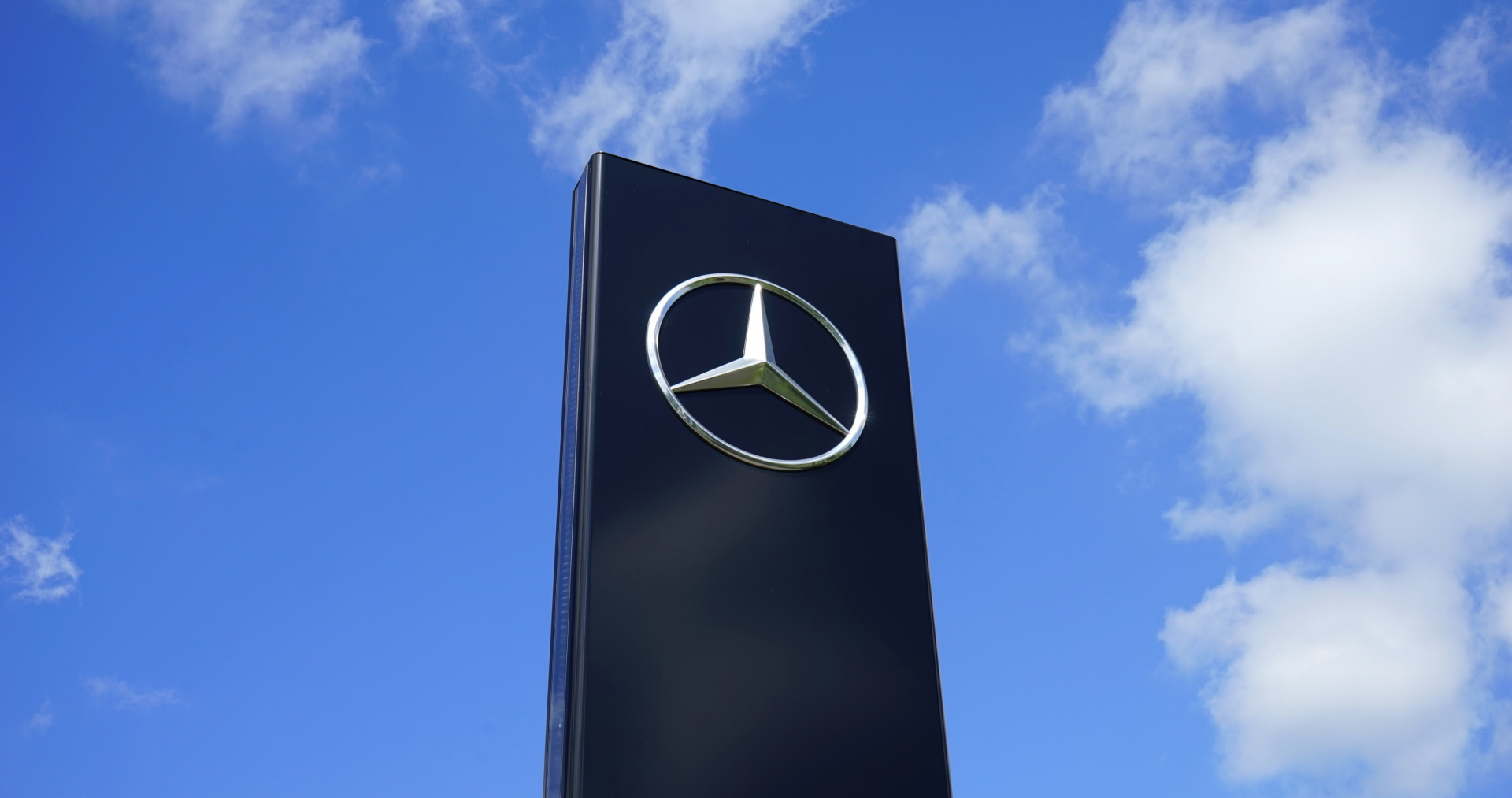 Visit Us
Find your nearest Mercedes-Benz dealership or service centre.
MSL Motor Group are very proud to represent Mercedes‑Benz at three locations in Dublin and one in Cork – to find the most convenient dealership or service centre for you, please just click below.

View Locations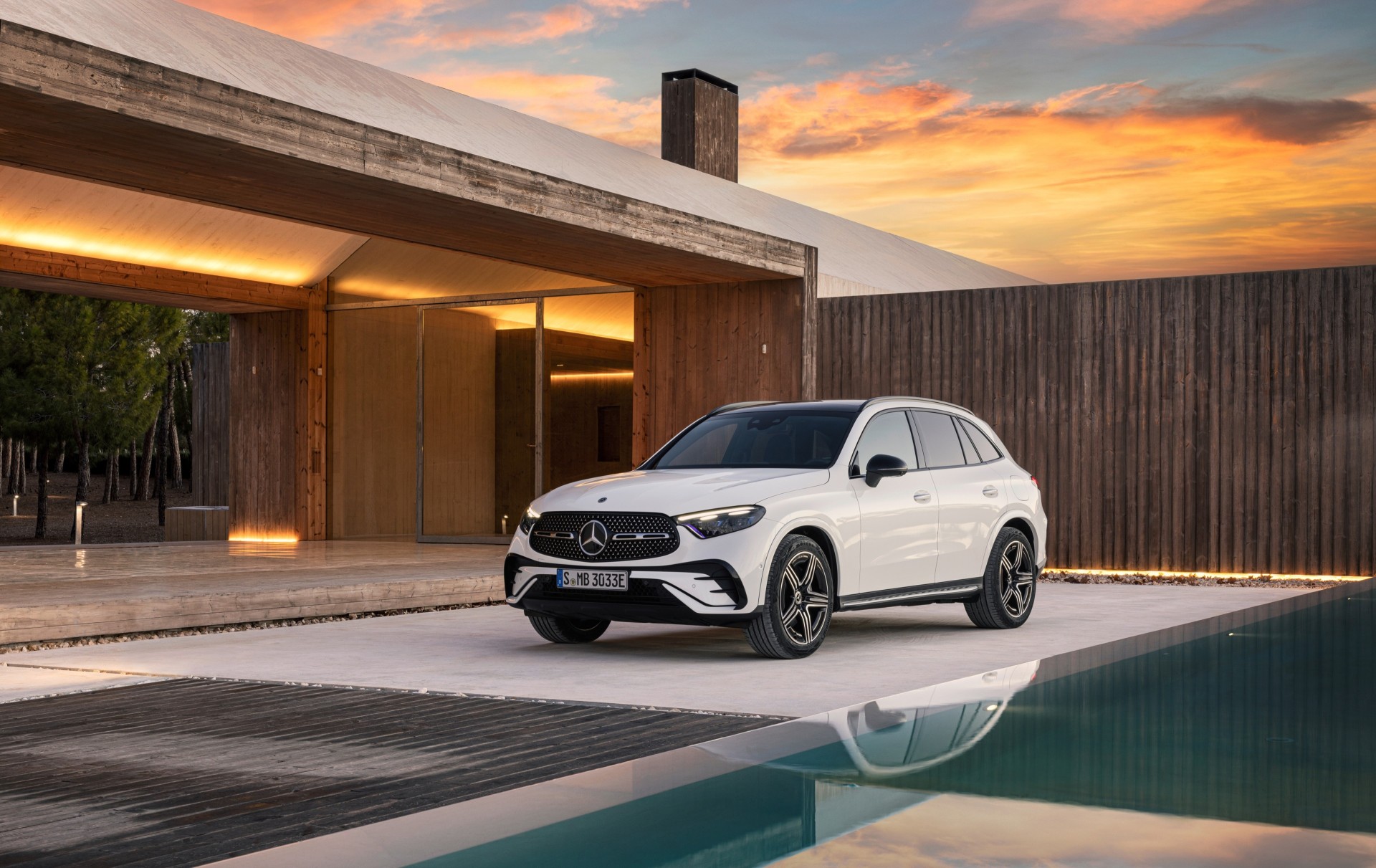 New Vehicles
The Mercedes‑Benz new car range.
Stunning design, faultless build quality and some of the most advanced technology and safety features in the world make up the latest Mercedes‑Benz Range – click below to learn more.

View New Cars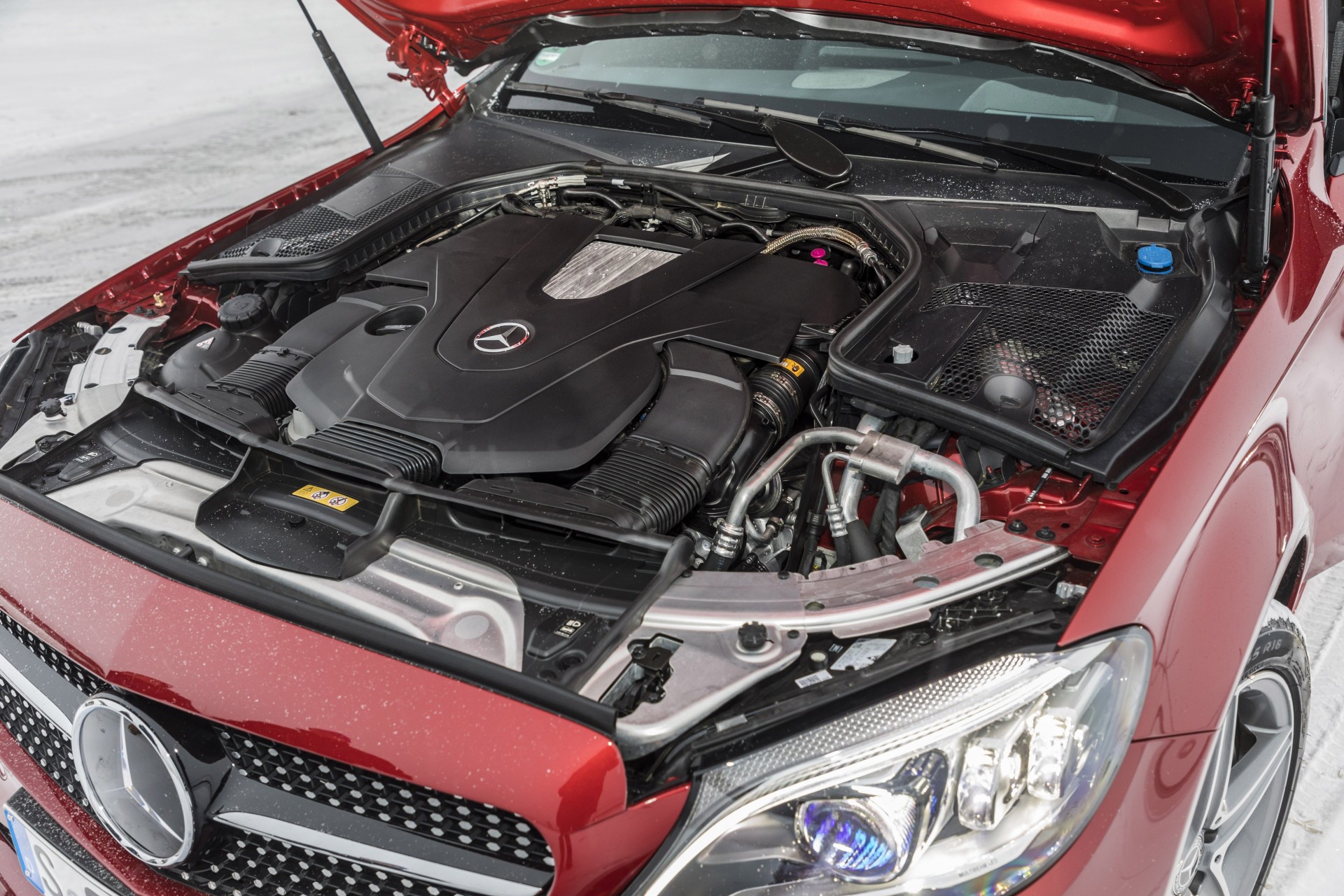 Servicing
Mercedes‑Benz car service & maintenance.
Learn more about the maintenance of your Mercedes‑Benz, our servicing offers and Mobilo – the complete car cover that could save you time and money.
Find Out More