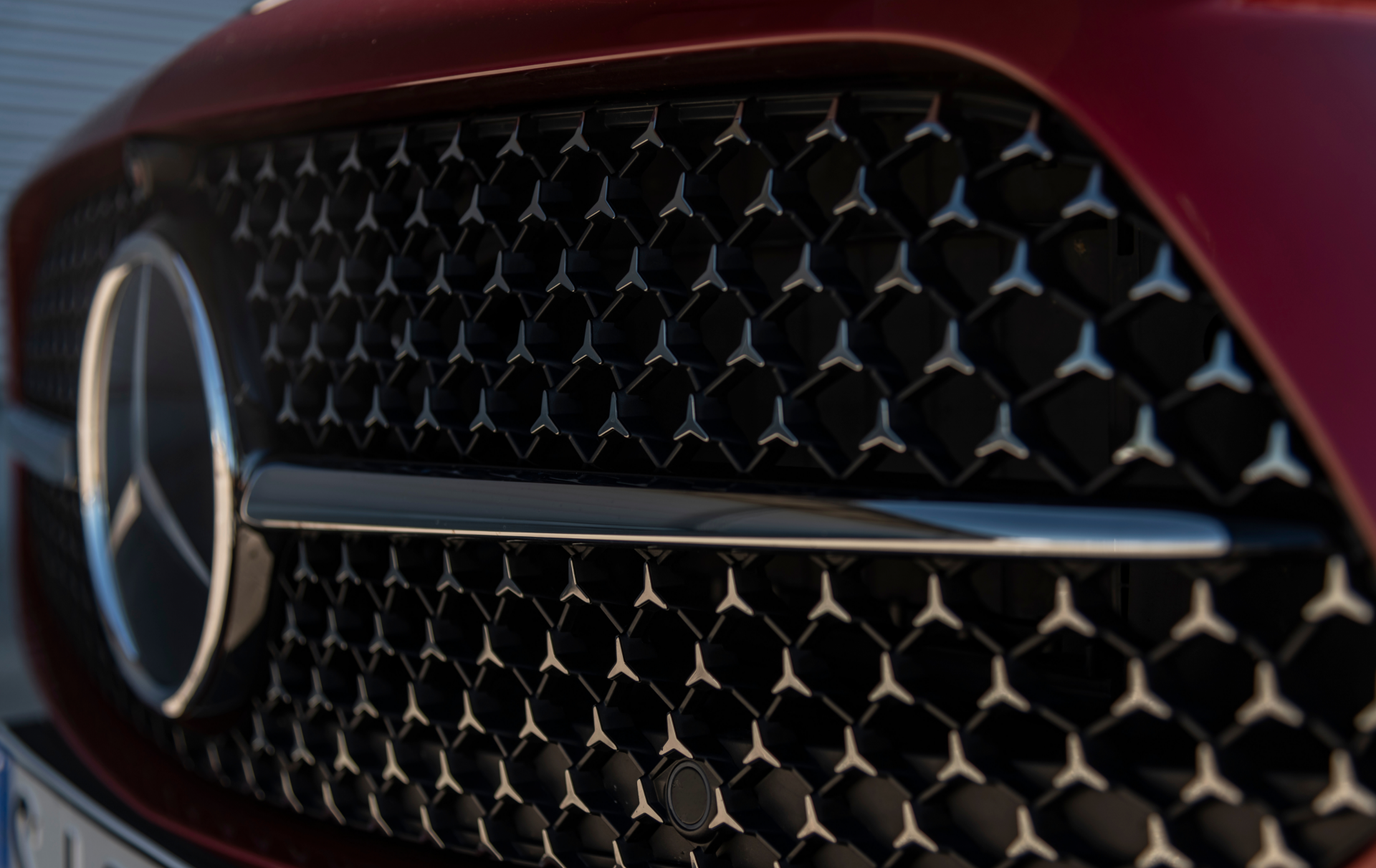 Mercedes-Benz aftersales offers.
To view the very latest Mercedes–Benz aftersales offers just click below. These offers are updated regularly so keep an eye on them!
Find Out More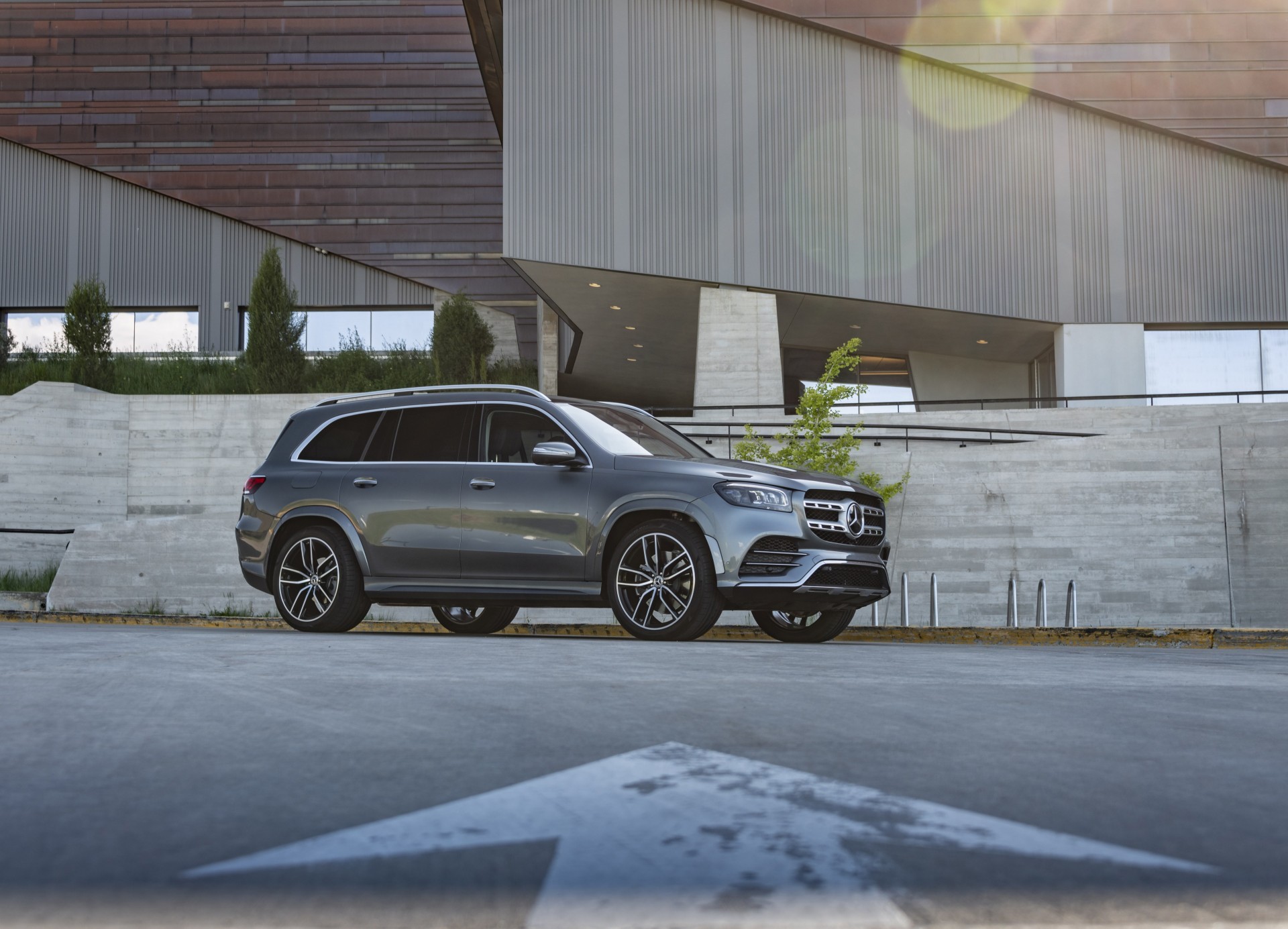 Mercedes-Benz parts.
Our Mercedes–Benz parts teams have a wealth of experience and are trained to the highest standards. We have fully stocked parts departments and would be delighted to assist you with all your parts requirements.
Contact Us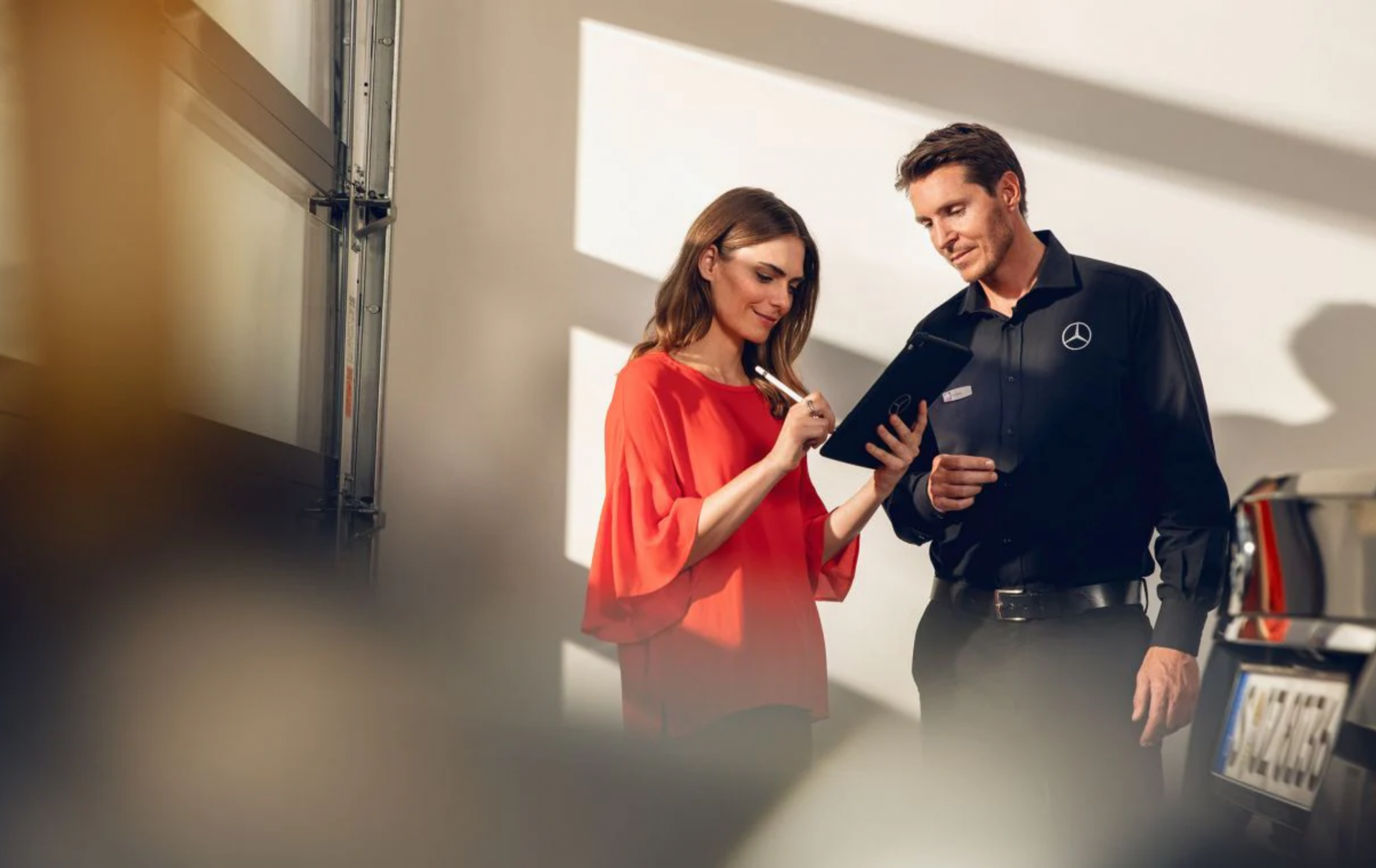 Accident and repairs.
If you have an accident you can have everything taken care of through MSL Service Centres. Let us take the hassle out of accident repairs. Our dedicated body repair experts will organise everything for you from advice, a competitive quote, a replacement car and recovery of your vehicle if required.
Find Out More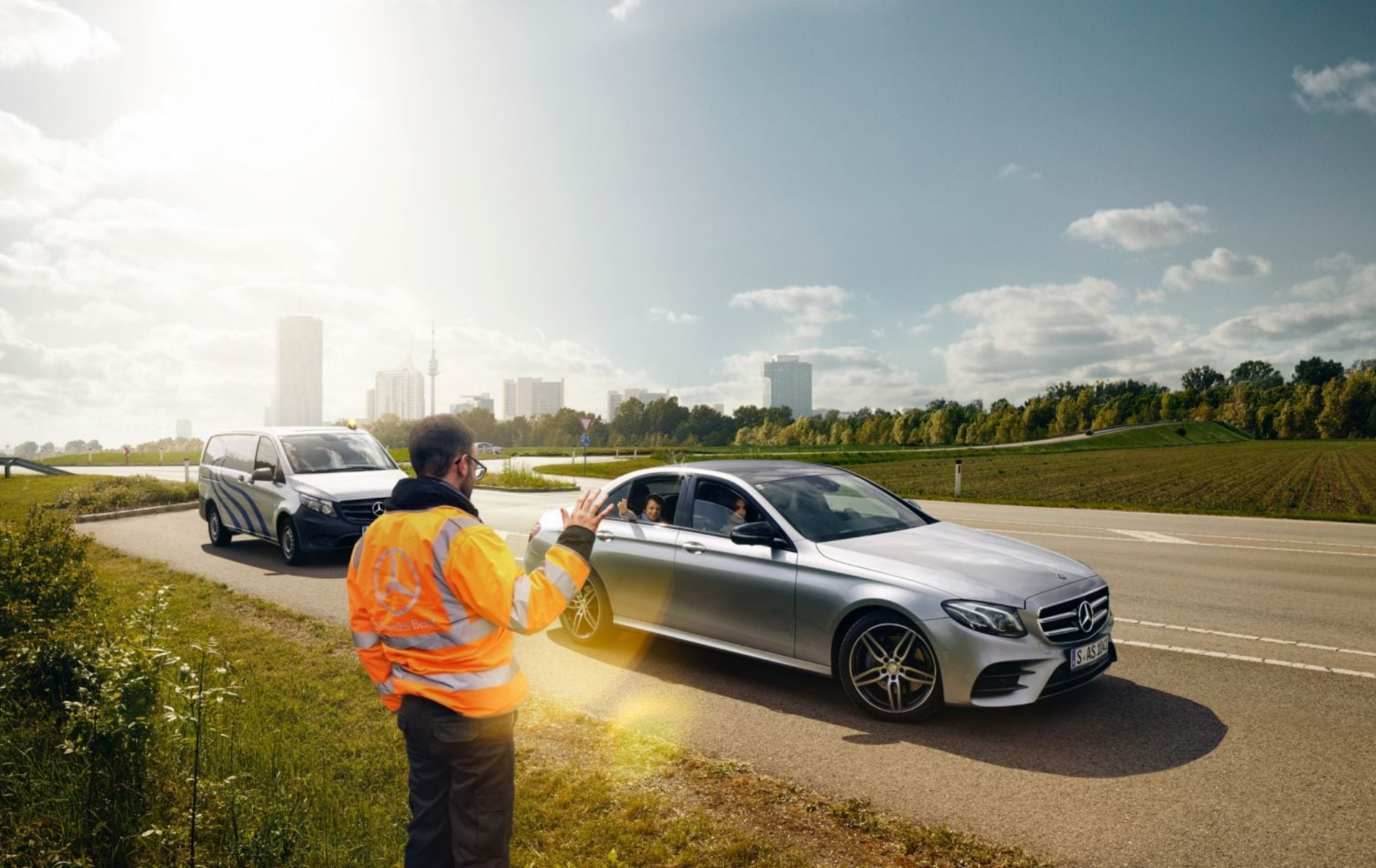 Breakdown assistance.
For breakdown assistance while covered by manufacturer's warranty please contact:
Mercedes–Benz Assistance on
00 800 1 777 7777
Find Out More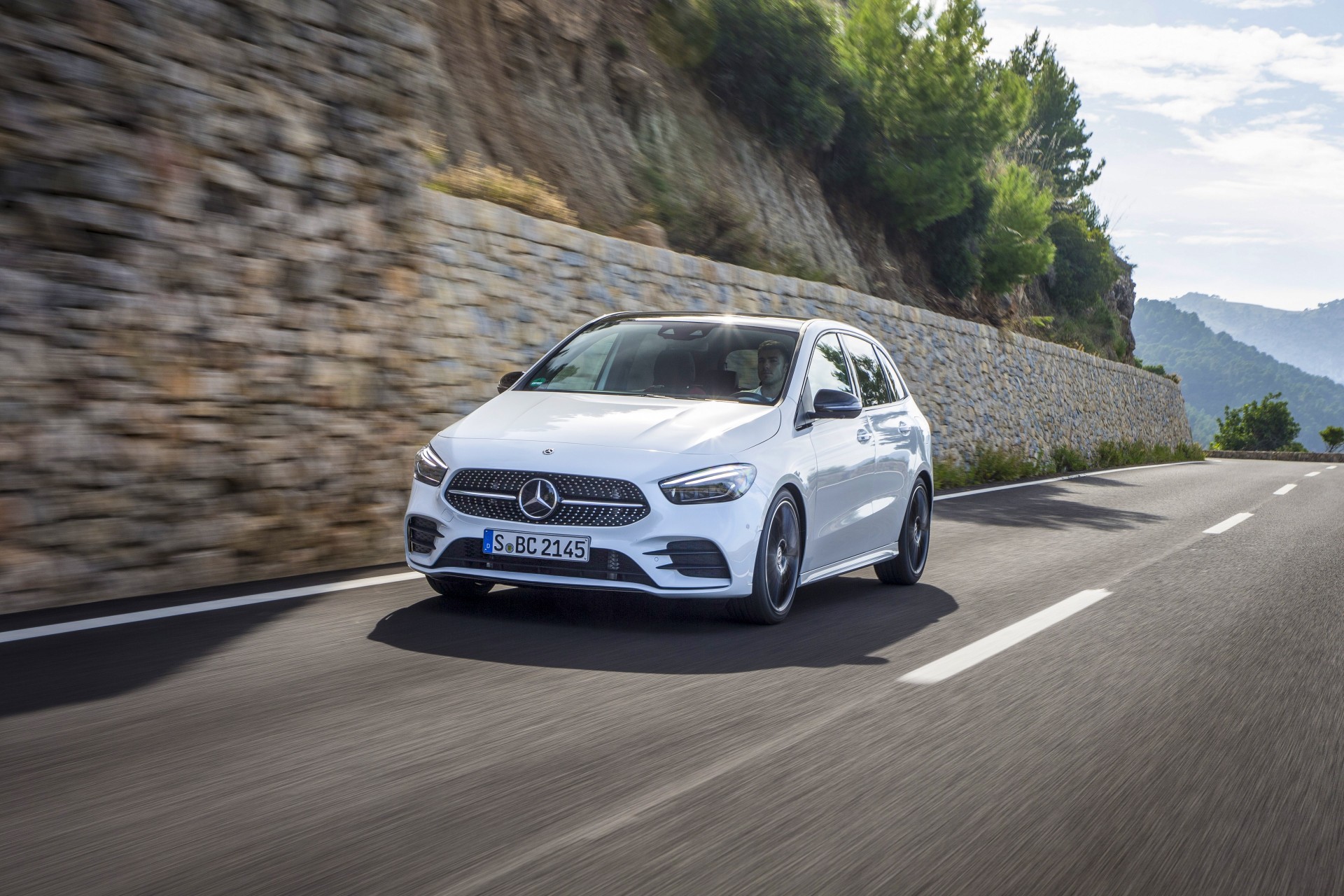 Mobilo.
Mercedes–Benz Mobilo combines 24 hour breakdown cover and roadside assistance in one convenient package. You automatically qualify for this for four years from the registration of your vehicle and this cover can be maintained for up to thirty years once recommended servicing is carried out at an authorised Mercedes–Benz Service Centre, like MSL Service Centres.