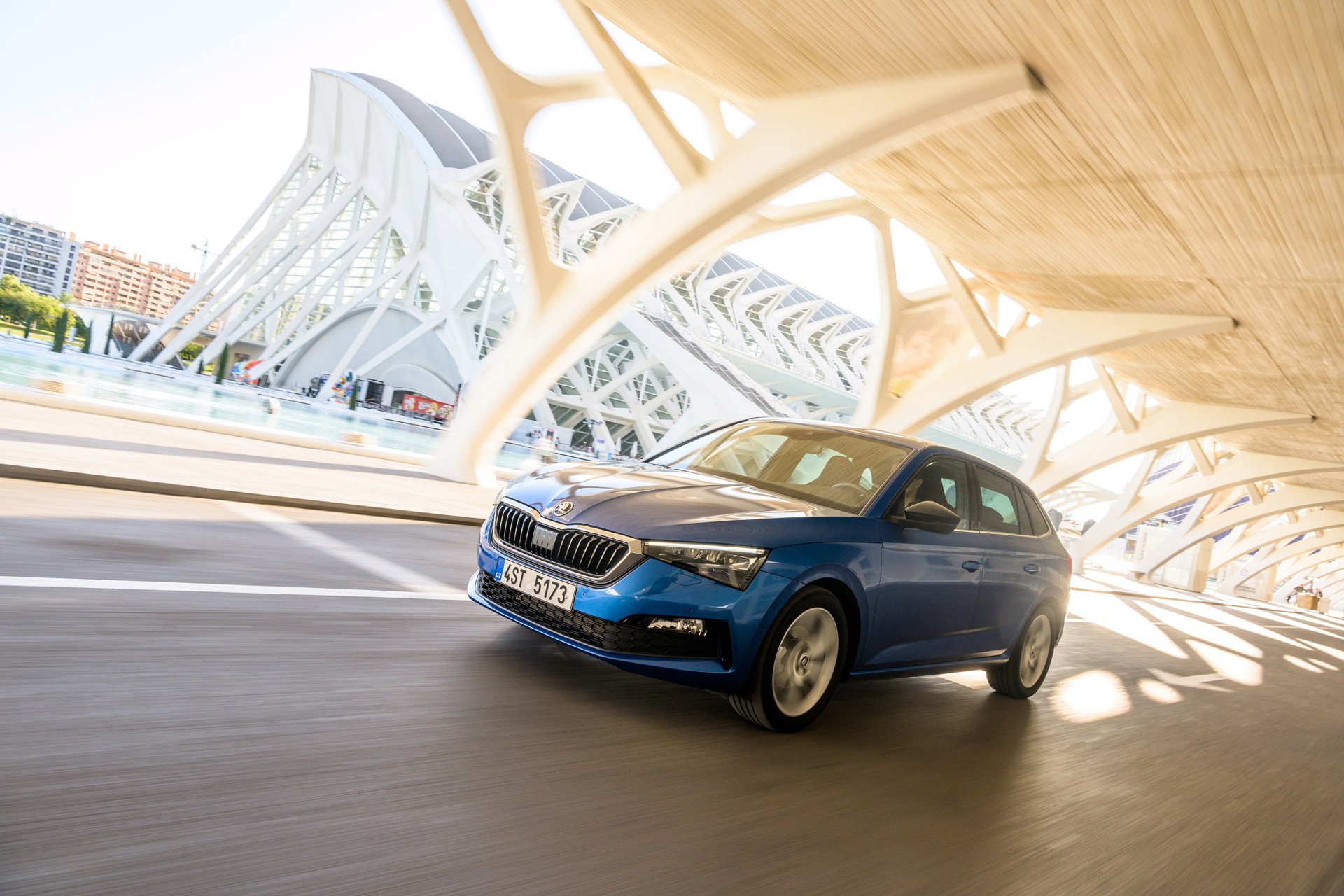 ŠKODA AFTERSALES OFFERS
To view the very latest ŠKODA aftersales offers just click below. These offers are updated regularly so keep an eye on them!
find out more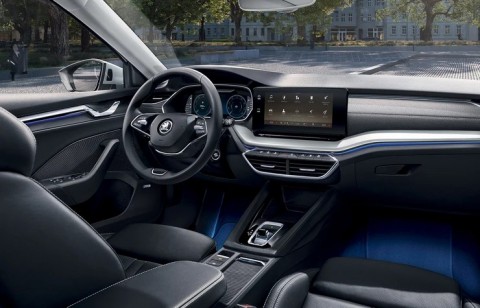 ŠKODA PARTS
Our Škoda parts team have a wealth of experience and are trained to the highest standards. We have a fully stocked parts departments and would be delighted to assist you with all your parts requirements. Feel free to call us on 01 8691352 or click the button below to fill in an enquiry form.
contact us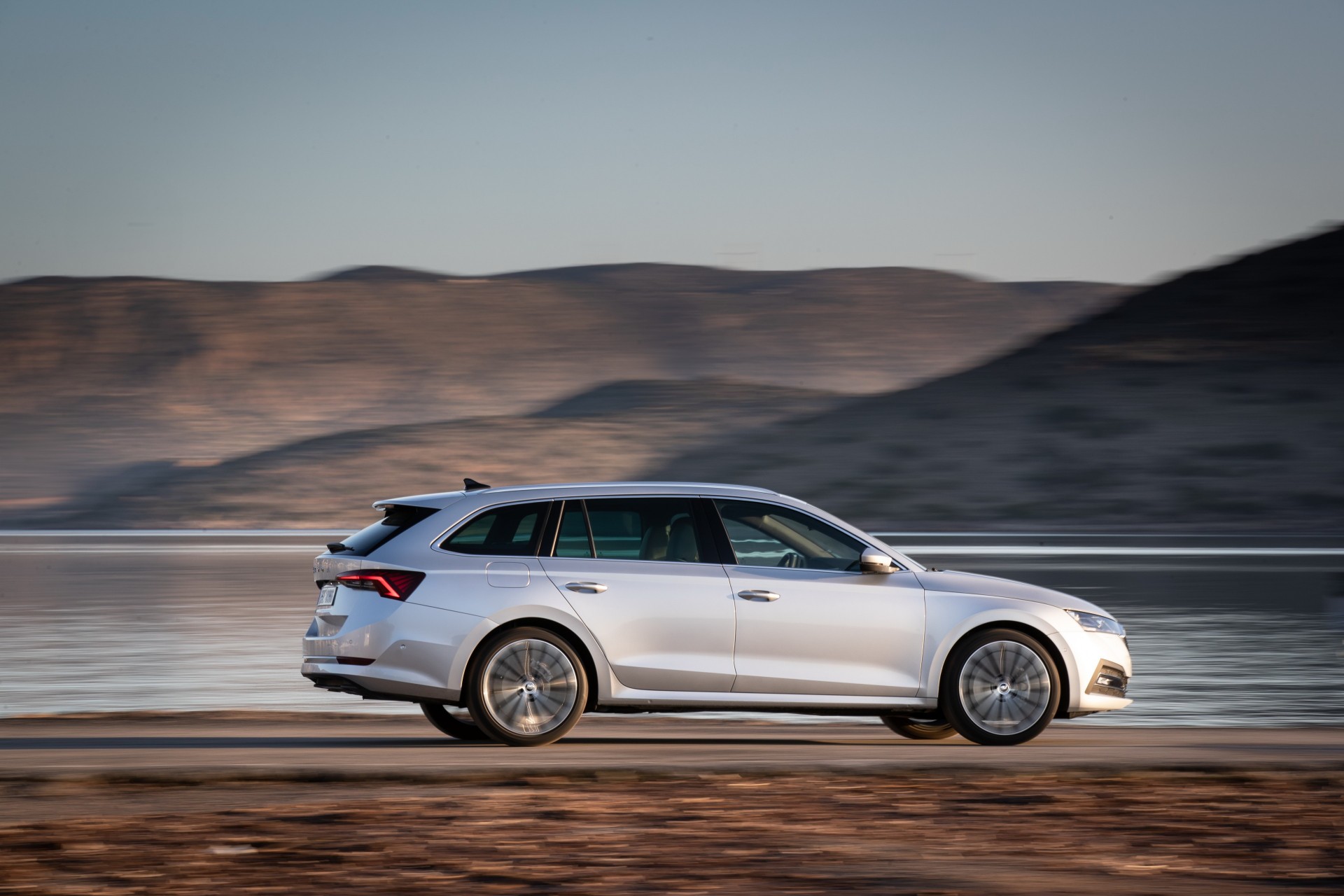 ACCIDENT AND REPAIRS
If you have an accident you can have everything taken care of through MSL Service Centre North Dublin. Let us take the hassle out of accident repairs. Our dedicated body repair experts will organise everything for you from advice, a competitive quote, a replacement car and recovery of your vehicle if required.
find out more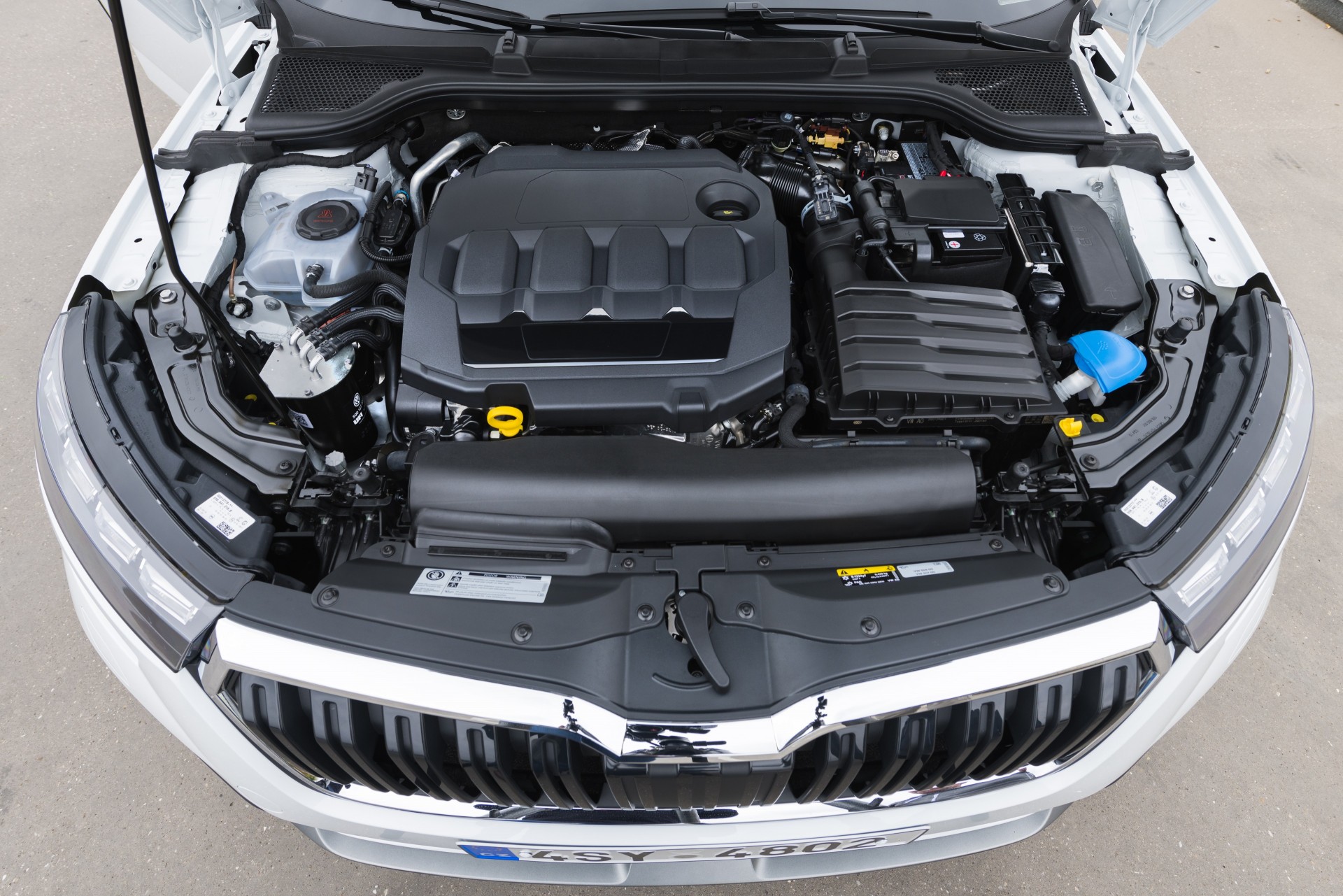 BREAKDOWN ASSISTANCE
For breakdown assistance while covered by manufacturer's warranty please contact:
ŠKODA Assistance on
1800 202 102
find out more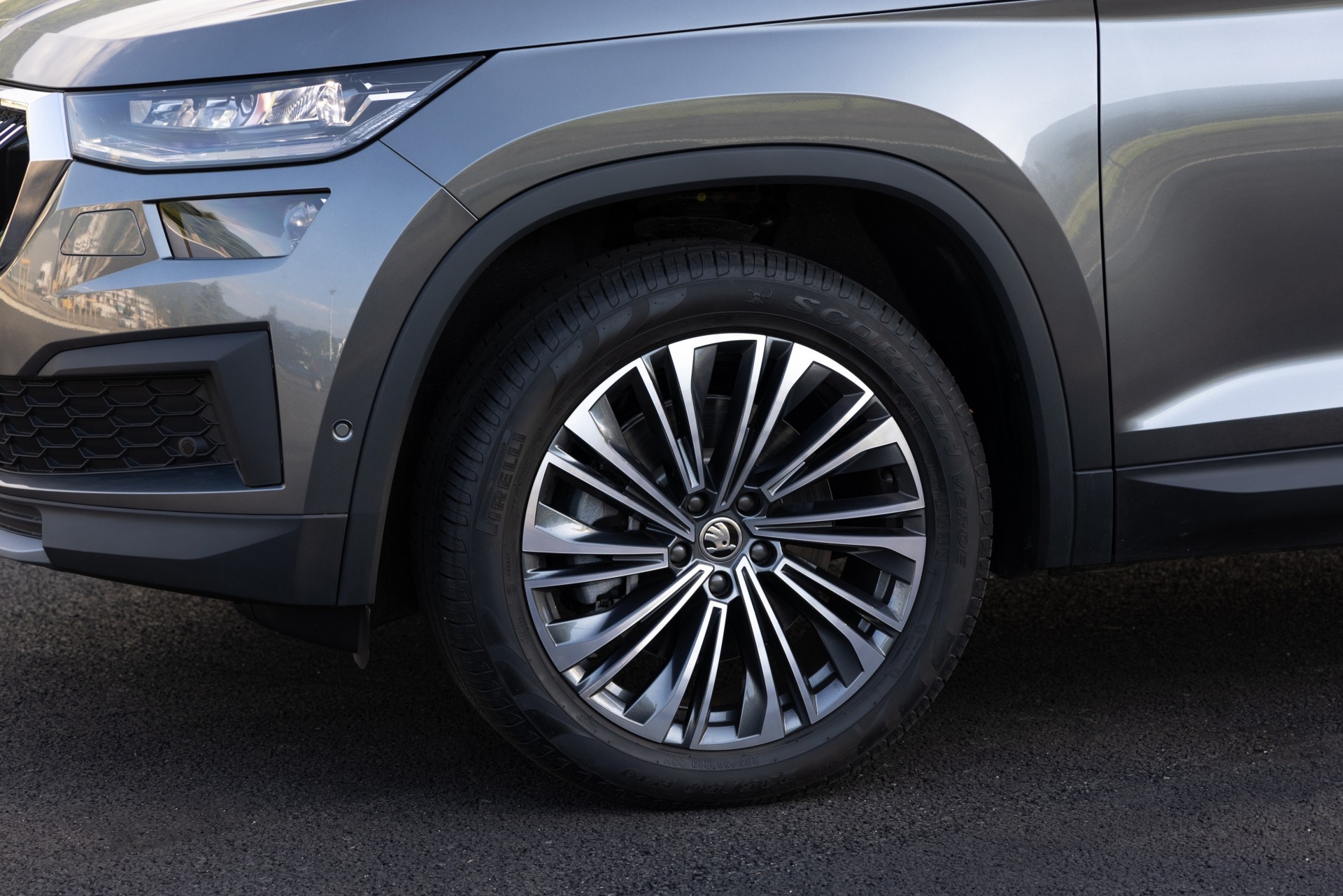 TYRE SAFETY
The legal requirement for minimum tread depth in Ireland is 1.6mm. We recommend that tyres should be replaced at 3mm. You can get the tread depth of your tyres measured free of charge at all our service centres.
FIND OUT MORE