WELCOME TO MSL ŠKODA
MSL Park Motors ŠKODA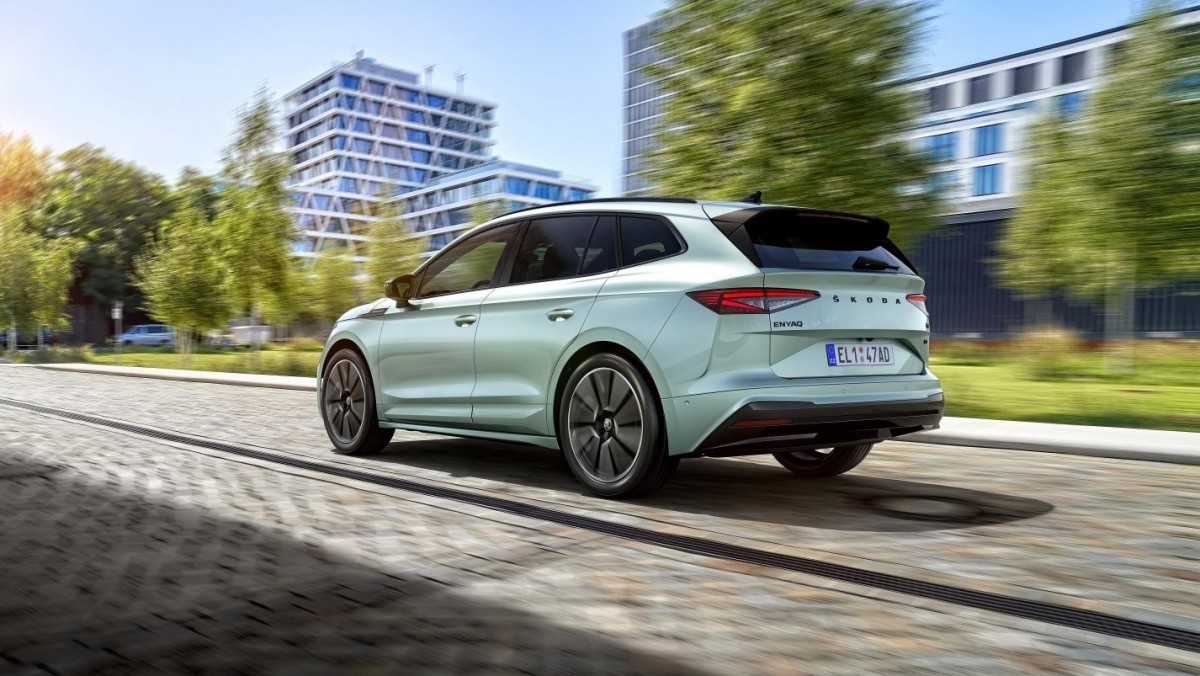 ELECTRIC & HYBRID
ELECTRIC & HYBRID RANGE
Discover the range of Electric & Hybrid vehicles at MSL Park Motors SKODA.
Find out more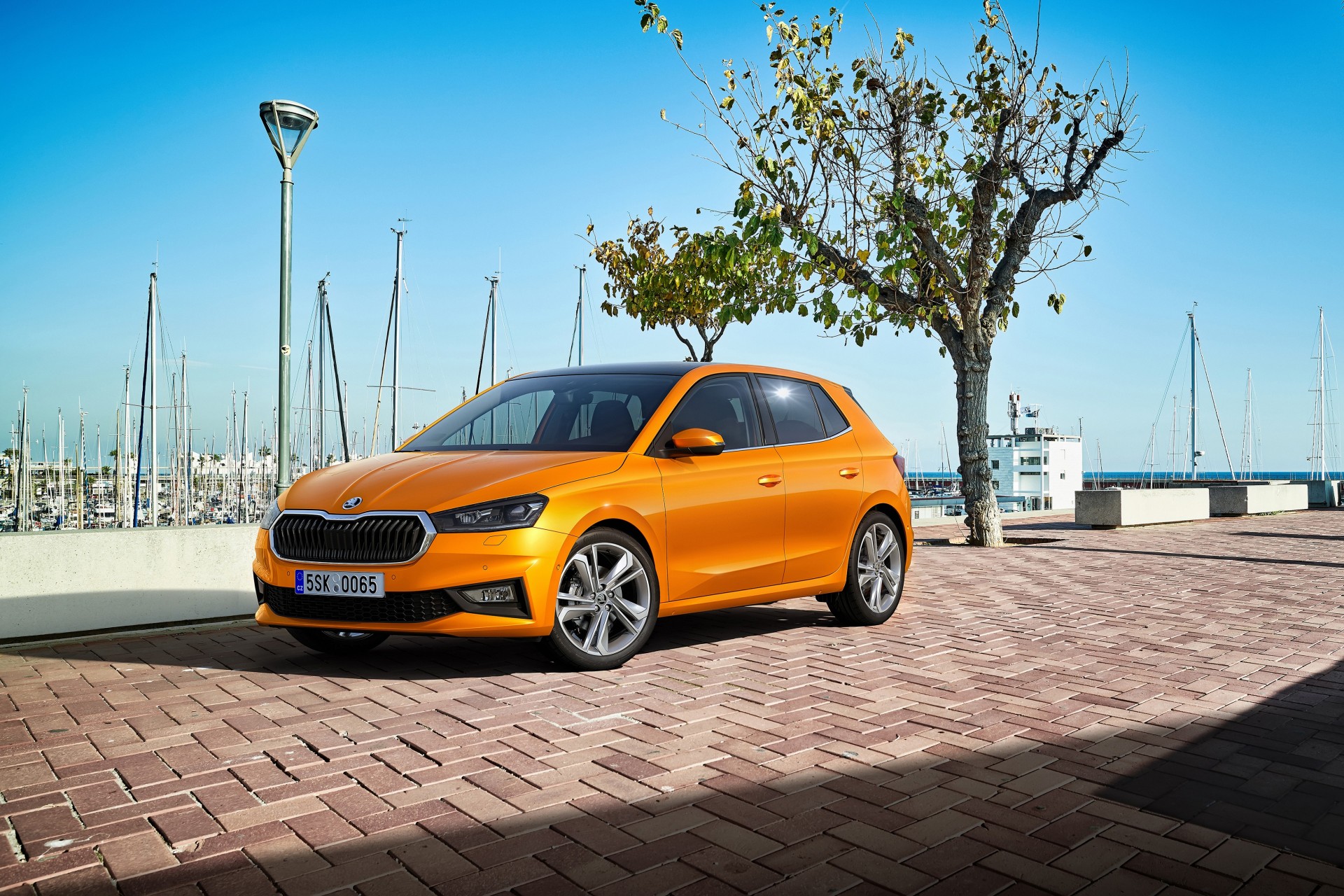 NEW VEHICLES
THE ŠKODA NEW CAR RANGE
Exciting, fun and above all, exceptional value for money. Yes, that is the ŠKODA brand all over. To review the Skoda that suits you best, please just click on the link below and select your favourite model from the gallery.

View new cars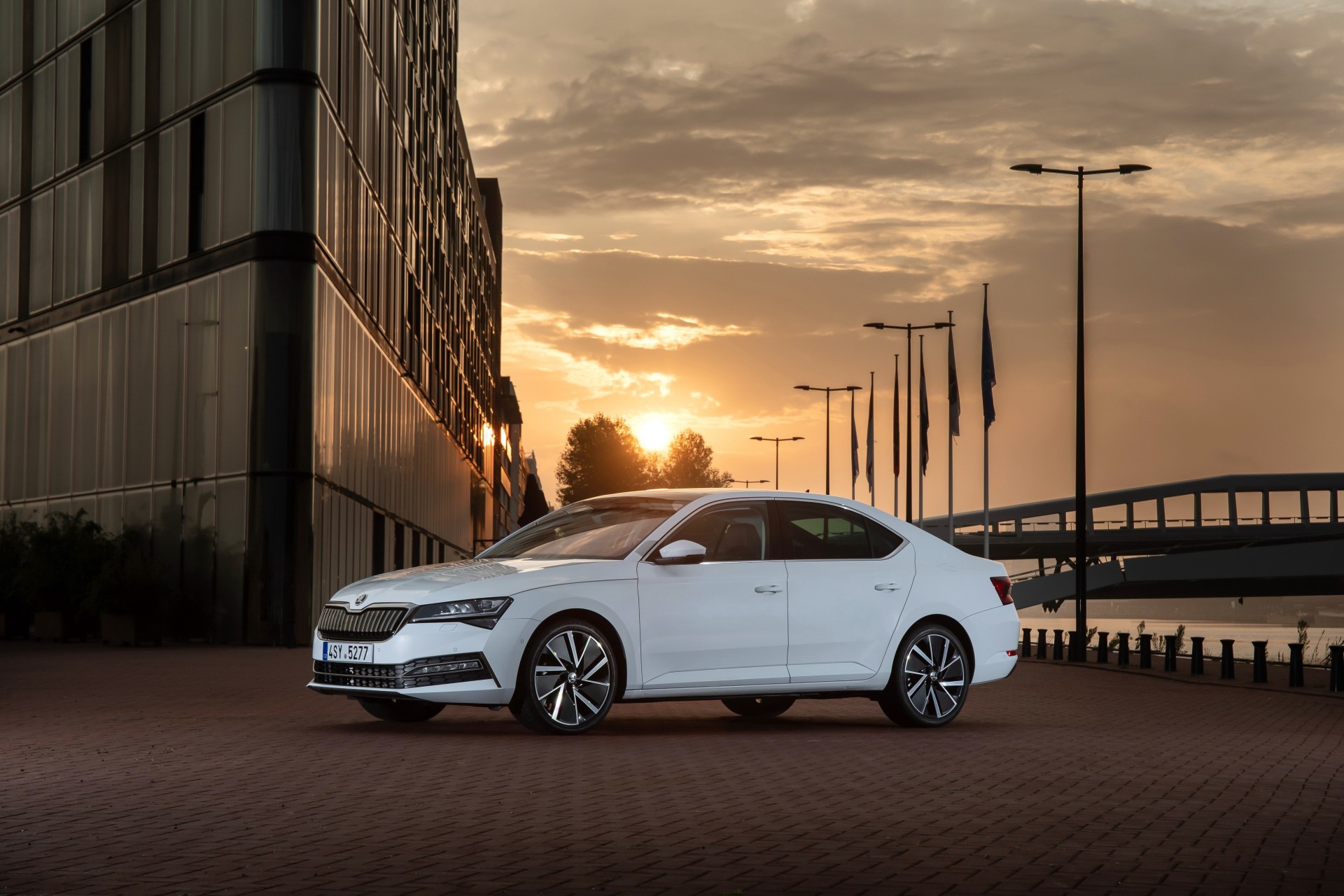 LEASING
ŠKODA LEASING FOR BUSINESSES
Do you want to find out more about leasing vehicle(s)you're your business? Whether you have a fleet of 1 or 100 vehicles we can provide you with a solution that can be tailored for your business. There are numerous benefits of Leasing for your business; Flexible Terms, One Up Front Payment, No Residual Value Risk & Hassle Free Fleet Management.
Find out more

SERVICING
ŠKODA CAR SERVICE & MAINTENANCE
Learn more about the maintenance of your ŠKODA, why you should stay on top of maintenance and our latest servicing offers – just click below.
Find out more