LATEST OFFERS
MAZDA OFFERS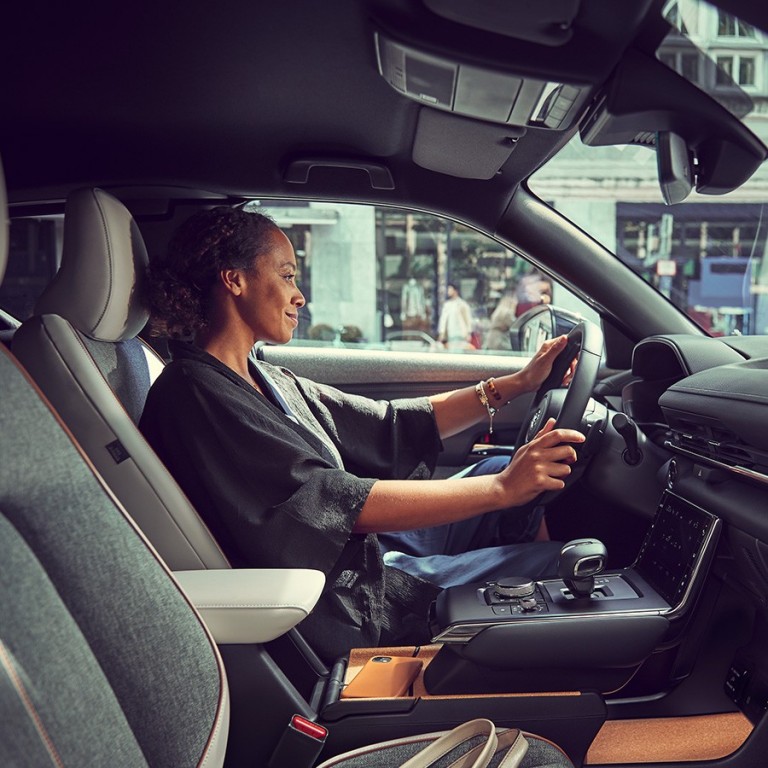 SERVICE OFFER
FREE HEALTH CHECK*
Get the peace of mind that a free health check on your Mazda gives you. Our 9 point inspection checks all areas of your car including brakes, tyres and lights
BOOK NOW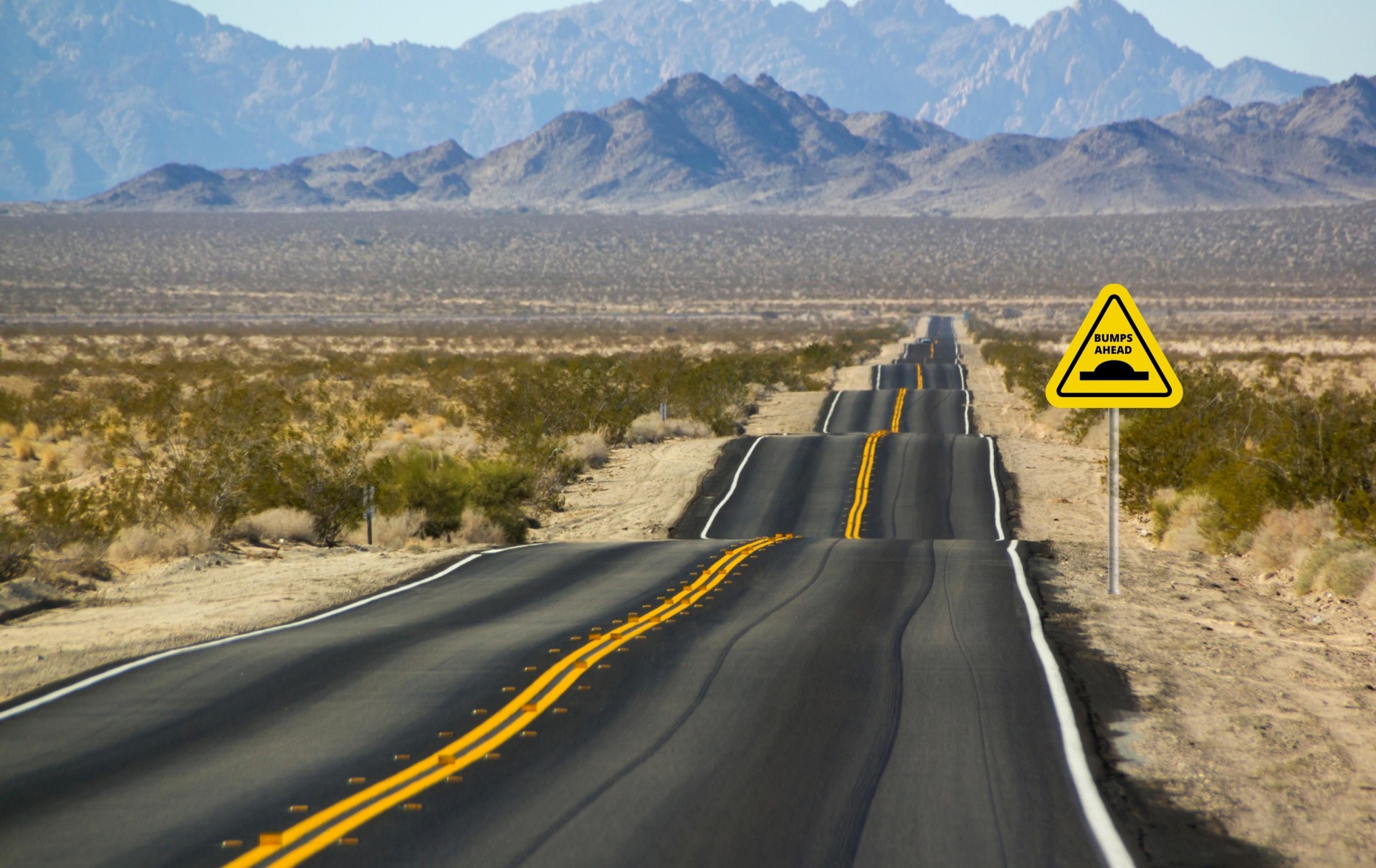 SERVICE OFFER
MSL EASY PAY - AN EASIER, INTEREST FREE WAY TO PAY FOR YOUR MAZDA SERVICE.
MSL Service Centre North Dublin is offering you, our customer, an easier way to deal with those unexpected service bills.
MSL Easy Pay is a payment option available to our customers. It allows you to split your service and repair costs over 4 equal interest free installments.
FIND OUT MORE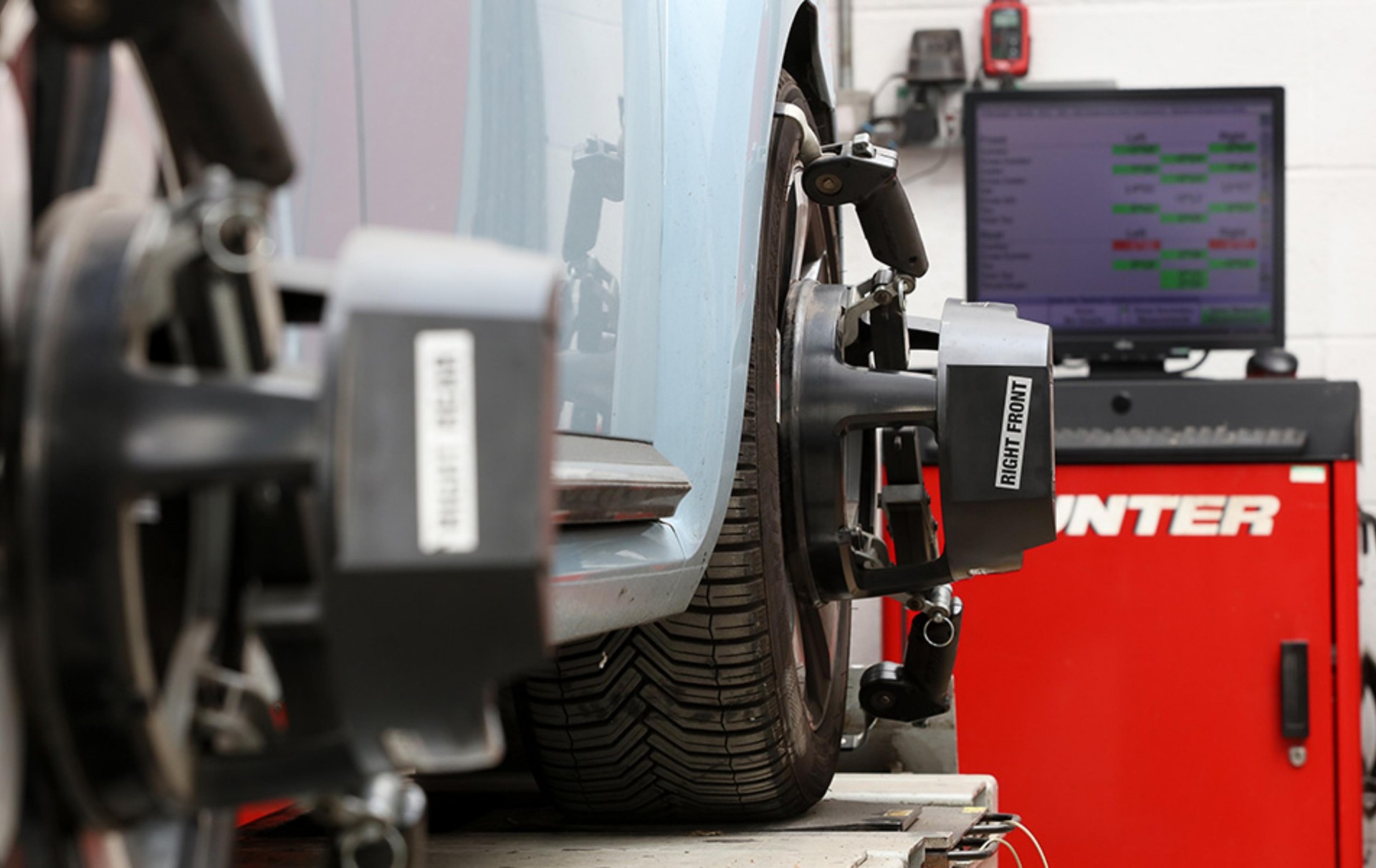 SERVICE OFFER
NEW TYRE & WHEEL ALIGNMENT CENTRE NOW OPEN
Ensure your wheels are properly aligned and reduce the likelihood of steering and suspension issues by availing of a FREE wheel alignment check at MSL Service Centre North Dublin. Ask a member of our staff for more information.
* The sales offers above are available at MSL Park Motors Mazda and the service offers are available at MSL Service Centre (North Dublin). Terms and conditions apply.