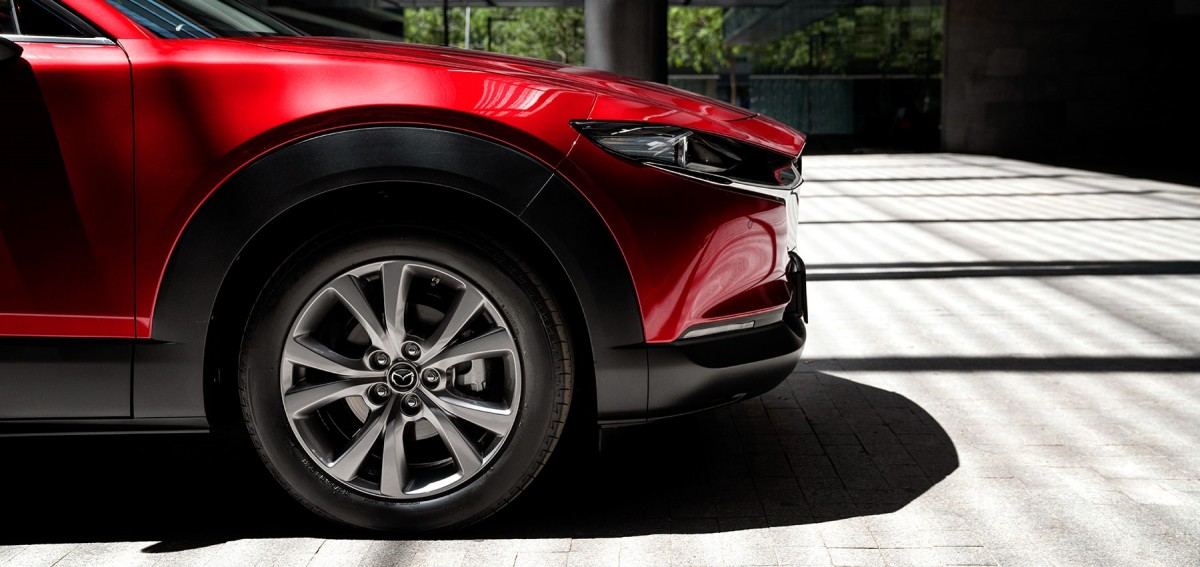 TYRE SAFETY

Your car tyres are the physical point of contact between you and the road. For this reason, your tyres are the most important part of your vehicle when it comes to your safety on the road. In Ireland, the legal requirement for minimum tread depth is 1.6mm. However, we, at MSL Service Centres, recommend that tyres should be replaced at 3mm.
It's important to check your tyres regularly;
Check that your tyres are correctly inflated to the right pressure for your vehicle and its load.

Check that your wheels are aligned and balanced.

Check that the tread depth of the tyres is at least 1.6mm.

Keep an eye out for cracking/grazing of the side wall of the tyre.

Look for bulges in your tyres.
MSL Service Centres offer a free tyre safety check. One of our tyre specialists will check all of the above while you wait, and no need to book in, just pop into one of our 3 service centres.
If your tyres need replacing, we will fit and balance them free of charge. (Usual price to fit and balance is €16.50 per tyre).
For more information call one of our Service Centres below.
BOOK IN YOUR VEHICLE TODAY