Welcome to Mercedes-Benz Business Solutions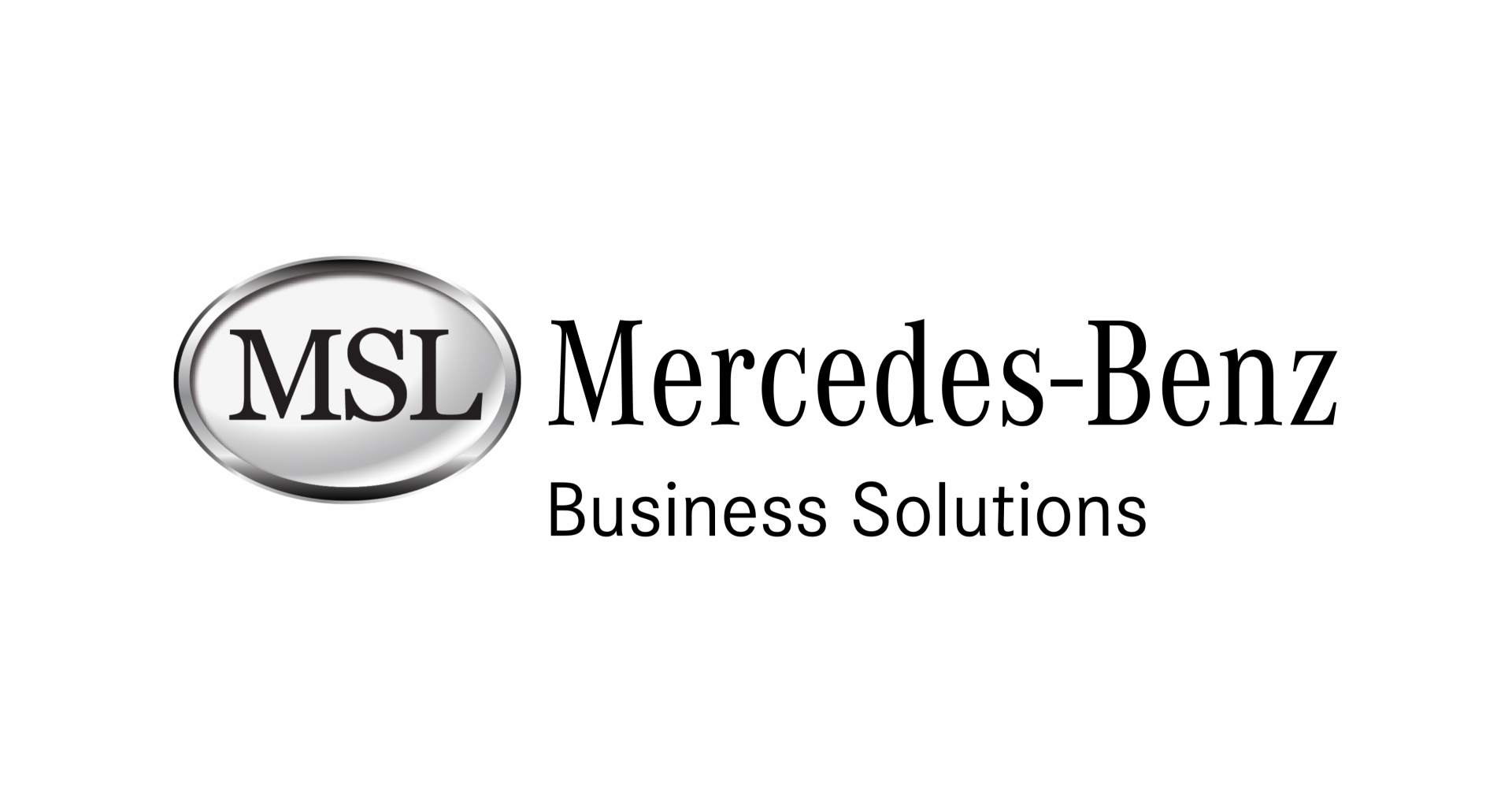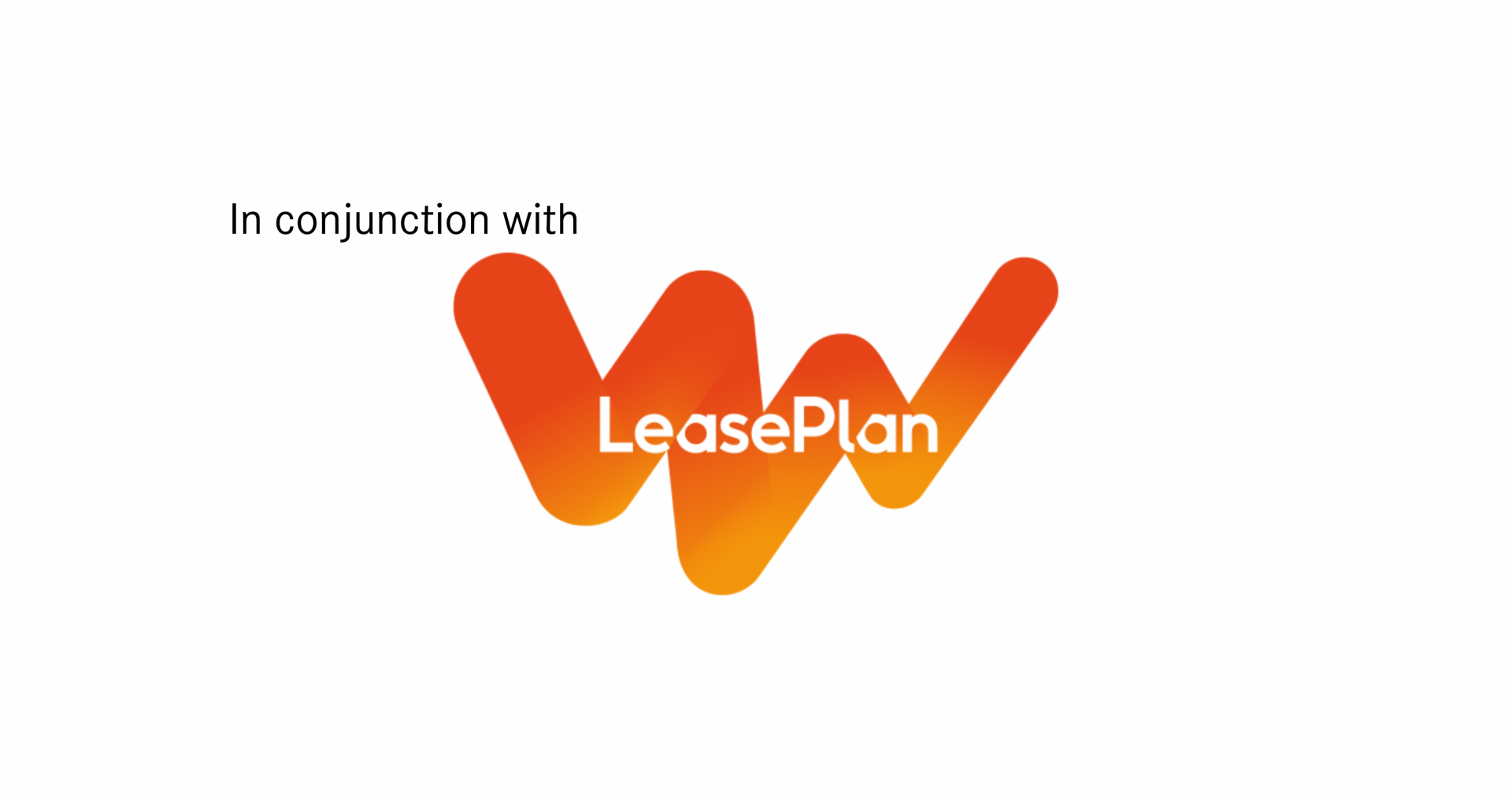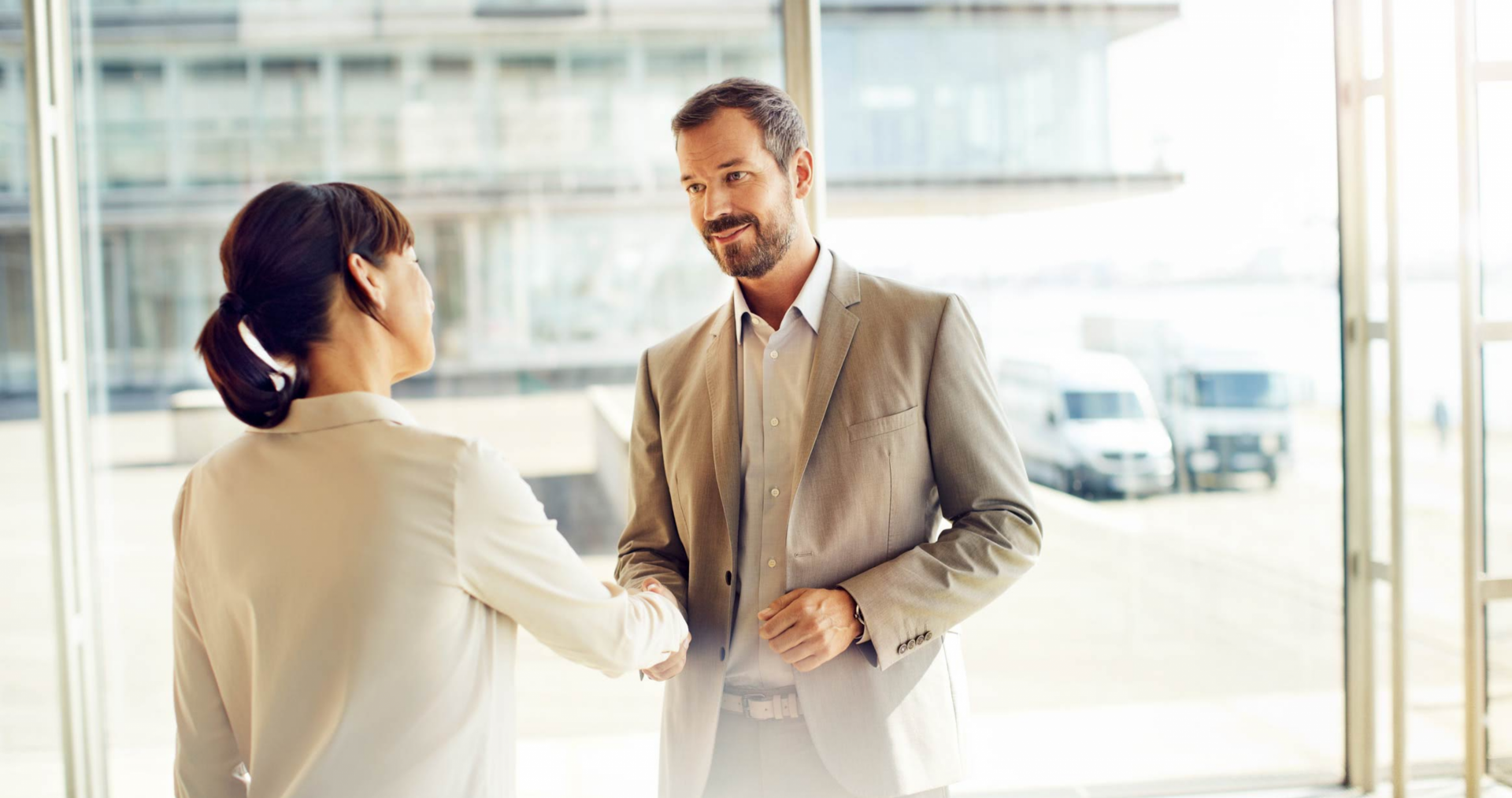 What is MSL Mercedes-Benz Business Solutions?
MSL Mercedes-Benz, in conjunction with LeasePlan, have developed MSL Mercedes-Benz Business Solutions. This is an agreement that combines the cost of vehicle finance and maintenance into a fixed monthly lease rate. This package is available to all businesses, whether your business has one employee or 100 employees. If you wish to hear more about MSL Mercedes-Benz Business Solutions please enquire today.
Enquire Now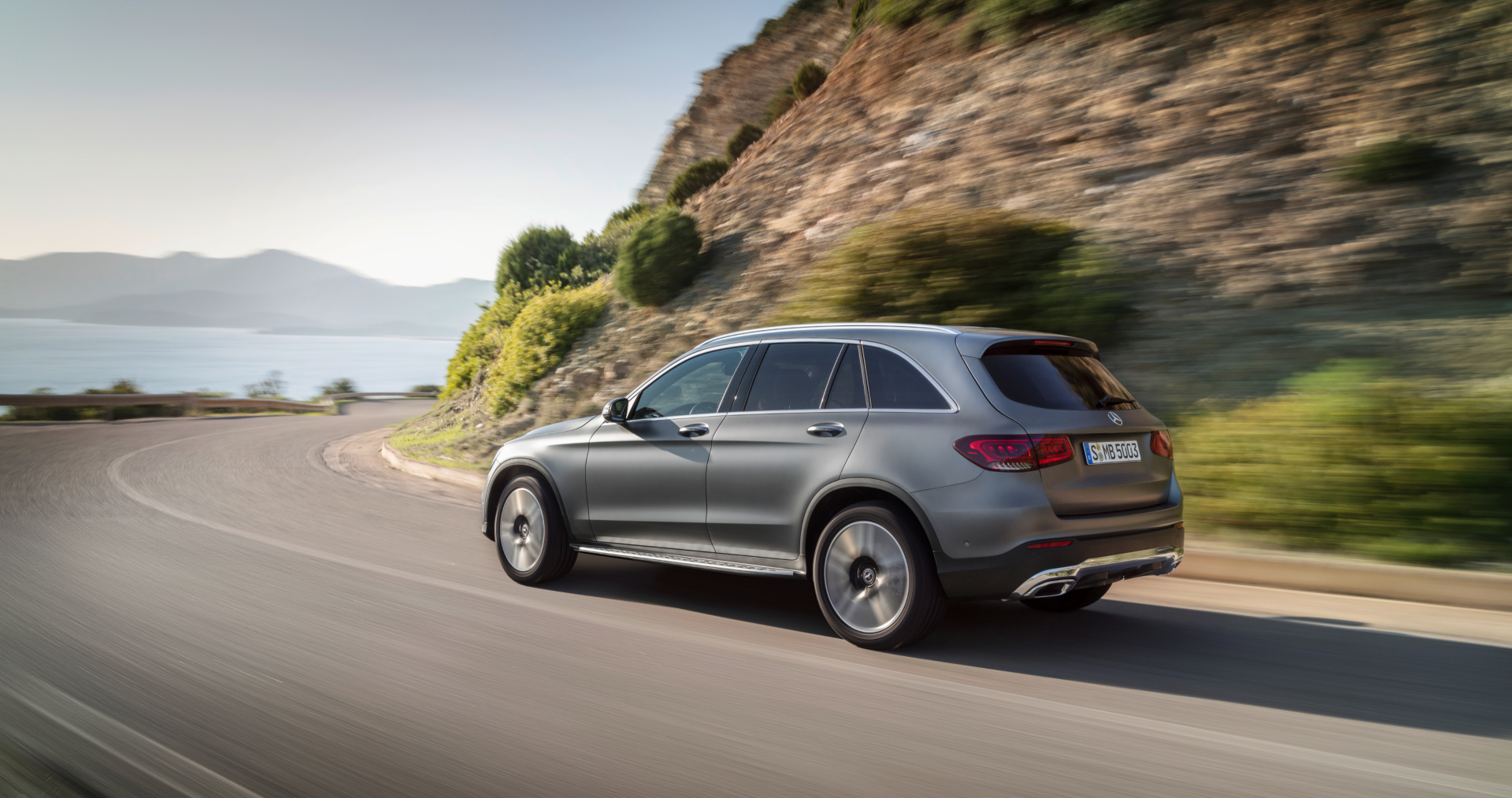 What are the benefits for your business?
Off balance sheet financing; the fixed monthly fee will sit on your P&L as opposed to your balance sheet and will therefore allow capital to be freed up from non-income earning assets.

Removal of residual and operating risk; LeasePlan absorbs the risk of falling depreciation and re-sale values.

Relieve administrative burden; MSL Mercedes-Benz supply the car and LeasePlan take care of the running expenses therefore freeing up employees from eet management activities, allowing them to concentrate on the core business.

Fleet costs move from variable to fixed.

Fixed interest rates.

100% financing; no equity or initial deposit is usually required.

Cost effectiveness and control of operating costs; reduced cost due to MSL Mercedes-Benz and LeasePlan's purchasing power, economies of scale and investment technologies.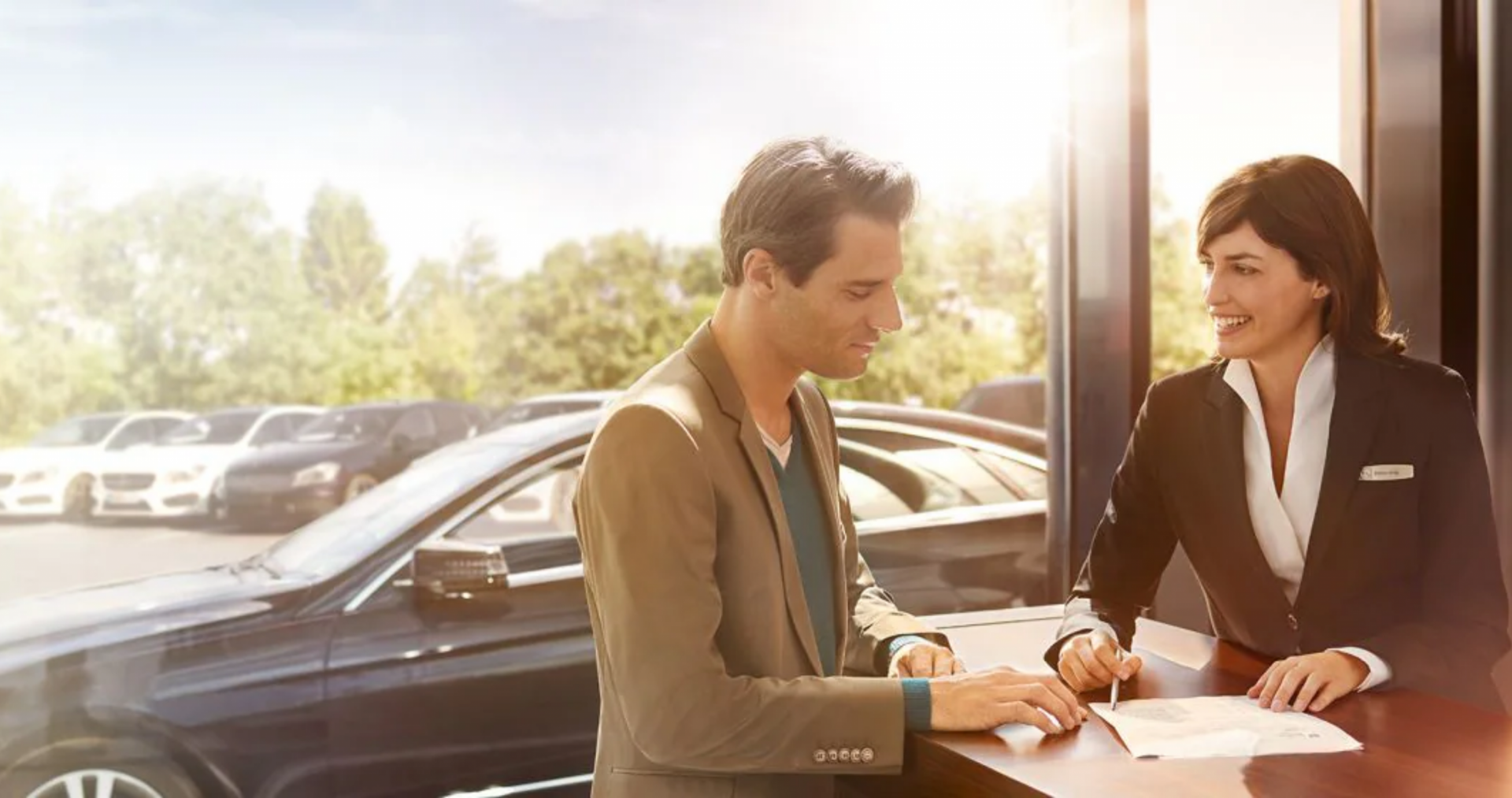 What are the advantages for your employees?
The below elements are included in your fixed monthly lease rate:
Maintenance and service

Repairs

Tyre replacement

Road Tax/NCT

Replacement car (during servicing)

24 hour breakdown cover

Accident management