Latest Offers
Mercedes-Benz Offers.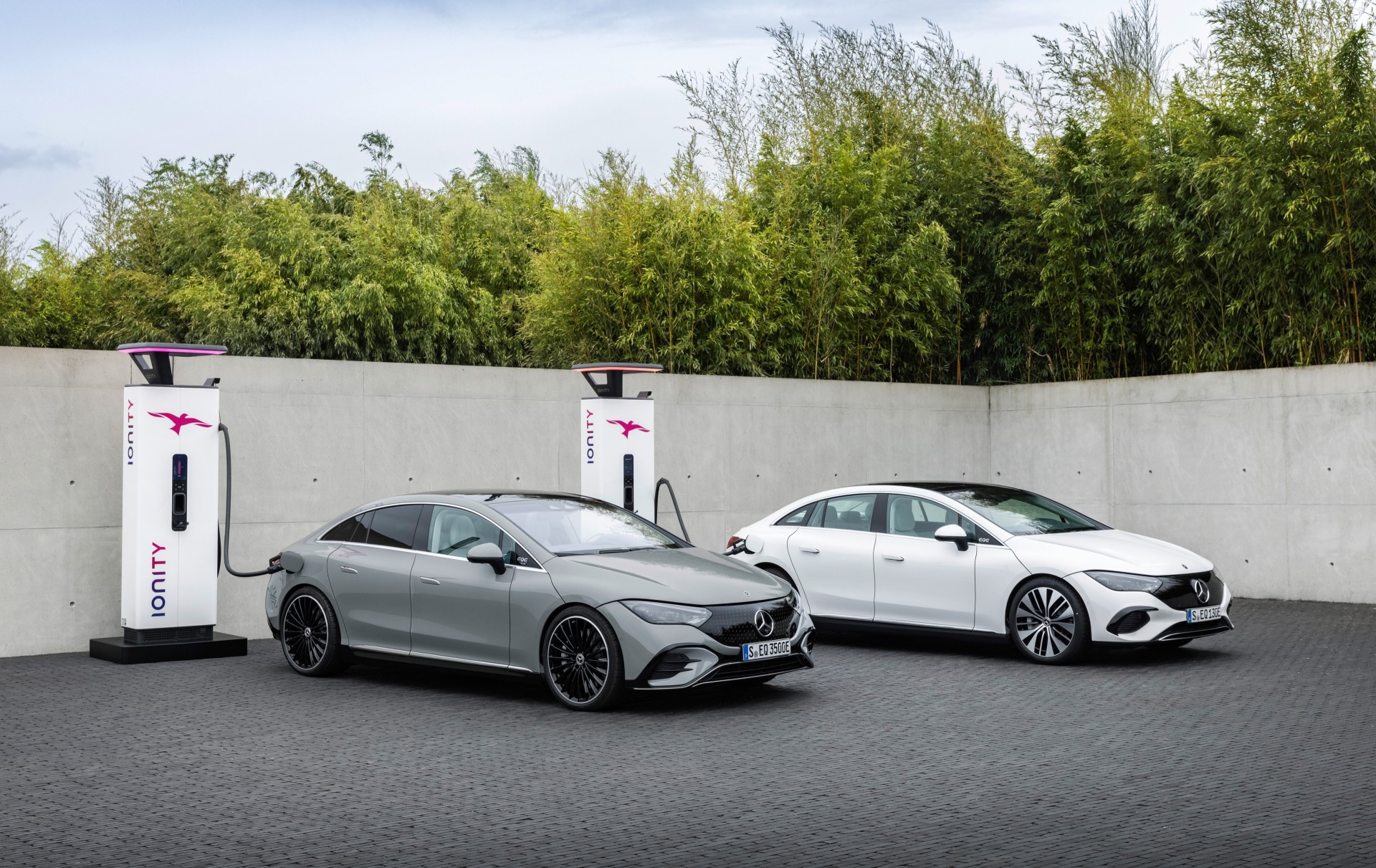 Sales Offer
Thinking of an all-electric Mercedes-Benz for 2023?
At MSL Mercedes-Benz dealerships we now have an extensive range of 6 all-electric models. These are available to order now for 2023.
Find Out More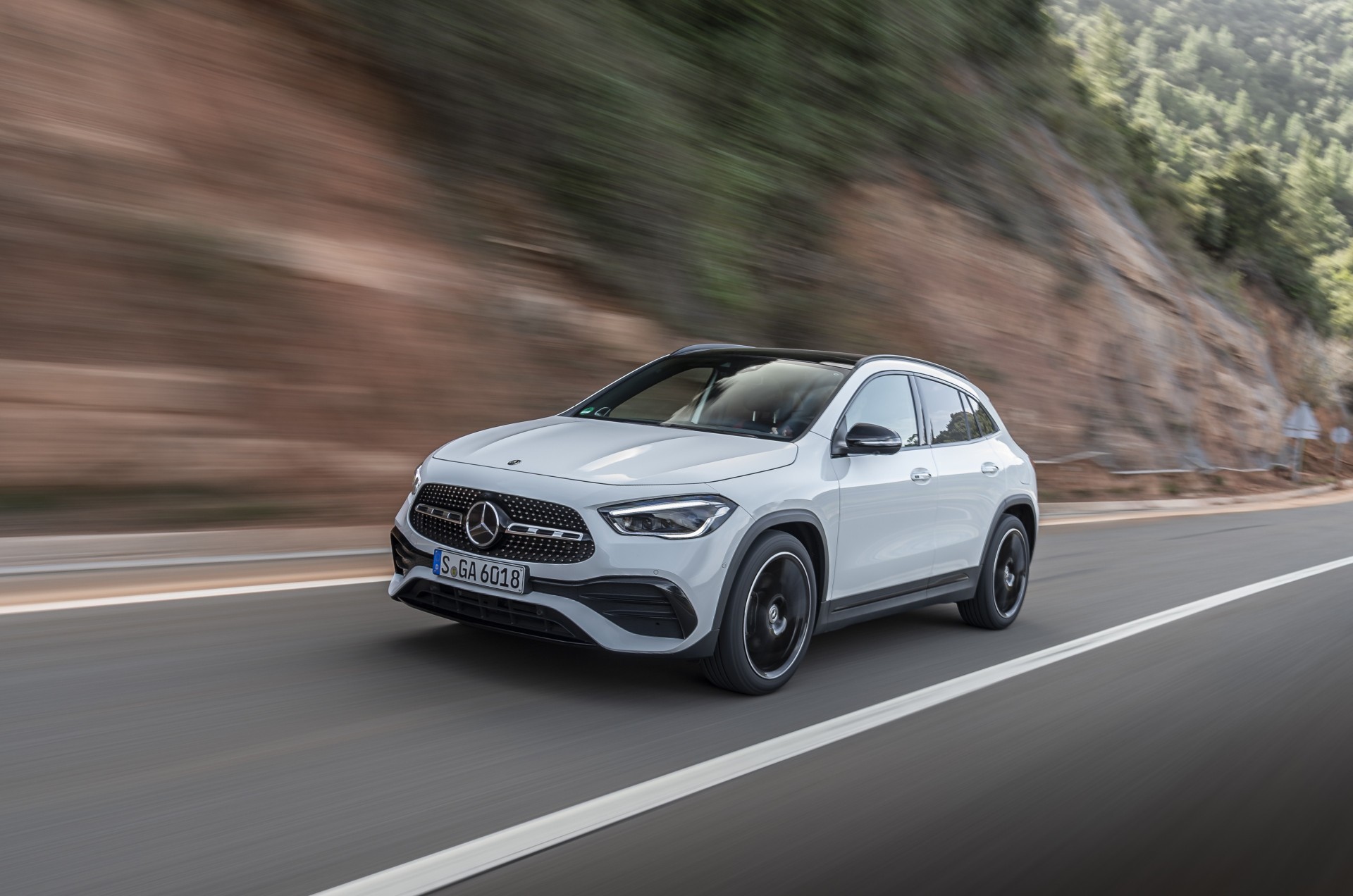 Sales Offer
231 Mercedes-Benz Offers
Finance available from 6.25% APR on selected Mercedes-Benz models for a limited time at MSL Mercedes-Benz dealerships.
Find Out More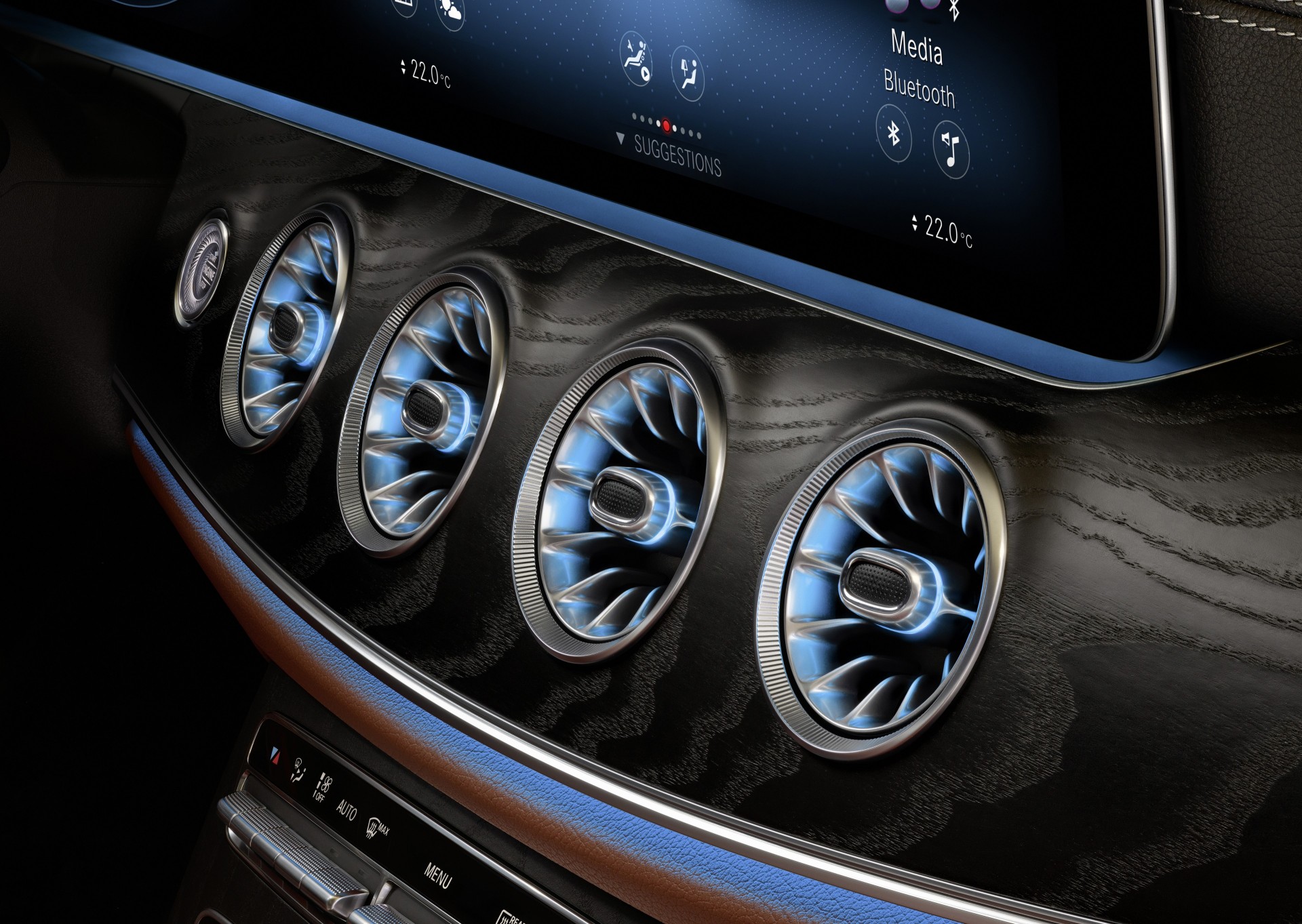 Service Offer
Service your air-conditioning for just €89.99
At MSL Motor Group we can help you and your family breathe cleaner, fresher, healthier air.
Find Out More