LATEST OFFERS
ŠKODA OFFERS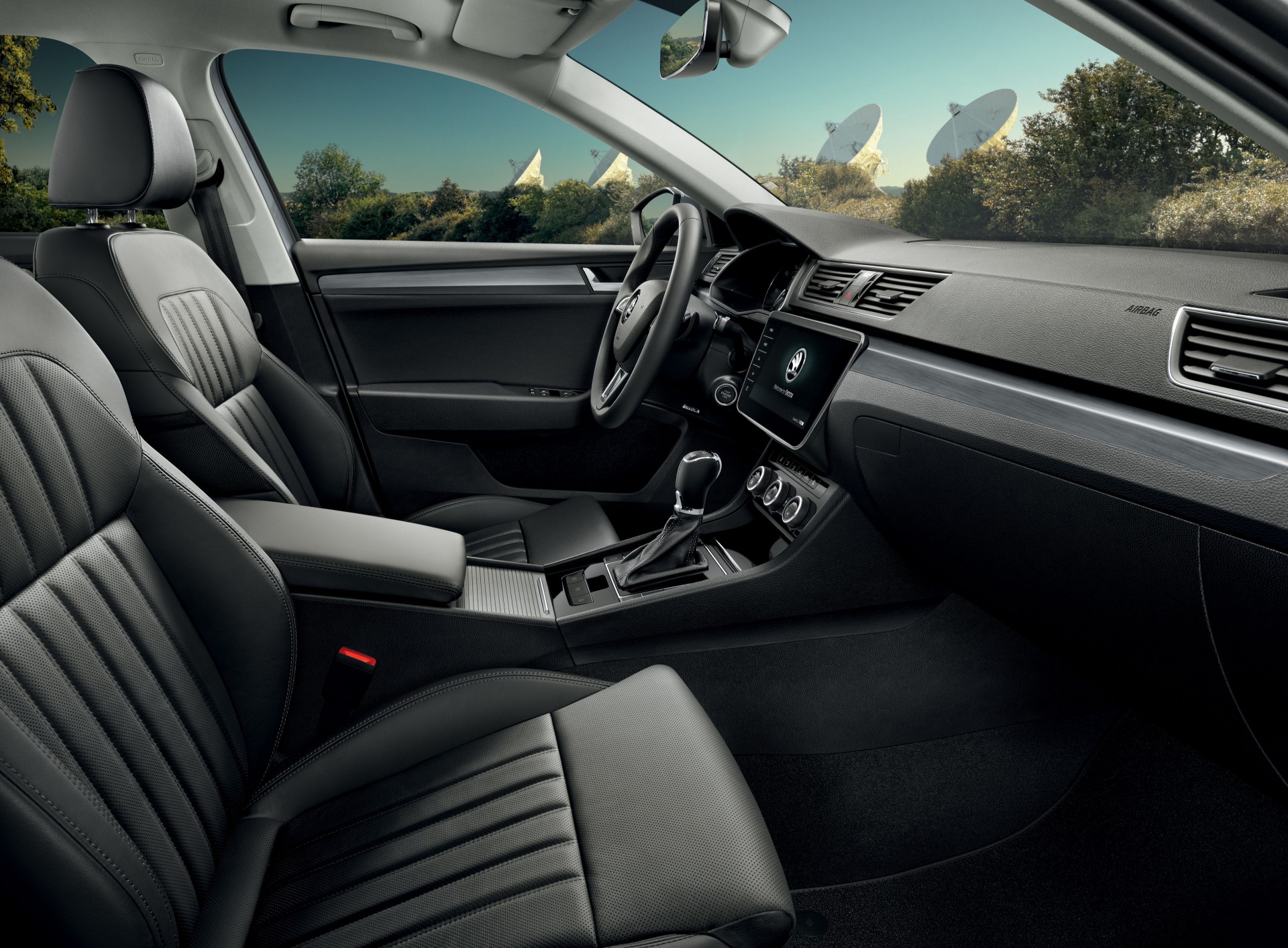 SERVICE OFFER
SERVICE YOUR AIR-CONDITIONING FOR JUST €89.99
At MSL Motor Group we can help you and your family breathe cleaner, fresher, healthier air.
Find Out More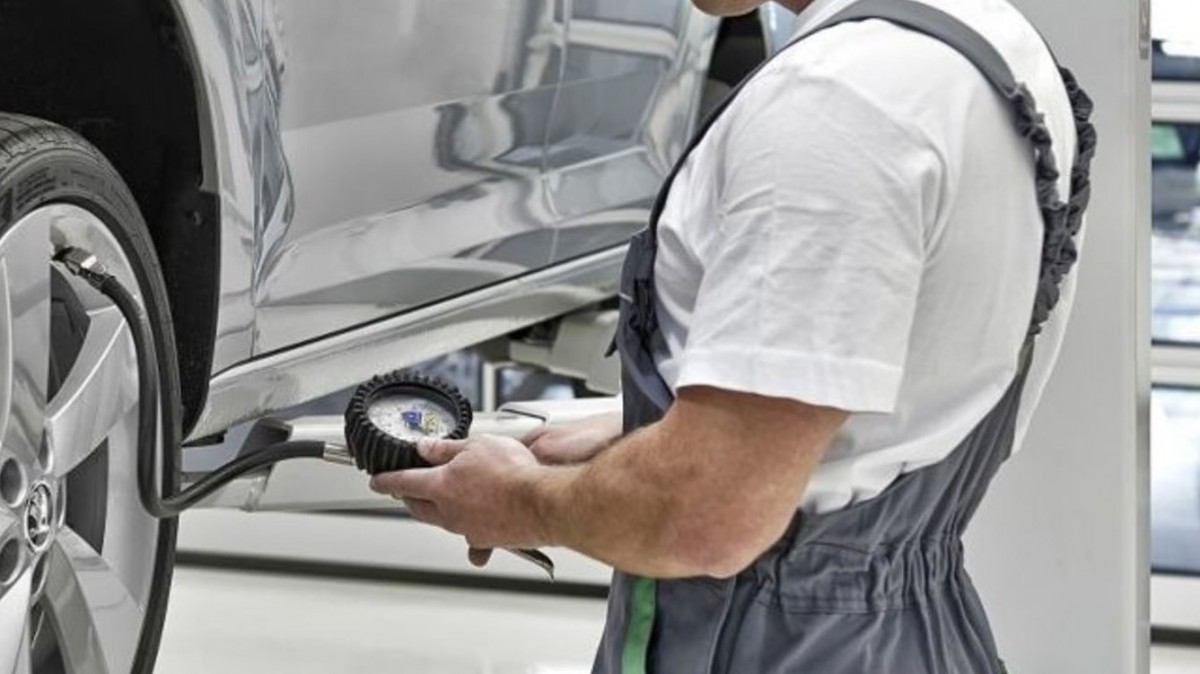 SERVICE OFFER
SERVICE YOUR ŠKODA FOR ONLY €159*
We will service your ŠKODA for just €159 by our expertly trained technicians.
Find Out More
* The sales offers above are available at MSL Park Motors ŠKODA and the service offers are available at MSL Service Centre (North Dublin). Terms and conditions apply.