Electric & Hybrid Vehicles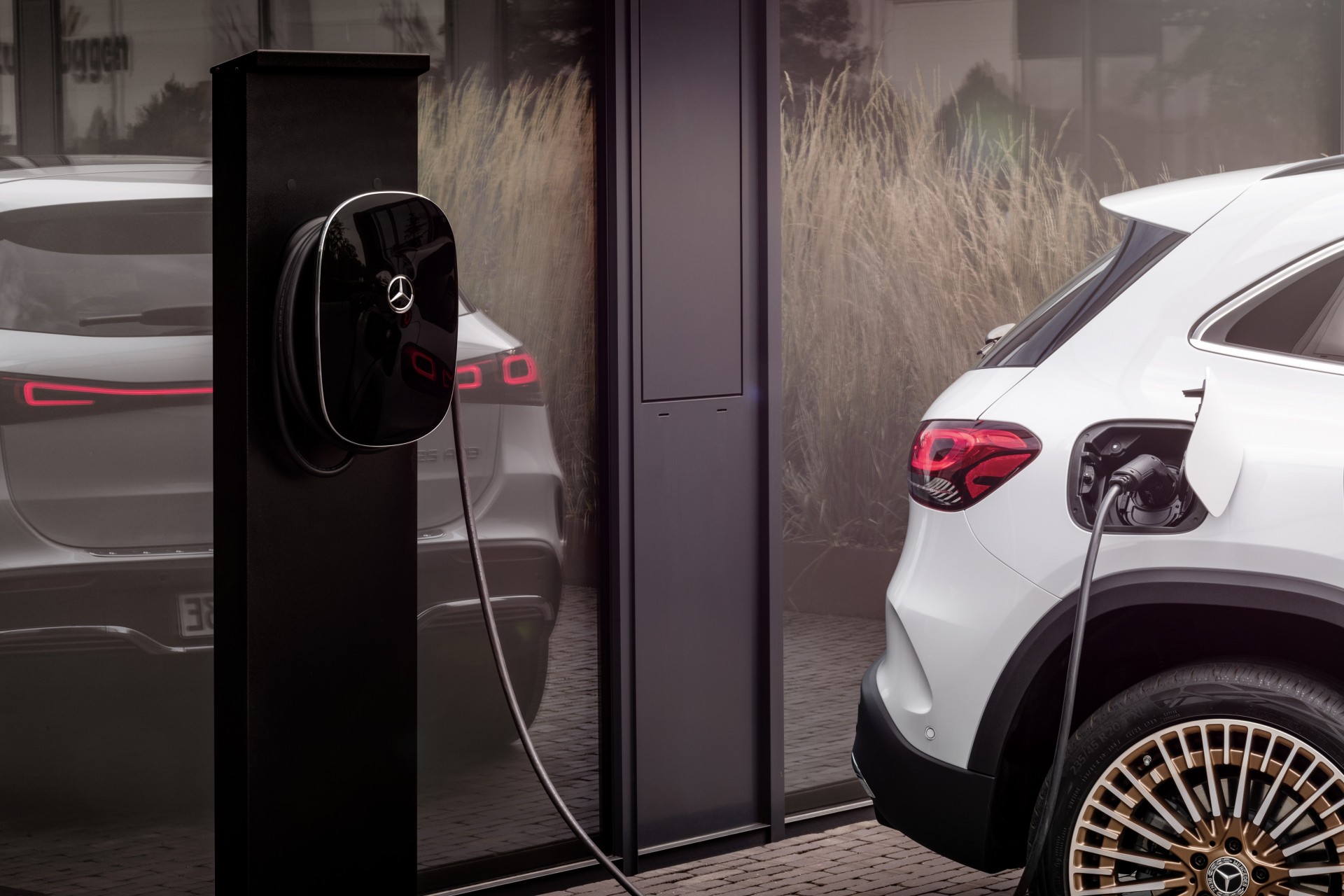 Electric & Hybrid Vehicles
In our ever-changing world, an increase in innovative technology and efficiency is inevitable. Offering outstanding potential to cut carbon emissions whilst offering efficiency like no other, electric and hybrid vehicles are soon to become the first choice for the modern driver.
There are three main types of electric vehicles (EVs), classed by the extent that electricity is used as the energy source; BEVs, or battery electric vehicles, PHEVs or plug-in hybrid electric vehicles, and HEVs, or hybrid electric vehicles. Fully electric vehicles are currently limited by range and charging points available, but as these technologies improve, the benefits of electric will undoubtedly begin to outweigh the negatives.
Hybrid or Plug-in Hybrid vehicles offer a good entry point if you can't yet make the switch to full electric, offering huge savings in fuel if the number of kms warrant the additional purchase cost.
Choose Your Electric Vehicle
Choose Your Hybrid Vehicle