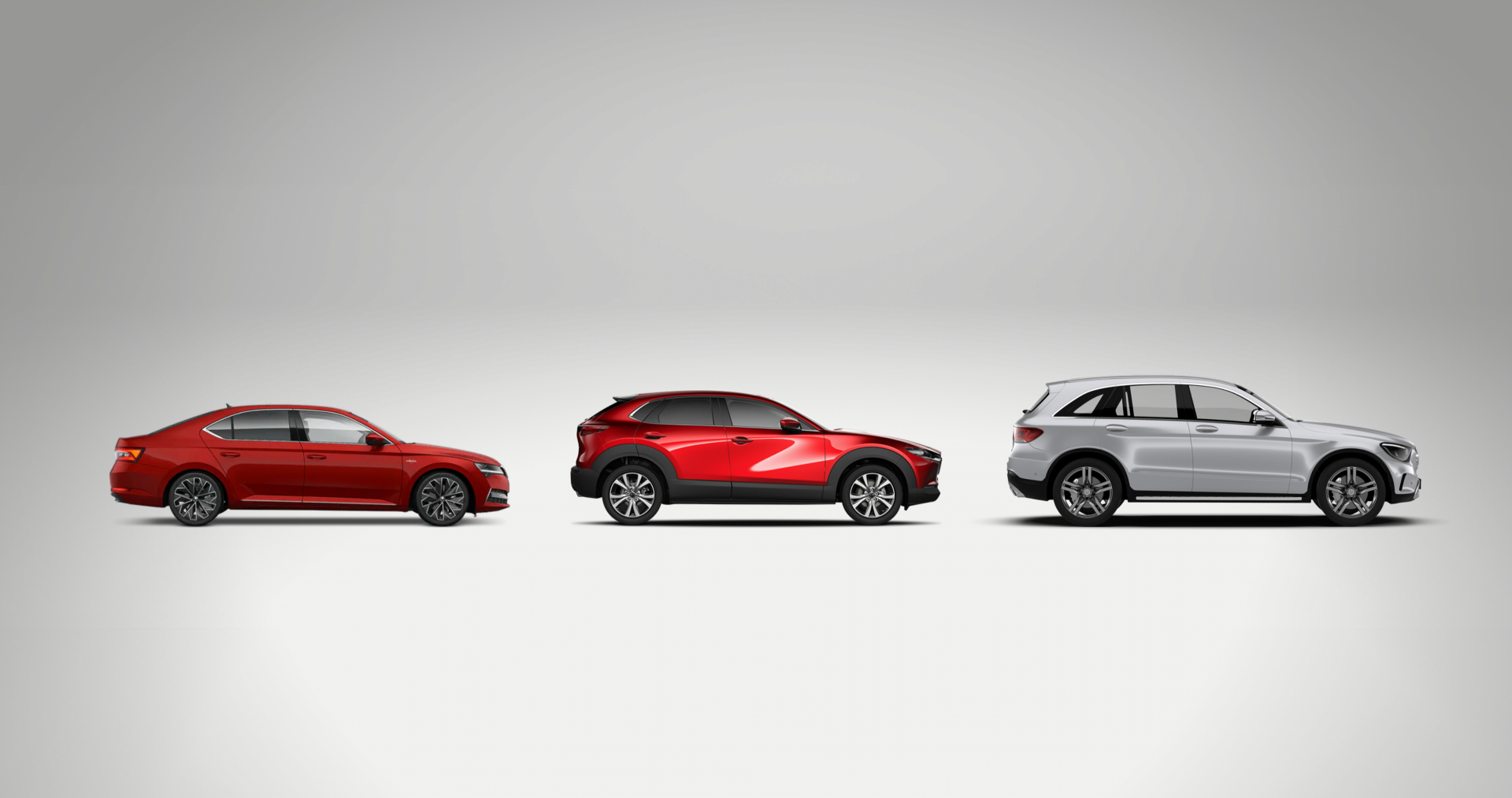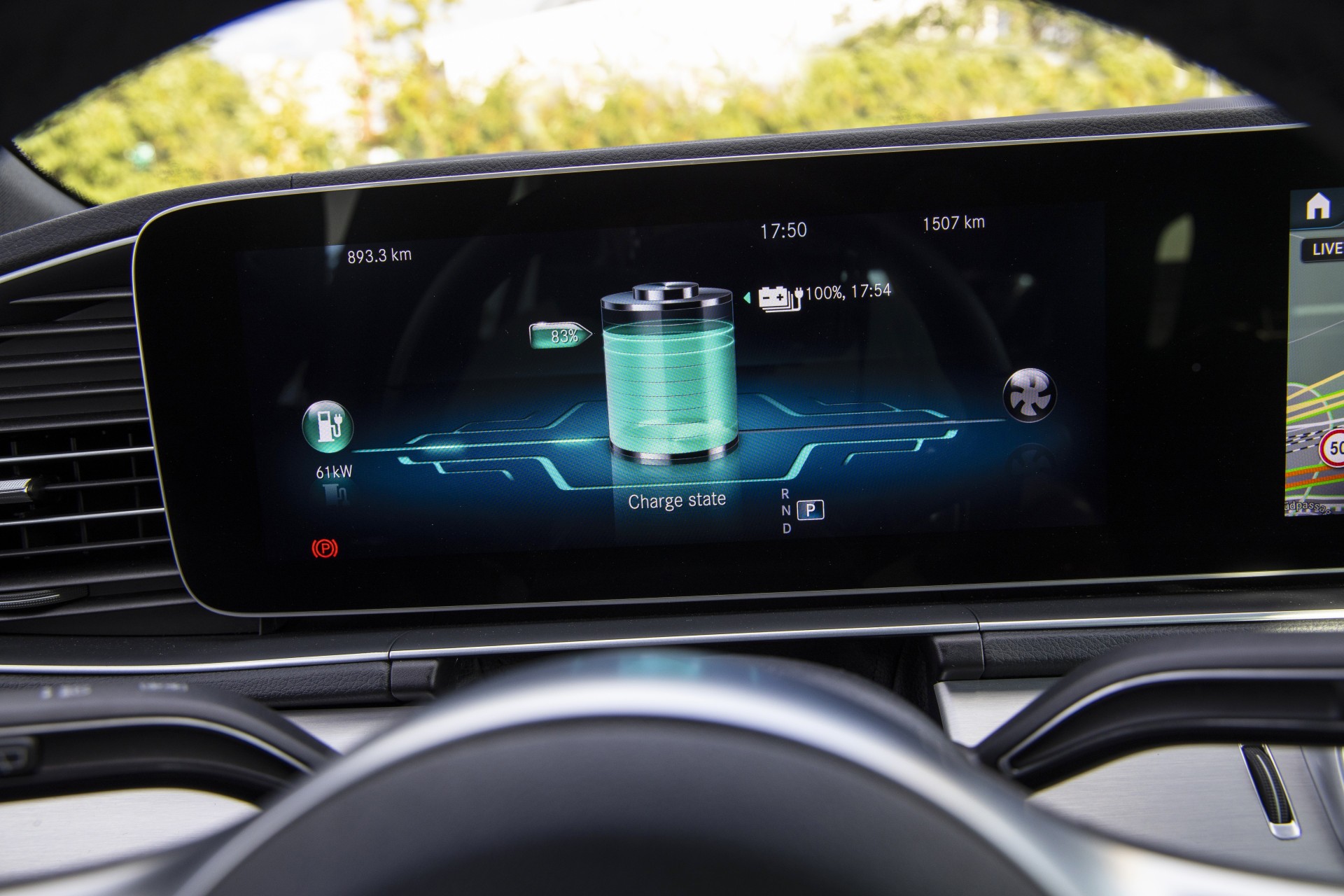 About Plug-In Hybrid (PHEV) Vehicles
A PHEV vehicle contains both a medium sized electric battery which powers the engine and an accompanying petrol or diesel powered engine. The "Plug-in" description is crucial because it refers to the need to plug the car into a suitable charging point to replenish the battery. The PHEV option is a step towards a full electric BEV vehicle but still maintains some of the traditional benefits of a petrol or diesel car, and as a result has its own considerations to determine if this is a suitable option for you.
The battery in a PHEV is much smaller and so is the range available to drive using just the electric battery. Typically, these vehicles can travel between 20-80 kms via the electric engine, which does vary significantly by manufacturer and model. Once the electric power has been used then the traditional petrol or diesel engine takes over and operates in the usual manner while fuel is available. For short trips it may be possible to undertake this solely using the battery power.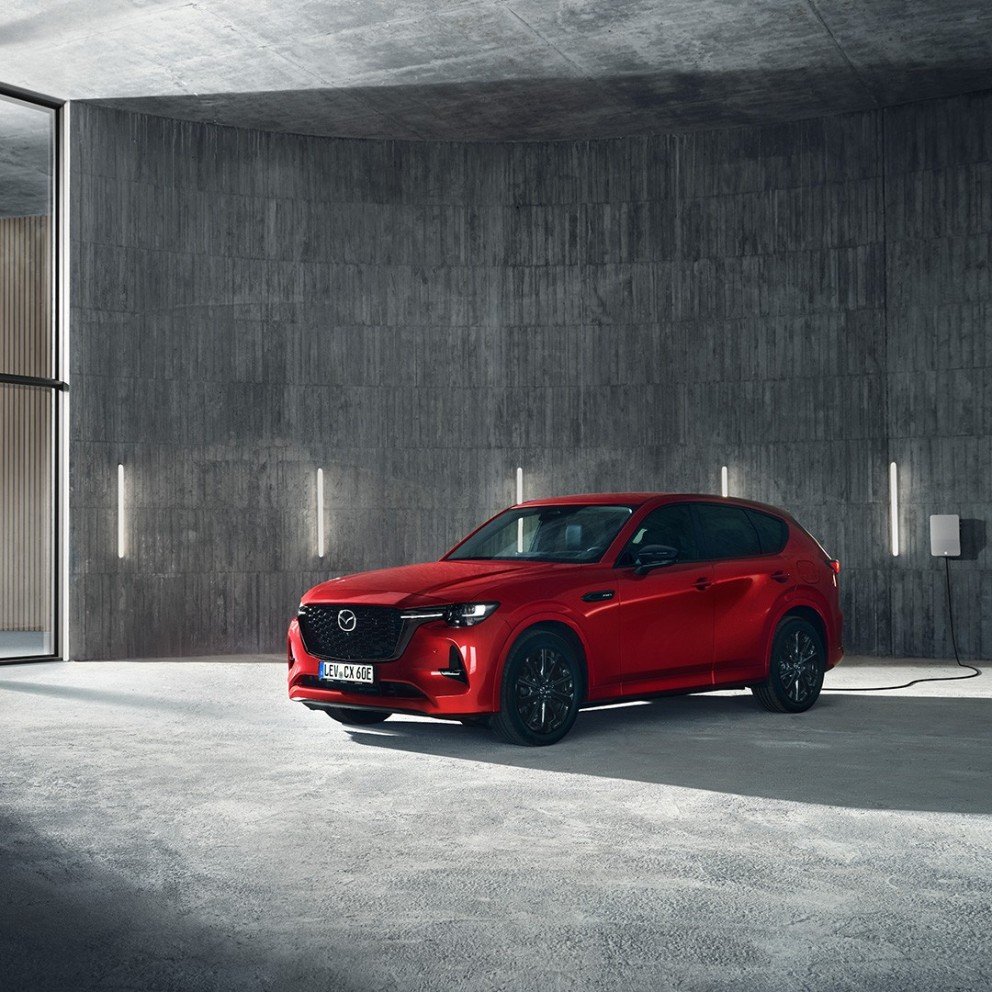 About Hybrid (HEV) Vehicles
A HEV (Hybrid Electric Vehicle) by the absence of the Plug-In term has an electric battery which in part, selectively powers the engine, but it is not possible or required to recharge this via an external power supply. Also known as Self-Charging Hybrid cars, they use the electric battery up to 15-20mph and then the combustion engine (petrol or diesel) takes over. The combustion engine can then power the generator while cruising, which produces electricity and stores/recycles it in the batteries for later use.
Hybrid models are becoming more standard extensions of manufacturers existing model and engine range due to their benefits, and we will see more added to the model ranges.
Advantages of Hybrid Vehicles
Able to travel further than electric vehicles without recharging.
Ability to refuel the tank means no waiting around for charging.
More environmentally friendly with low fuel consumption and emissions.
Versatility and adaptability as both concepts offer regenerative charging . Ability to charge via a 120V/240V household plug socket is also offered through plug-in hybrid.
Disadvantages of Hybrid Vehicles
High initial vehicle costs.
Less environmentally friendly than fully electric vehicles.
Significant fuel savings can only be made when the vehicle has amounted a high number of kilometers.
Choose Your Hybrid Vehicle