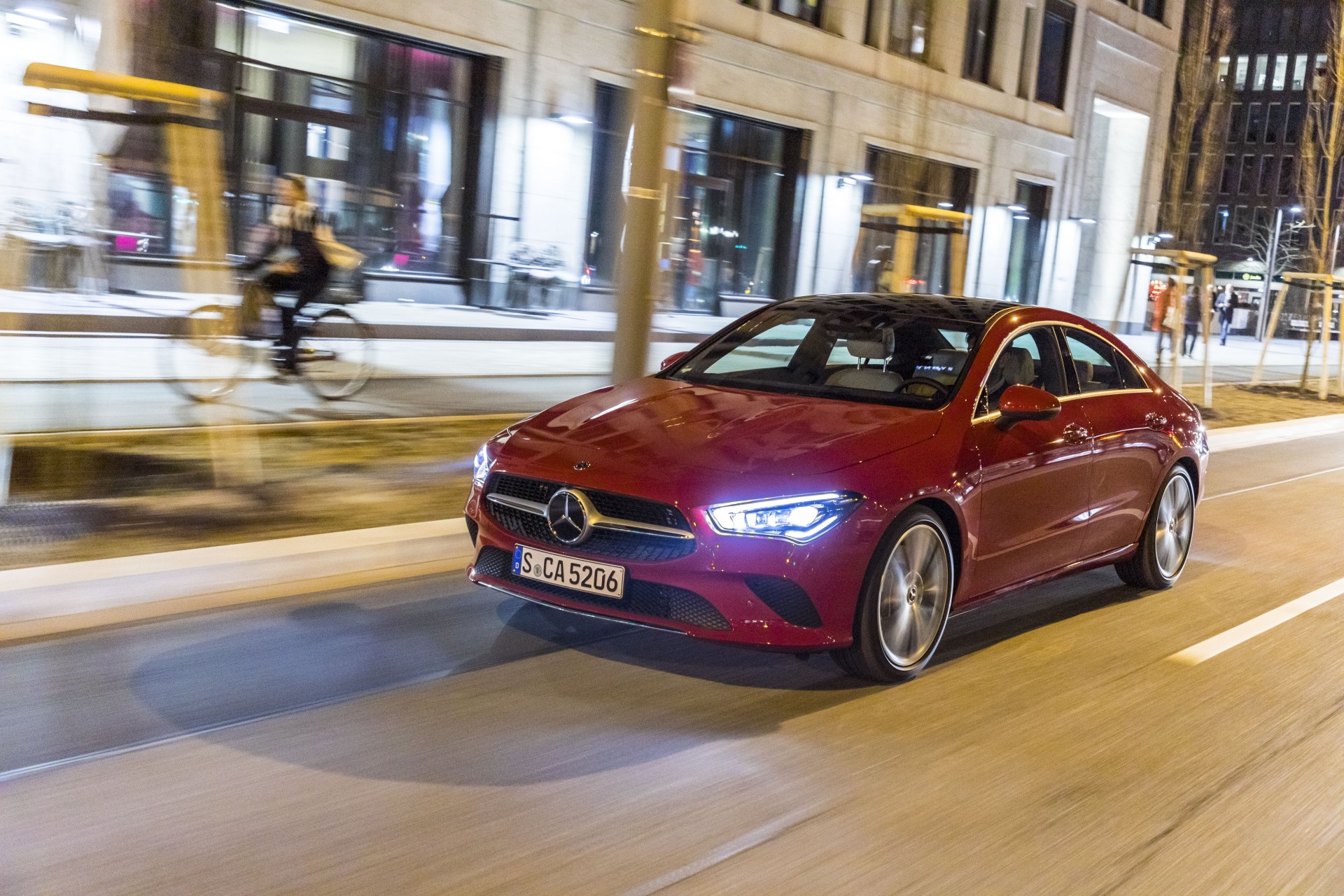 COOKIES POLICY
This Website may use "cookies" for optimizing our services. Cookies do not generally contain personal information, unless you have provided this information on the Website.
What is a "cookie"?
A cookie is a small piece of data sent from a website and stored in a user's web browser while a user is browsing a website. When the user browses the same website in the future, the data stored in the cookie is sent back to the website by the browser to notify the website of the user's previous activity.
We use the following cookies:
a) Strictly Necessary Cookies
These are cookies that are required for the operation of our Website. They include, for example cookies that enable you to log into certain areas of our Website.
b) Analytic and Performance Cookies
They allow us to recognise and count the number of visitors and how visitors move around our Website when they are using it. This helps us to improve the way our Website works, for example by ensuring the users are finding what they are looking for easily.
c) First Targeted Cookies
These cookies record your visit to our Website, the pages you have visited and the links that you have followed. We will use this information to make our Website more relevant to your interest. We may also share this information with third parties for this purpose.
d) Third Party Cookies
These are cookies found in other companies' internet tools which we are using to enhance our site. Third party advertising cookies may be used to anonymously target advertising to you on other websites, based on your visit to Windsor.ie and are controlled by the third-party companies.

The following are links to the main third party advertising, analytics, targeting, personalization, survey and commenting platforms we use, each of which provides instructions on how to disable cookies.
Google Ads: https://ads.google.com/
Google Analytics: http://www.google.com/intl/en/analytics/index.html
Doubleclick.net: https://marketingplatform.google.com/about/enterprise/
If you would like to disable "third party" cookies generated by advertisers or providers of targeted advertising services, you can turn them off by going to the third party's website and getting them to generate a one-time "no thanks" cookie that will stop any further cookies being written to your machine. You can also visit the trade body representing these advertising bodies for more information on how to opt out of these cookies: https://optout.networkadvertising.org/?c=1

What are they used for?
To gather Website tracking information. We track how many people have visited our Website and how often as well as if they are new or repeat visitors.
To track responses to our online advertising formats in relation to clicks.
By using this Website you are agreeing to the use of cookies as detailed above.

Enabling and disabling cookies and similar technologies
You have the choice whether to accept or decline cookies on websites you visit by changing the settings in your internet browser.
These settings will normally be found in the "options" or "preferences" section of your browser.
Please note that certain features and the full functionality of this Website will not be available once cookies are disabled.
| | | | |
| --- | --- | --- | --- |
| Cookie | Duration | Purpose | Provider |
| _ga | 2 years | This cookie is installed by Google Analytics. The cookie is used to calculate visitor, session, campaign data and keep track of site usage for the site's analytics report. The cookies store information anonymously and assign a randomly generated number to identify unique visitors. | Google |
| _gat_gtag_UA_461186_1 | 1 minute | This cookies is installed by Google Universal Analytics to throttle the request rate to limit the collection of data on high traffic sites. | Google |
| _gid | 1 day | This cookie is installed by Google Analytics. The cookie is used to store information of how visitors use a website and helps in creating an analytics report of how the website is doing. The data collected including the number visitors, the source where they have come from, and the pages visited in an anonymous form. | Google |
| XSRF-TOKEN | 2 hours | Essential to use of website | MSL Motor Group |
| test_cookie | 15 minutes | This cookie is set by doubleclick.net. The purpose of the cookie is to determine if the users' browser supports cookies. | DoubleClick |
| MSL_motor_group_session | 2 hours | Essential to use of website | MSL Motor Group |
| Cookieconsent_status | 1 year | Confirmation of cookies being accepted (once user accepts) | Confirmation of consent |
| IDE | 13 months | DoubleClick IDE cookies are used for serving targeted advertisements that are relevant to users across the web. Targeted advertisements may be displayed to users based on previous visits to a website. These cookies measure the conversion rate of ads presented to the user | DoubleClick |
| _fbp | 2 months | This cookie is set by Facebook to deliver advertisement when they are on Facebook or a digital platform powered by Facebook advertising after visiting this website. | Facebook |
| fr | 2 months | The cookie is set by Facebook to show relevant advertisements to the users and measure and improve the advertisements. The cookie also tracks the behaviour of the user across the web on sites that have Facebook pixel or Facebook social plugin. | Facebook |
| CONSENT | 17 years and 8 months | These cookies are used to collect information about how visitors use our site. We use the information to compile reports and to help us improve the site. The cookies collect information in an anonymous form, including the number of visitors to the site, where visitors have come to the site from and the pages they visited. | Google |