Guaranteed Asset Protection (GAP)
GAP Insurance is designed to bridge the shortfall between the amount you receive from your fully comprehensive motor insurance and either the original invoice price you paid for the vehicle or the amount outstanding on your finance agreement (whichever is greater), protecting you for up to three years.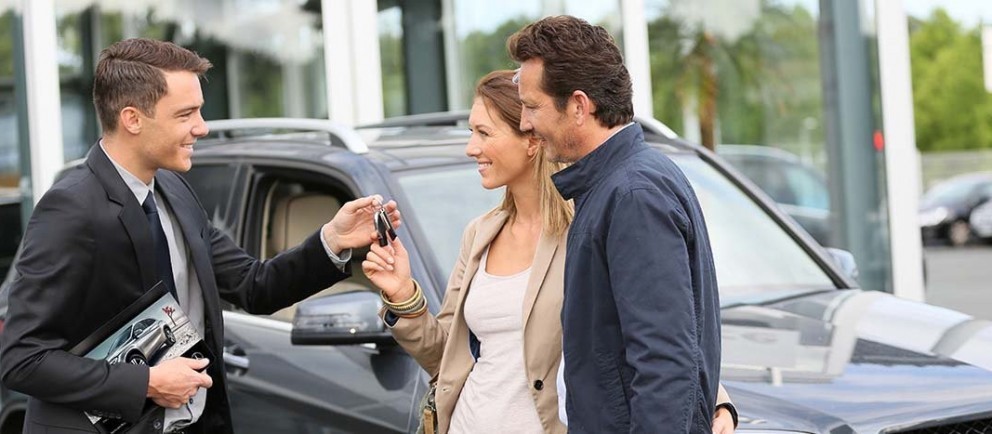 WHY GAP INSURANCE?
GAP Insurance is a once off payment that offers up to three years cover.

Combined with your comprehensive insurance policy GAP insurance offers you maximum financial protection in the instance where your vehicle has been written off.

The policy may pay out more than your insurance company for a fraction of the cost. (Subject to claim limit).

Your GAP insurance policy is transferable (subject to agreement of the underwriter).
VIEW FULL POLICY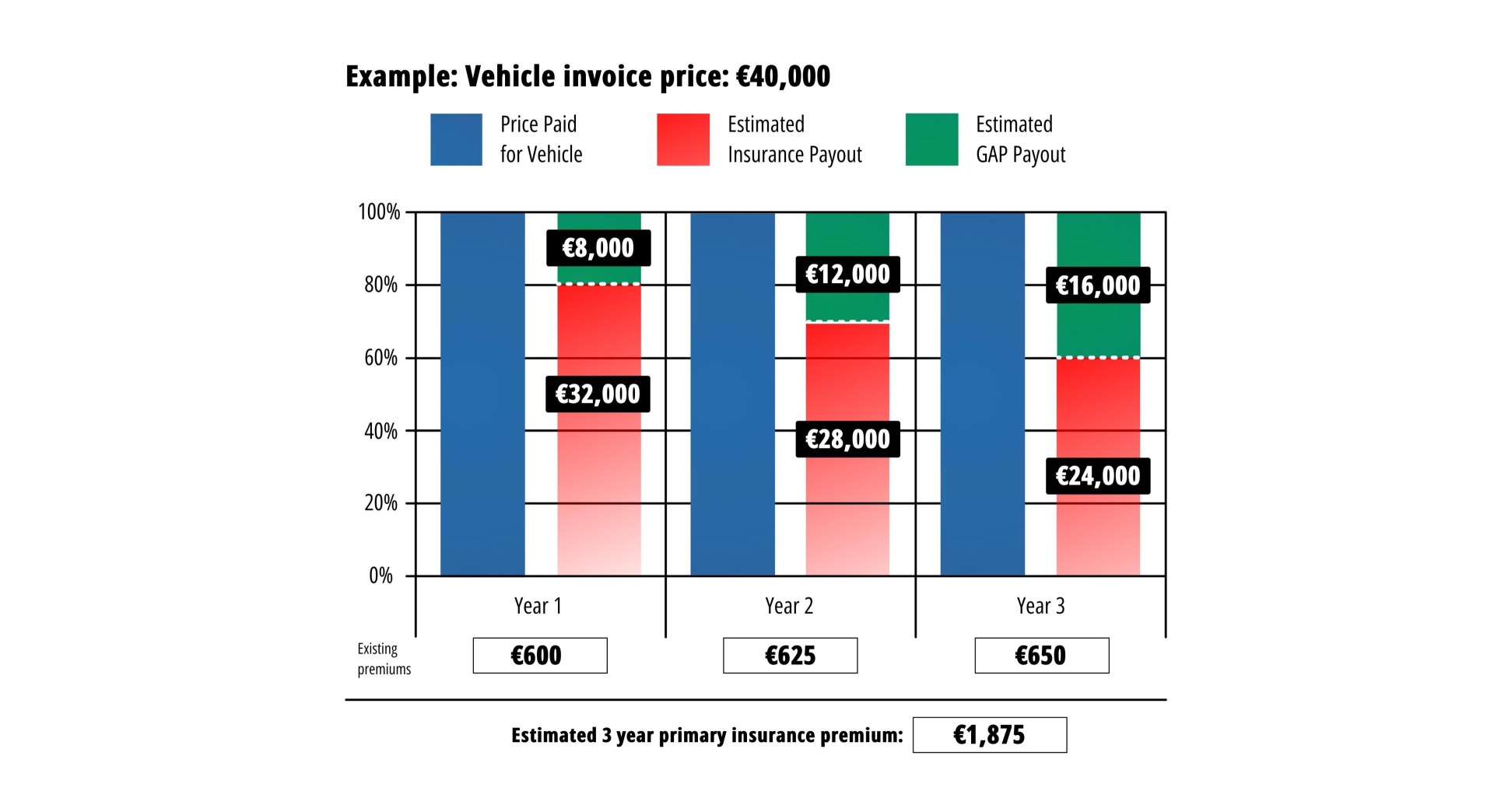 This graph shows how GAP insurance can step in the event of your car being considered a write off by your primary insurer. It is for illustrative purposes only and not an indication of the amount one should expect from ones primary insurer.
price breakdown