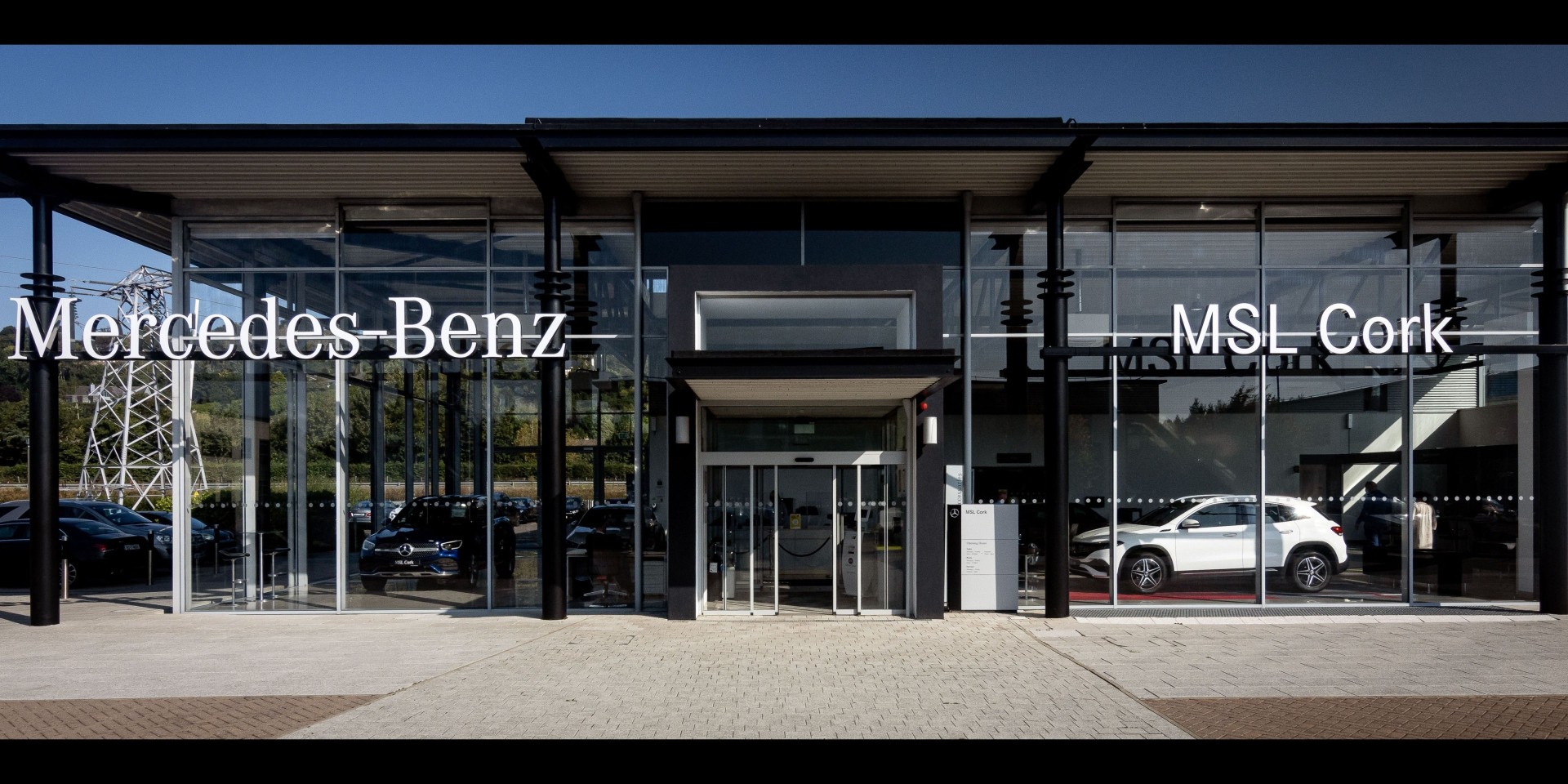 MSL CORK - MERCEDES-BENZ DEALER OF THE YEAR 2021!
11TH JANUARY 2022
MSL Cork Mercedes-Benz has been awarded Mercedes-Benz Dealer of the Year for the second year in a row by Motor Distributors Ltd - Mercedes-Benz Ireland!
This is an inter-network Dealer of the Year award, which recognizes "best performance" across a broad spread of criteria connected to dealership performance.
To secure this award MSL Cork needed to demonstrate performance and achievement across a broad range of headings and criteria against which the outlet was evaluated and judged. These ranged from those that could be counted and measured to those evaluated on the grounds of observation and assessment.
Typically, they include calculable elements such as sales, customer satisfaction scores to mention a few. Other less measurable included motivational elements, enthusiasm in embracing new programmes, adherence to brand values and the energy, activity and passion shown by the dealership generally.
Congratulations to MSL Cork for their continuous hard work and commitment over the last twelve months, they are indeed extremely worthy recipients of this prestigious award.